FIA confirm departure of long-term top official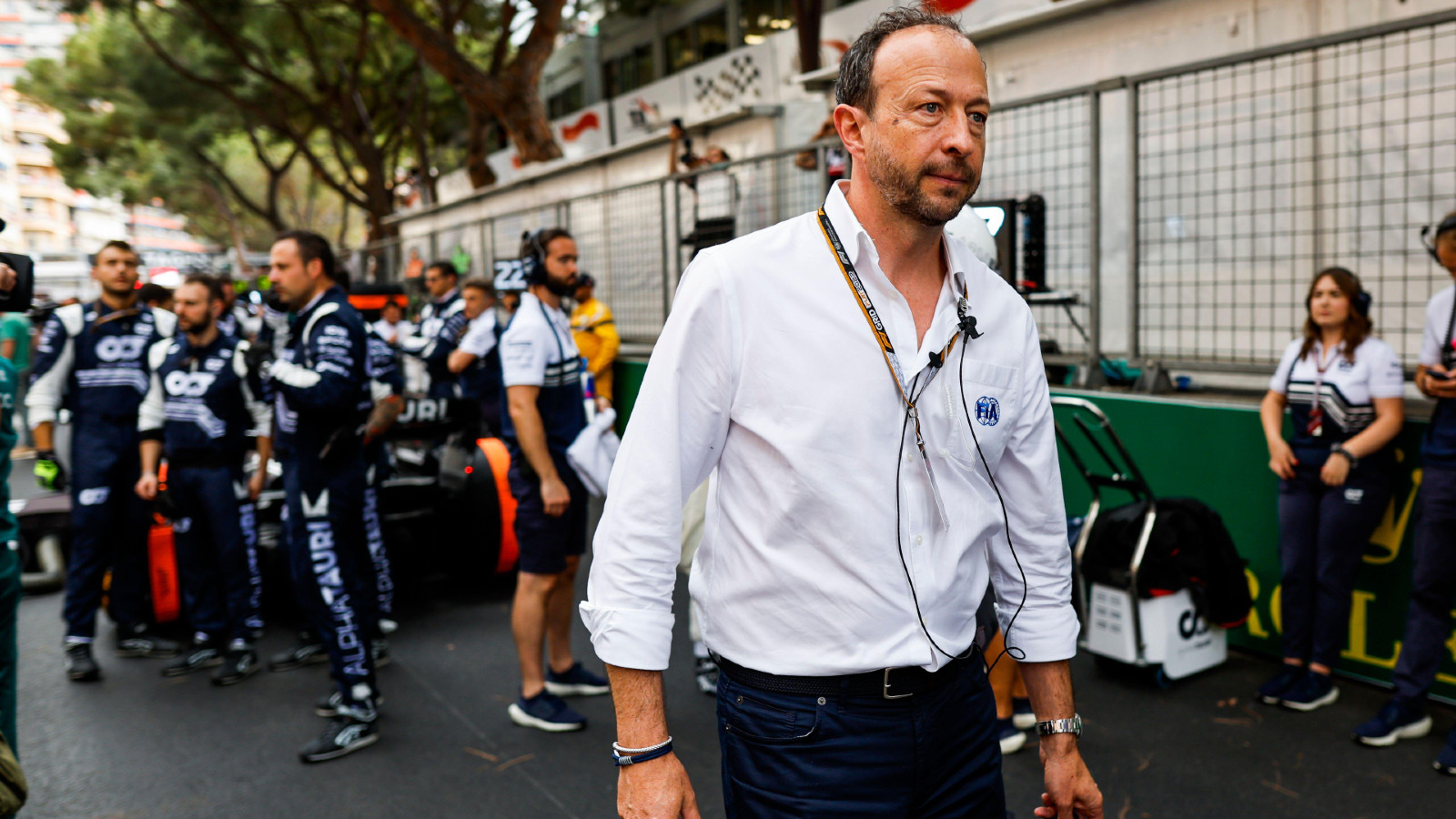 The FIA have confirmed that the governing body's Secretary General for Motor Sport has departed his role.
Peter Bayer, a long-standing top official with the FIA, has departed his role as Secretary General for Motor Sport. A reason for his departure was not revealed.
Bayer began working with the FIA in 2017, taking on the role of Secretary General and executive director of the FIA's single-seater division in 2017 under Jean Todt's regime.
Upon the arrival of Mohammed Ben Sulayem in December 2021, as part of the FIA's reshuffle in the wake of the Abu Dhabi Grand Prix season finale controversy, Bayer's role was tweaked to become F1 Executive Director.
This role saw him assume responsibilities for implementing decisions taken by the World Motor Sport Council, and works closely with the various FIA Sporting Commissions.
"The Federation Internationale de l'Automobile announces the departure of Peter Bayer, who served as Secretary General for Sport since 2017 and also as F1 Executive Director since 2021," read a short statement from the governing body.
"The FIA warmly thanks him for the achievements he has contributed to the development of motorsport over the last five years.
"In particular, he has supervised, with the entire Sport Division, the building of the single-seater pyramid from Karting to F1, the creation of the new World Rally-Raid Championship, as well as improving safety and sustainability in all disciplines. The FIA wishes him all the best for the future."
The FIA also confirmed Bayer's interim replacement.
Shaila-Ann Rao, who recently returned to the FIA after serving as their Legal Director between 2016 and 2018, left to work with Mercedes as General Counsel and Special Advisor to Toto Wolff.