Tombazis: FIA ready to counter threat of potential loopholes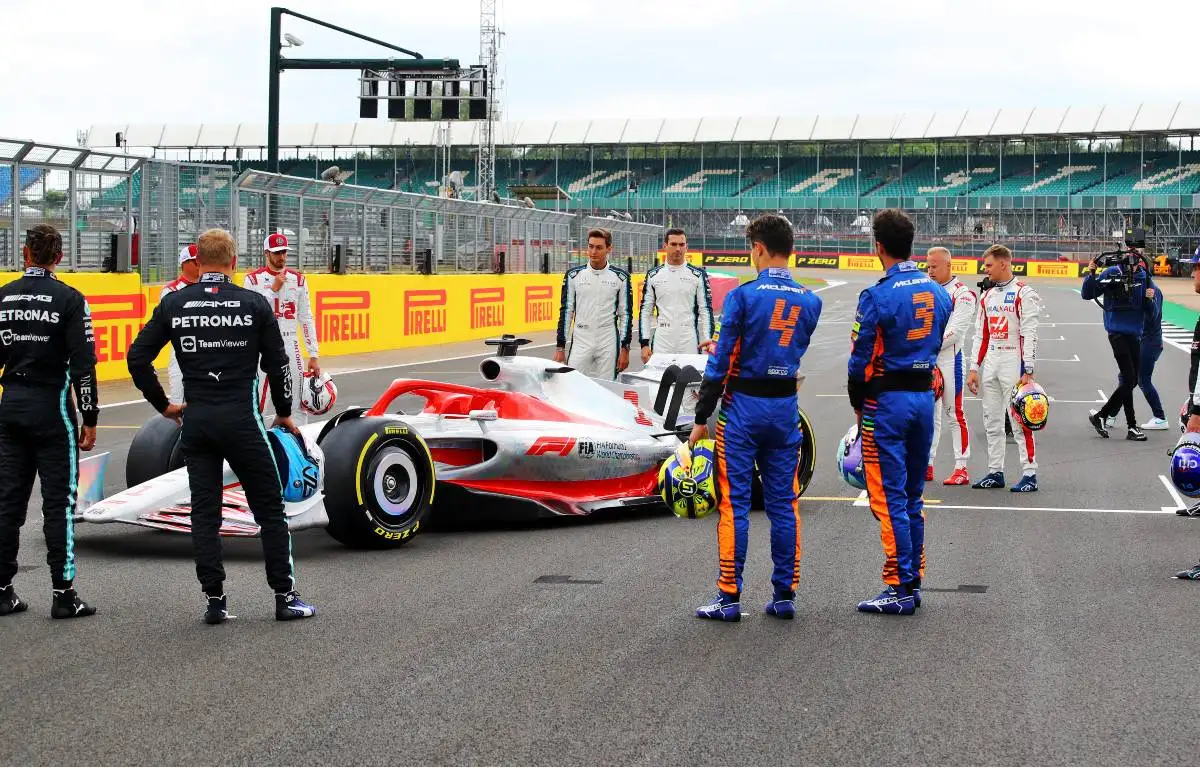 FIA technical director, Nikolas Tombazis, is hopeful there is not much room to exploit loopholes in 2022 – but is wary of the threat of them.
Whenever brand new regulations come into play, there is an anticipation and almost an expectance that at least one team will interpret them in such a way that could lead to a major advantage over their rivals.
The time machine only has to be turned back to 2009 to see an extreme example of this scenario in action as Brawn GP, armed with their double diffuser, went on to win the World Championship titles in their one and only season in Formula 1.
A repeat of those extraordinary scenes will be very unlikely, but the potential for loopholes to be exploited early in the season remains.
Comparing what could be coming the FIA's way in 2022 with the new aerodynamic regulations with what happened in 2009, Tombazis is cautiously optimistic that the major lessons have been learned from Jenson Button's title-winning year.
Turn up the volume. 🔈 The #MCL36 is fired up and ready to roar. 🔥😤 pic.twitter.com/jEBn6FZIsK

— McLaren (@McLarenF1) January 26, 2022
"There are two or three things that, looking back, we would have done a little differently. But I won't reveal them," Tombazis told Motorsport-Total.com.
"In 2009 there were basically much fewer details [in the regulations]. But the important things that were learned were then correct."
"The mistake happened afterwards. The rules offered so much freedom that after a few weeks in the wind tunnel, we had completely negated all the good things that had been thought up.
"The rules were written in such a way that, if you wanted to, you could build a car that was easy to follow. But that would have been pretty slow.
"Or you could build a fast car that just ignored all those things [that were supposed to improve racing].
"We [at the FIA] have tried to learn from that and make rules that are inevitably more restrictive, and where hopefully there won't be so much deviation.
"I'm sure there will be areas where we will conclude that we may have made a mistake, or where we will have to make some adjustments again."
Aston Martin are set to kick-off launch season on February 10 with the first three days of pre-season testing to come from February 23.
However, attending fans will have to wait until at least March 10 to see the brand-new cars in action at the second pre-season test in Bahrain after Formula 1 confirmed the first test in Barcelona will be a behind-closed-doors event.
Biggest rule change in F1 history, says Allison
James Allison believes that the 2022 regulations are the biggest change in Formula One history.