FIA conclude Kvyat seatbelt investigation
Due to AlphaTauri's response, the FIA say there were no safety issues surrounding Daniil Kvyat's loose seatbelts at the Portuguese GP.
It was confirmed that the FIA had made the ruling after AlphaTauri changed their procedures after the issue to avoid a repeat.
The incident took place at the Portuguese Grand Prix where Kvyat told his team over the radio that his "belts are undone again".
And despite Kvyat himself admitting it was not safe, he was told to continue by the team with 10 laps of the race remaining.
But FIA race director Michael Masi confirmed it was "terminology" rather than Kvyat's seatbelts actually being undone.
"It was a discussion. His seatbelts, from the investigation and the discussions, were not undone. I think that's part of the terminology that was used," he told Motorsport.com.
So, now that AlphaTauri have changed their procedures, the FIA are satisfied.
"Yes, they were a little bit loose, and the team changed their processes around that. That's where that's at," he concluded.
Kvyat also confirmed the incident had been discussed and sorted internally at AlphaTauri.
"We had our in-team investigation regarding this, I think it's been understood," he said over the Turkish Grand Prix weekend.
"It's been analysed and corrected. I think it will not happen anymore now.
"It wasn't the best moment there, of course. But we prefer to keep it inside the team. We eliminated the issue. Now it's not there anymore."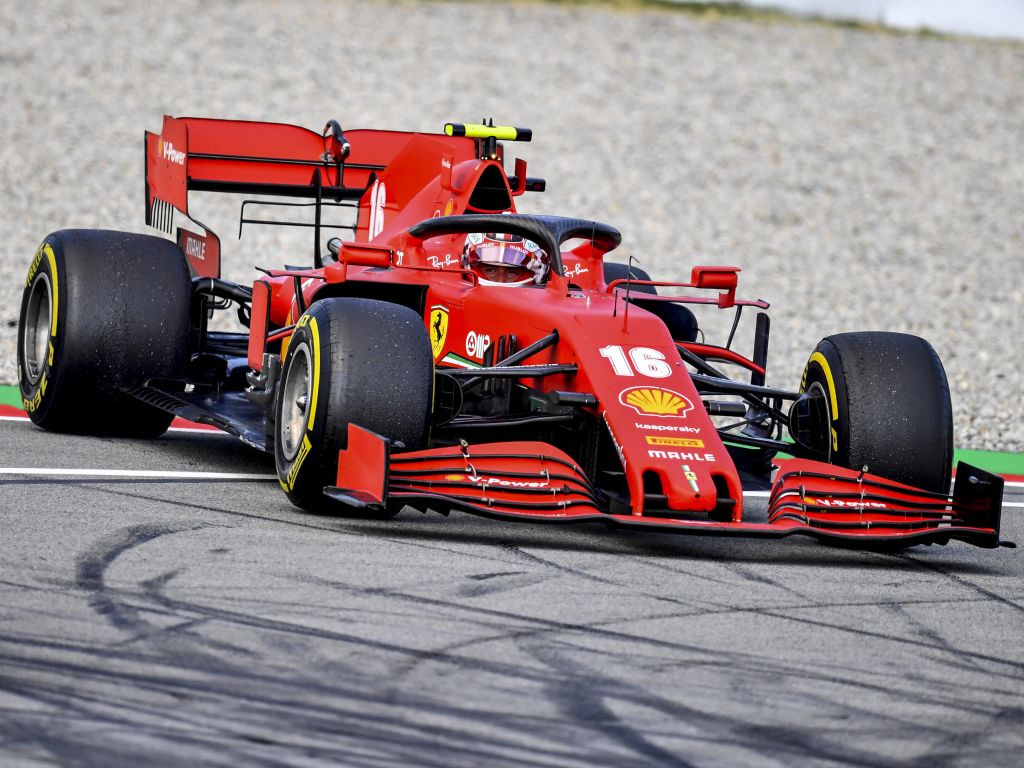 Get your hands on the official AlphaTauri 2020 collection via the Formula 1 store  
This is the second incident of the season relating to seatbelts.
After a spin at the Spanish Grand Prix, Ferrari's Charles Leclerc was ready to retire since his engine had cut out and he could not get it started again.
But he was able to do so after Ferrari asked him to try again. The problem was Leclerc had undone his seatbelts, and although for this reason he came into the pits, he still did two full laps before that.
"The engine switched off, actually not only the engine but the whole car switched off, and it locked completely the rear wheels," Leclerc told reporters at the Spanish Grand Prix.
"I tried to start the engine after the issue and it was not starting. So I took off the seatbelt getting ready to get out. But they asked me to try one last time, and the last time it actually worked again. Then I had no seatbelts so I had to stop."
Follow us on Twitter @Planet_F1, like our Facebook page and join us on Instagram!