FIA to carry out 'deeper technical checks' in 2021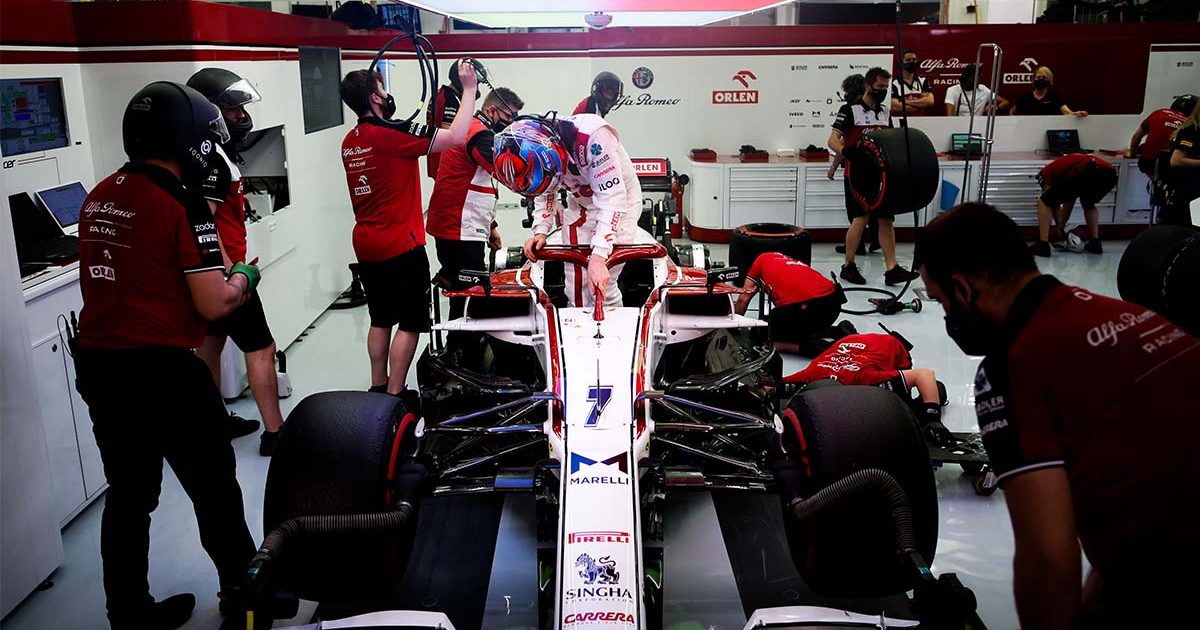 During the 2021 season, one car at each grand prix will be randomly selected for "deeper technical checks", the FIA have informed the teams.
Ahead of the Bahrain Grand Prix, which gets the new season underway at 18.00 local time on Sunday, race stewards explained how the process will work throughout the campaign.
The change was reportedly communicated to teams a week ago via a technical directive, but more details were issued on Saturday morning about how exactly the checks will be carried out.
FIA technical delegate Jo Bauer will "randomly select one car at each event following the race" to completely disassemble and assess things such as its software and systems.
Checks may also be carried out on the selected team's other car, too.
If there are any irregularities found during the inspection, the technical delegate will publish a report and the stewards have told them to "take appropriate steps to safeguard any evidence that may be discovered in these technical checks, including impounding and sealing relevant parts and information."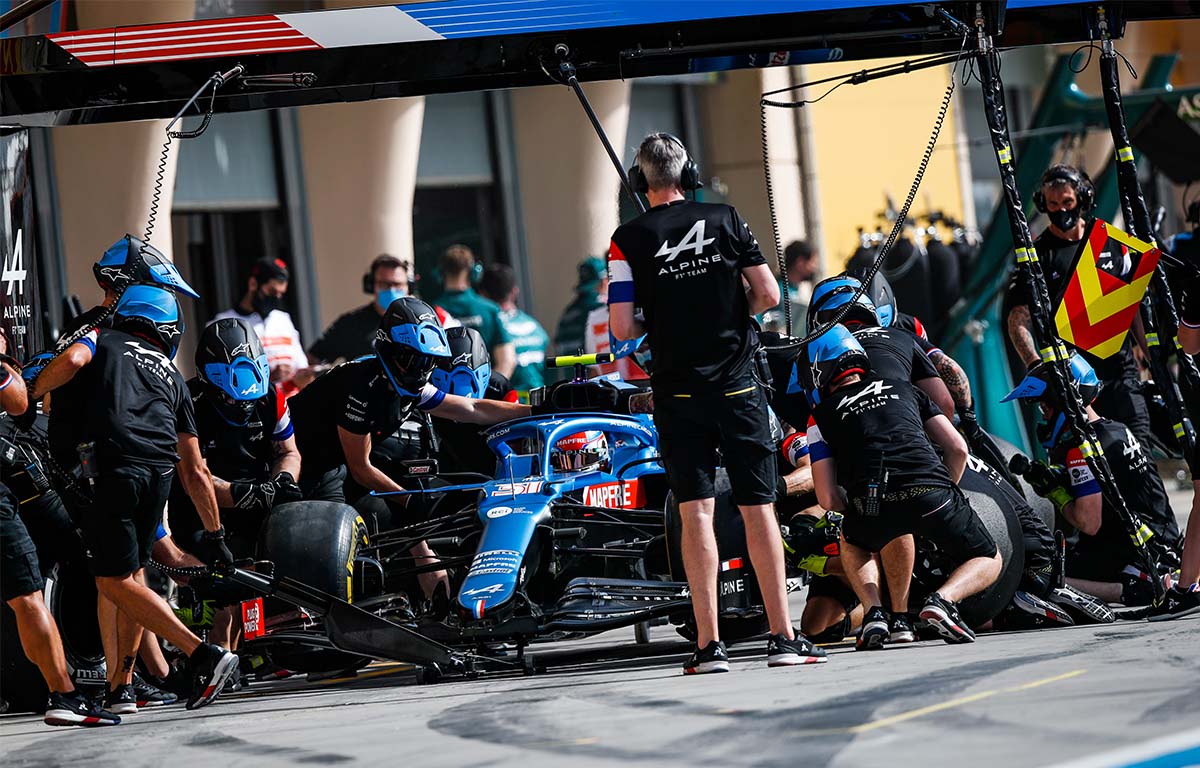 New subscribers to F1 TV Pro can watch the Bahrain Grand Prix for free with a seven-day trial. Sign up here! Please check to see if F1 TV Pro is available in your country.
There is potential for the findings to then trigger a stewards' investigation, which can be carried out by the original stewards, or the discussions can go to stewards elsewhere or to an independent FIA panel.
This may be a new introduction to Formula 1, but this is not something new for the FIA, who go through similar checks in its other World Championships.
It is also worth noting that these new deeper assessments will not replace the routine checks which already take place at each race.
The new, random checks are likely to take much longer than the already-existing procedures, so the FIA has said the final classification will be released as usual, but will be marked as "subject to ongoing routine technical checks".
Follow us on Twitter @Planet_F1 and like our Facebook page.