FIA confirm six engine suppliers, including Honda and Ford, have signed up for F1 2026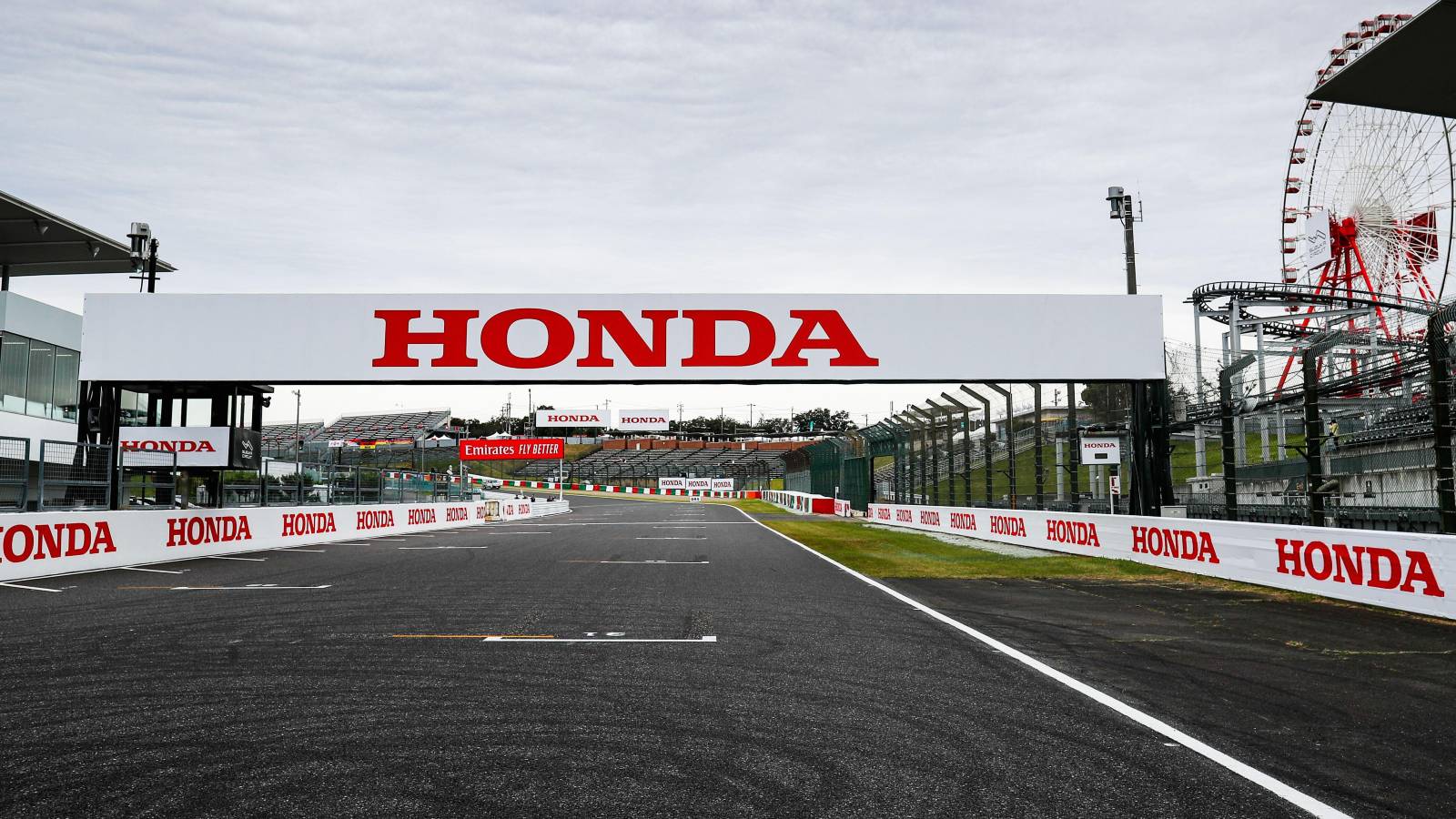 The FIA have confirmed that Ford and Honda are among the power unit suppliers for the 2026 season onwards.
Following the announcement that Ford would return to the sport in partnership with Red Bull, the FIA released their list of the six manufacturers currently signed up to supply engines for the 2026 season and beyond.
Alpine Racing, Ferrari S.p.A and Mercedes-AMG High Performance Powertrains Ltd keep their place while Audi are also present following their announcement last year.
After their official partnership with Honda ended in 2021, with the Japanese manufacturer deciding to pull out of F1 to focus on electric vehicles, Red Bull established their owner power unit division which will be rebranded to Red Bull Ford.
Honda meanwhile, who will assist Red Bull Powertrains from now until the 2026 season, reversed their decision to leave the sport and have been confirmed as engine supplier for 2026. Currently, they are the only company without a confirmed customer.
FIA President Mohammed Ben Sulayem said: "The confirmation that there will be six power unit manufacturers competing in Formula 1 from 2026 is testament to the strength of the championship and the robust technical regulations that have been diligently created by the FIA in close collaboration with Formula 1 and the power unit manufacturers.
PlanetF1 recommends
Exclusive: General Motors confirm FIA entry bid, believe their team 'will heighten enthusiasm for F1 racing, globally'
Exclusive: Sebastian Vettel given extra time to decide on future as GPDA director
Why Max Verstappen is his own biggest threat to the 2023 Formula 1 title
"The power unit is at the forefront of technological innovation, making the future of Formula 1 more sustainable while maintaining the spectacular racing. I am grateful for the confidence of world-leading automotive manufacturers demonstrated by their commitment to Formula 1."
The 2026 season will see a swathe of changes to the engine regulations which has encouraged many new manufacturers to get involved.
Most notably, expensive parts such as the MGU-H (Motor Generator Unit – Heat) have been banned as have expensive manufacturing materials. In an effort to further reduce costs, components will now be standardised across suppliers.
Additionally the sport aims to be greener with the power units running on fully sustainable fuels.
Currently Mercedes supply themselves, McLaren, Williams and Aston Martin. Ferrari supply themselves, Alfa Romeo and Haas.
Red Pull Powertrains are in the Red Bull car and AlphaTauri and Renault powers just Alpine.