FIA explain the reason behind triggering Safety Car for Lance Stroll stoppage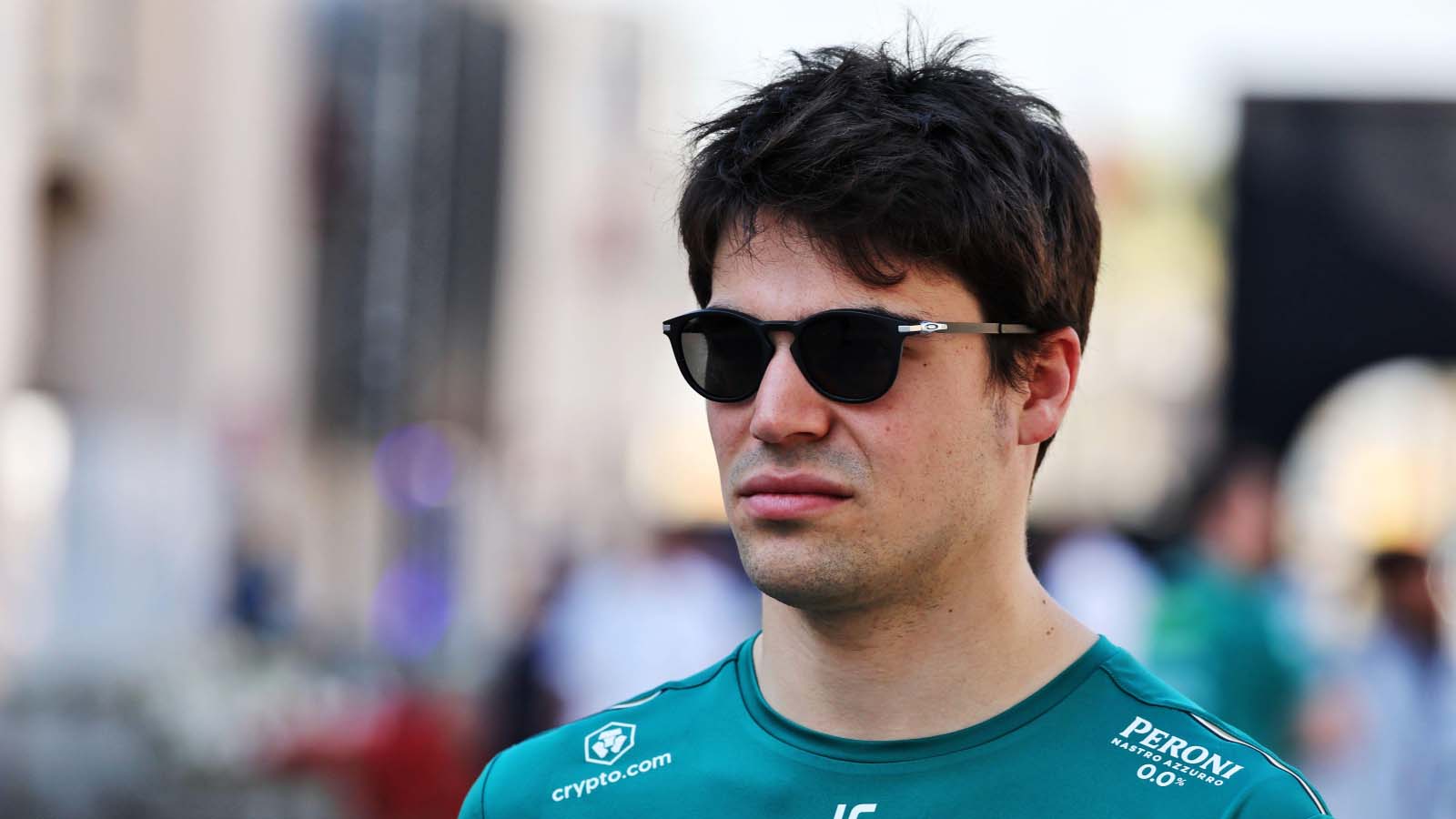 The FIA has explained why the Safety Car was deployed in Jeddah after Lance Stroll's retirement, when it seemed like it was perhaps not necessary.
Stroll was looking set for a strong haul of points in Jeddah before his Aston Martin AMR23 decided it had had enough, the team ordering the Canadian to stop the car as soon as possible.
With Stroll obliging, he would park the Aston Martin in the run-off area, though the FIA decided to deploy the Safety Car to neutralise the race, triggering a flood of pit stops as drivers looked to take advantage of the reduced time loss, Stroll's team-mate Fernando Alonso included.
It seemed though that the Safety Car was not really needed, as Stroll had positioned the poorly AMR23 well off the racing line next to an escape road, making for a rather easy recovery mission.
The FIA though has moved to clarify the situation, explaining that from the camera angles available to them at the time, the position where Stroll had stopped was not clear and so deploying the Safety Car was seen as the safest option.
"From the initial camera angles available the exact position of the stopped car was unclear, and therefore the Safety Car was deployed as the safest option," the statement read.
PlanetF1.com recommends
Saudi Arabian GP: Sergio Perez wins race but Max Verstappen keeps championship lead
Toto Wolff: Red Bull 'can put a little sticker' on updated Mercedes if they want
Sergio Perez calls for review after 'different information' given to Max Verstappen
It was a frustrating no-score for Stroll then who drops a place in the early Drivers' Championship to P7, while his team-mate Alonso also saw his 100th podium snatched away when the stewards issued him with a 10-second time penalty after the race.
Allegedly, the rear jack man had touched Alonso's Aston Martin before he had served the full five seconds of his earlier penalty at his pit stop.
Alonso, understandably, was not happy with how the stewards handled the situation.
"I think it is more a poor show from the FIA today, more than disappointment from ourselves," he told Sky Sports F1. "You cannot apply a penalty 25 laps after the pit-stop.
"They had enough time to really inform about the penalty because, if I knew that, maybe I could have opened 11 seconds to the car behind."