FIA explain six-lap Safety Car for Bottas DNF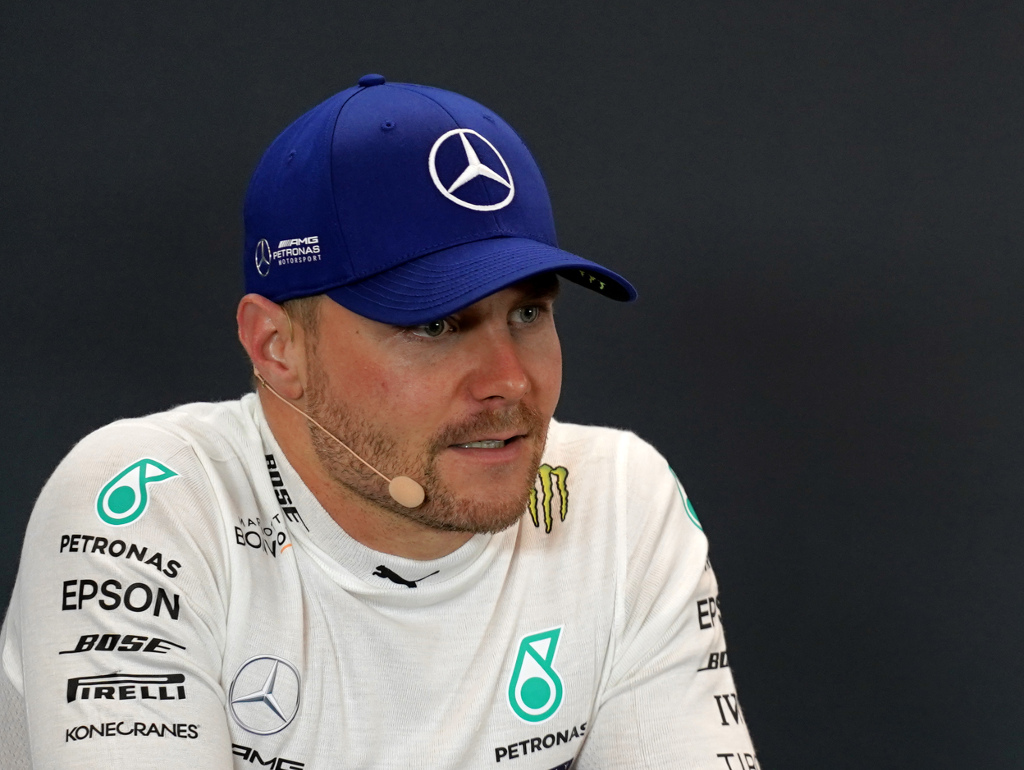 FIA race director Michael Masi has been busy explaining why the SC was needed for six laps to cover Valtteri Bottas' stricken Mercedes in Brazil.
The Finn had been in pursuit of Charles Leclerc when smoke began escaping from his engine, and a few laps later he was forced to pull over, picking a spot off the track with consultation from his race engineer that should have allowed his W10 to be quickly removed from the circuit.
However, Bottas was unable to re-fit the steering wheel before exiting the scene – two marshals were able to put it back on but couldn't get the car over a "bump", meaning the crane was needed to remove it.
This therefore meant that the Virtual Safety Car was not suitable, since Jules Bianchi suffered catastrophic head injuries at the 2014 Japanese Grand Prix when colliding with a recovery crane, race control have been obliged to use a full SC when one is on track to slow the drivers down sufficiently.
"Valtteri did a fantastic job where he stopped," Masi is quoted by Autosport. "They were trying to push the car back into the gap, which is why we went double yellow, as we had the marshals there.
"It was off track, they were trying to push the car, but the car got stuck on the bump.
"So we actually had to deploy the crane to move it out. For me as soon as a crane is deployed, that's it, straight Safety Car."
Bottas' Mercedes was removed very quickly, but Masi says the SC stayed out for six laps because everyone outside the top five needed to unlap themselves as per the regulations.
"Basically the top five cars were the only unlapped cars," he confirmed.
"Probably the first part of it was actually getting the leader behind the safety car, which took a little bit longer purely because of car positioning, and then getting the list from timing of all the cars.
"So the first focus is obviously to clear the incident. And then the unlapping of cars is a secondary scenario."
Follow us on Twitter @Planet_F1 and like our Facebook page.