FIA explain timing of Hamilton investigation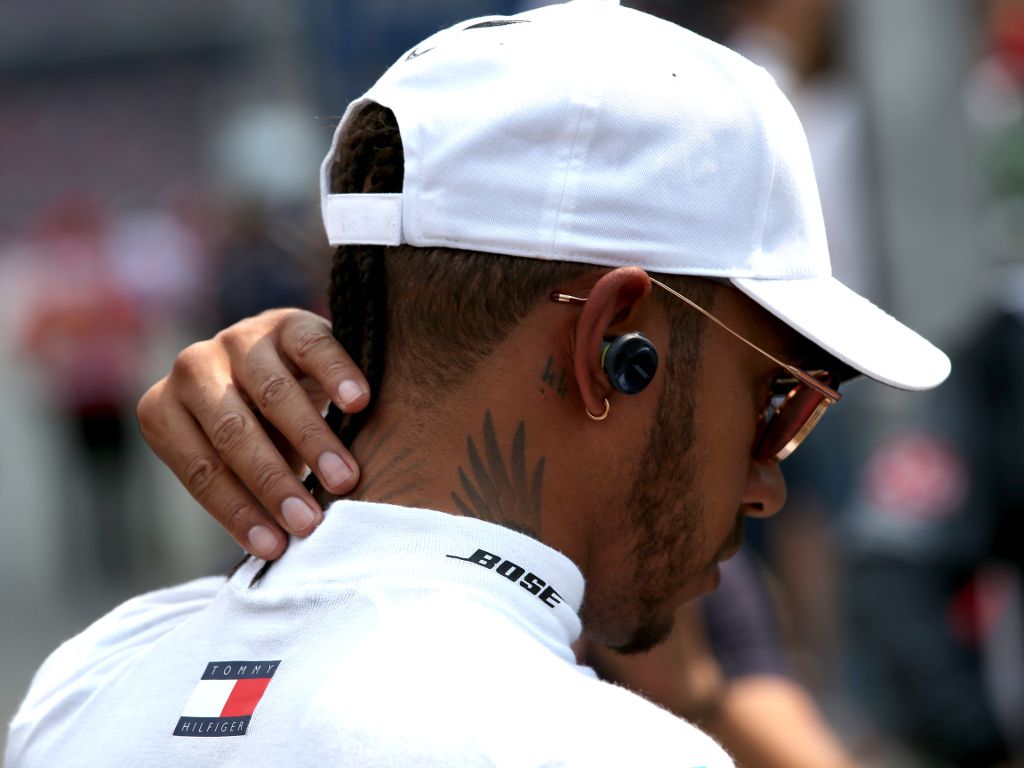 It took the German GP stewards 90 minutes to summon Lewis Hamilton with Charlie Whiting saying it was because they wanted to ensure they had "good reason" to call Mercedes.
In a moment of confusion over at Mercedes, Hamilton began to pit behind the Safety Car only to instead return to the track.
However, as he was part way down the pit entry, he had to cut across the grass to get back onto the track.
WATCH: Lewis Hamilton's pit lane incident in full, with team radio.
The German GP stewards took their time before summoning the driver and Mercedes.
F1 race director Charlie Whiting explained: "It just takes a little bit of time to make sure that, if you're going to call a team, you have good reason for calling them.
"We wanted to wait until after the race to take a look at it because we were getting quite close to the end of it. Then there was all the rain and thunderstorms and everything like that.
"By the time everything had calmed down we needed to have a good look at it and the stewards decided they should discuss it with the team."
Whiting added that Ferrari did not protest Hamilton's actions while also explaining that there is not a clear penalty for crossing the line.
In 2016 Kimi Raikkonen was handed a five second penalty for doing so while Hamilton was only reprimanded on Sunday.
Whiting said: "I don't think there is a specific precedent.
"Kimi (Raikkonen) a couple of years ago in Baku got a five second penalty, but that was quite a lot different in that particular scenario."
Follow us on Twitter @Planet_F1 and like our Facebook page.