FIA president warns he can't 'buy race directors on Amazon'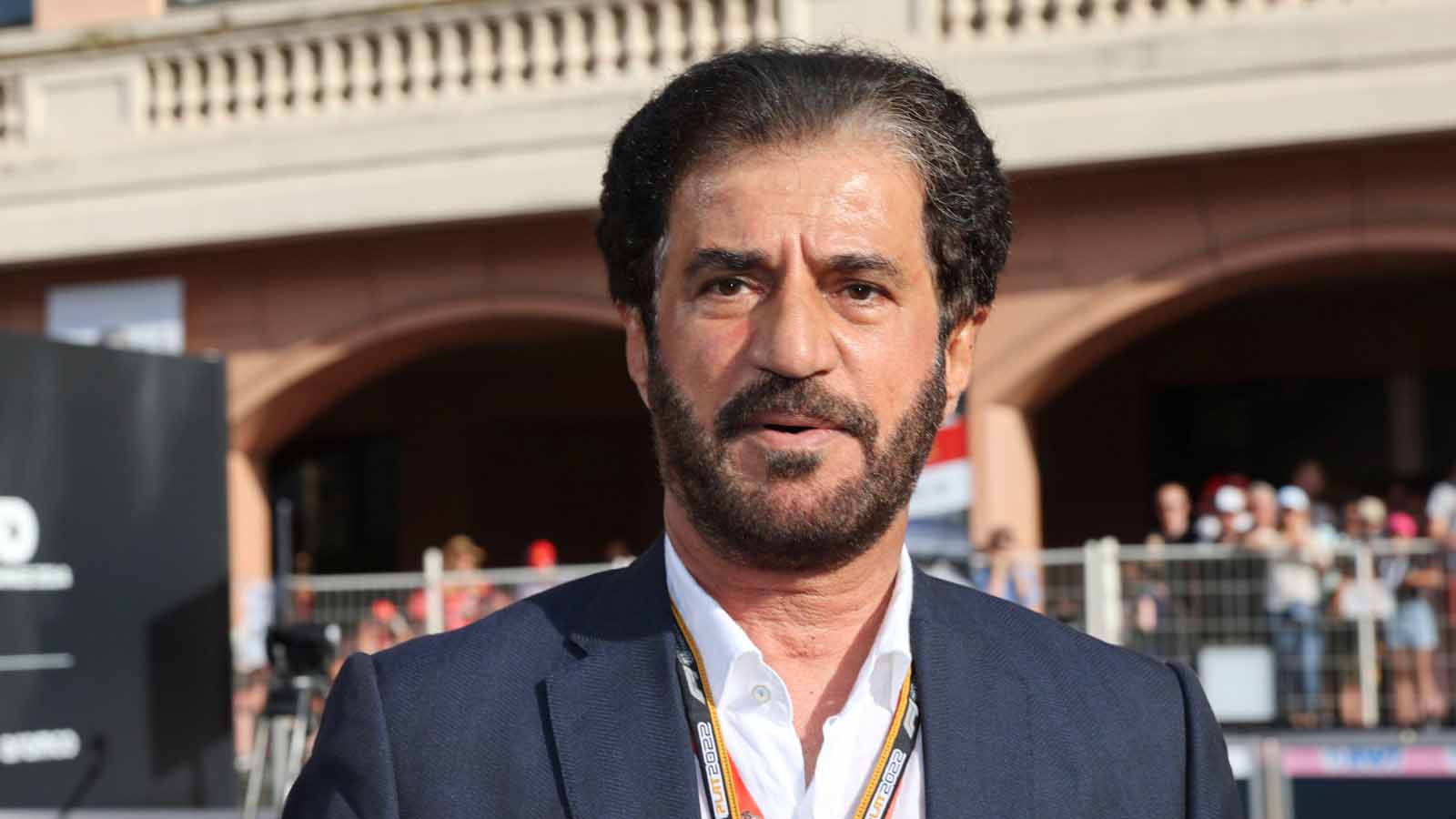 FIA president Mohammed Ben Sulayem has said future race directors need to be "trained carefully" over a course of years before they take on an official series, which means people qualified for such roles are thin on the ground.
Race Control came in for criticism at the Monaco Grand Prix over issues surrounding the lengthy delay to the race start, as well as the race clock continuing when the race had been red-flagged despite no running taking place.
Niels Wittich and Eduardo Freitas are sharing the race directorship this season following an internal review that saw Michael Masi moved away from the role after the well-known controversy surrounding the 2021 season finale in Abu Dhabi.
The reasoning behind Wittich and Freitas sharing the role is to decrease the pressure on their shoulders, with the demands of global travel and the scope of the race director's remit.
FIA president Ben Sulayem said he hopes to take this approach in a more widespread manner across the FIA in the future, but doing so will not be an immediate process.
"It starts with my role. The federation needs to be broad enough to allow the sport to continue to grow without this being tied to any one person," Ben Sulayem told Speedweek.
"We have a great many tasks ahead of us. Formula 1 alone is a huge challenge. The GP drivers have asked me to take care of the Race Control issue. But I can't very well search for new race directors on Google or buy them on Amazon. Race directors have to be trained carefully and over years.
"I go back to my experience in rallying on that. Back then, we had a rotation principle for the co-drivers, for example, so it wasn't bad if a co-driver dropped out.
"In Formula 1, we have to be much more diversified. That was one of the reasons for the introduction of the Virtual Race Control, an operations centre in Geneva which supports the Race Control at the GP venue."
An up-and-coming candidate to be a race director of the future, 34-year-old Ronnie Søgård Andersen, recently won the Charlie Whiting Award after a "comprehensive test" that saw him show "knowledge and competency demonstrated at national and international level" on race directorship.
Part of his prize will be the opportunity to shadow established race directors all around the world over the next year as he takes steps towards trying to emulate senior figures in the future.
Ben Sulayem insisted a rigorous process will be in place to train new candidates such as Andersen.
"The race directors of the future will be trained in Geneva," said the FIA president. "We achieve three goals at the same time – training, the current race stewards get more practice and we have more experts on hand when there is an emergency."