The FIA will not be asking Mercedes to remove their new-spec mirrors as they have conformed "precisely" to the regulations.
Mercedes were facing the prospect of being placed under investigation after their new mirrors, used at the Austrian Grand Prix, were believed to be primarily providing them with an aerodynamic advantage.
Ferrari were told earlier in the season to revert to their old-spec mirrors after the extra supports they added to their mirrors were deemed as an aerodynamic feature first and foremost, and not a safety one.
But while Ferrari's design did not wash with the FIA, the governing body have no issues with Mercedes' mirrors.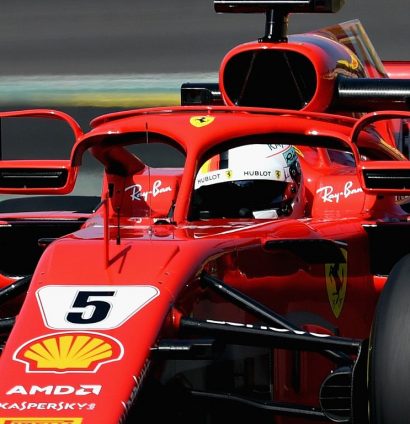 "We are happy with them because they conform precisely to the letter of the TD [technical directive] that we sent," Whiting said.
"The additional mounting is on the underside of the mirror, so I don't see any issue there at all.
"If you look at the Force India and the Red Bull they have something similar, but not so far outbound."
The technical directive sent out said: "Whilst we accept that teams will legitimately design the mirrors, housings and mountings to minimise any negative aerodynamic effects they may cause, we believe that any aerodynamic benefits should be incidental, or at least minimal."