FIA set hearing date for karter over possible Nazi salute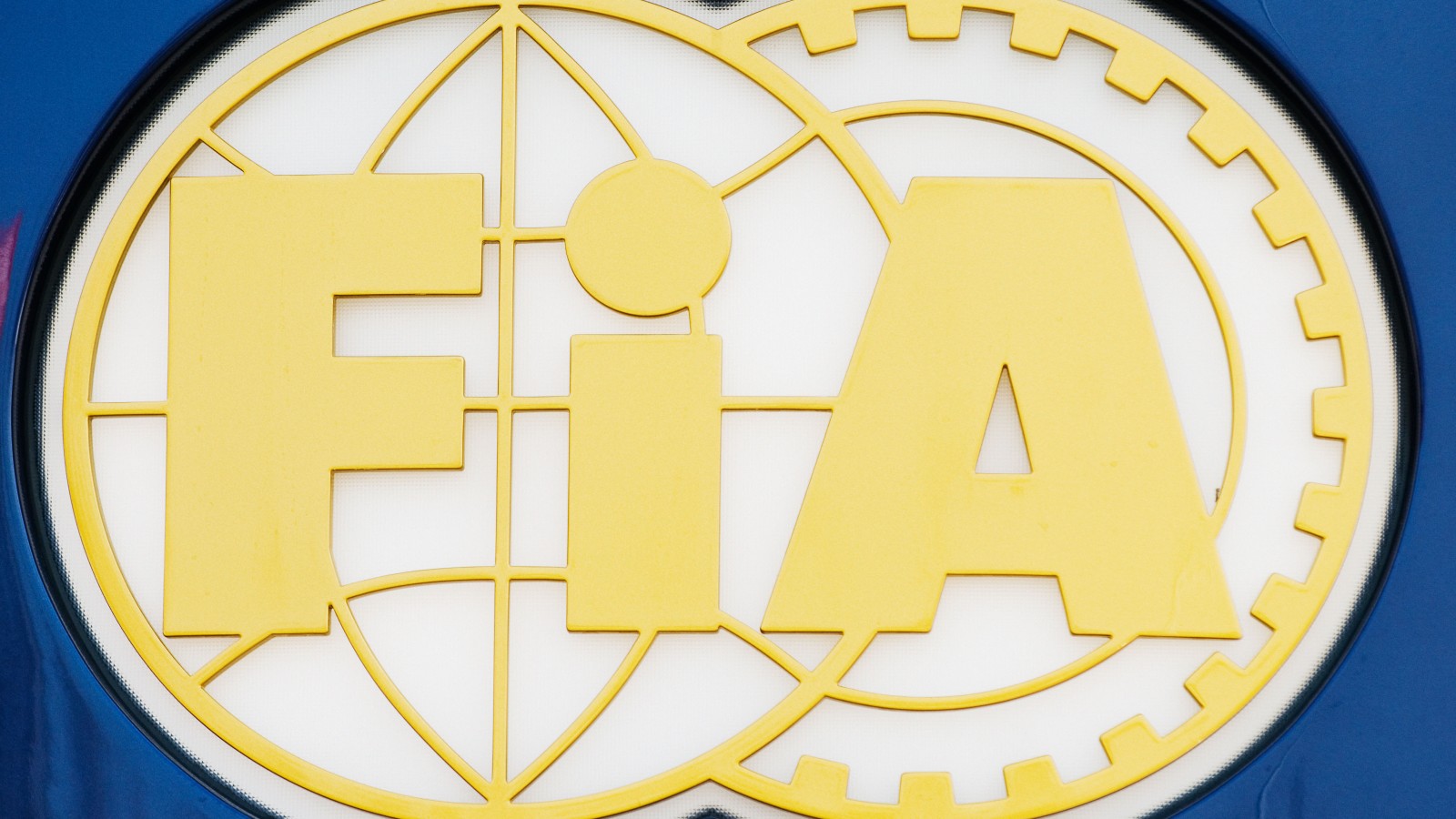 The FIA stewards have summoned karter Artem Severiukhin for a hearing on Thursday following his controversial podium celebrations.
An investigation was launched by the FIA following the season-opener for the FIA European Karting Championship in Portimao.
15-year-old Russian competitor Severiukhin, who is competing under an Italian licence due to the sanctions imposed on Russian athletes, was shown thumping his chest on the podium and performing what appeared to be the Nazi-linked Roman salute, followed by laughter.
His case will now be heard on Thursday April 21, after Severiukhin and his team Ward Racing were summoned to appear at a video conference.
FIA is launching a investigation into the incident where Russian driver Artem Severiukhin (competing under the Italian flag) showed a nazi salute at the World Karting Championship.

— F2.Addict (@AddictF2) April 11, 2022
"Following the events during the podium ceremony for the OK category Round 1 of the 2022 FIA Karting European Championship in Portimao, the stewards have summoned Ward Racing Team and the driver Mr Artem Severiukhin for a hearing via video conference on Thursday, April 21 at 11:00am CET," read the FIA statement.
"Any decision will be communicated to the relevant parties and published after the hearing."
The incident understandably became global news, but Severiukhin made it clear that his actions were in no way intended to show support for Nazism.
As per the PA news agency, Severiukhin would post a video on the Russian Automobile Federation's Telegram channel where he said, translated by Championat.ru: "I would like to apologise for what happened yesterday at the European Karting Championship.
"Standing on the podium, I depicted a gesture that many perceived as a Nazi greeting. But that's not true – I have never supported Nazism and consider it one of the most terrible crimes against humanity.
"I can't explain how everything else happened.
"I know it's my fault, I know I'm stupid, and I'm ready to be punished. But please understand that I did not support Nazism or fascism with this gesture."
Severiukhin also suggested that he had been influenced in his celebrations by those below the podium, who had demonstrated that beating his chest where the heart was acted as a way of expressing gratitude in Italian culture.
Ward Racing in their own statement had informed that they would be terminating Severiukhin's contract.