FIA issue another engine-related technical directive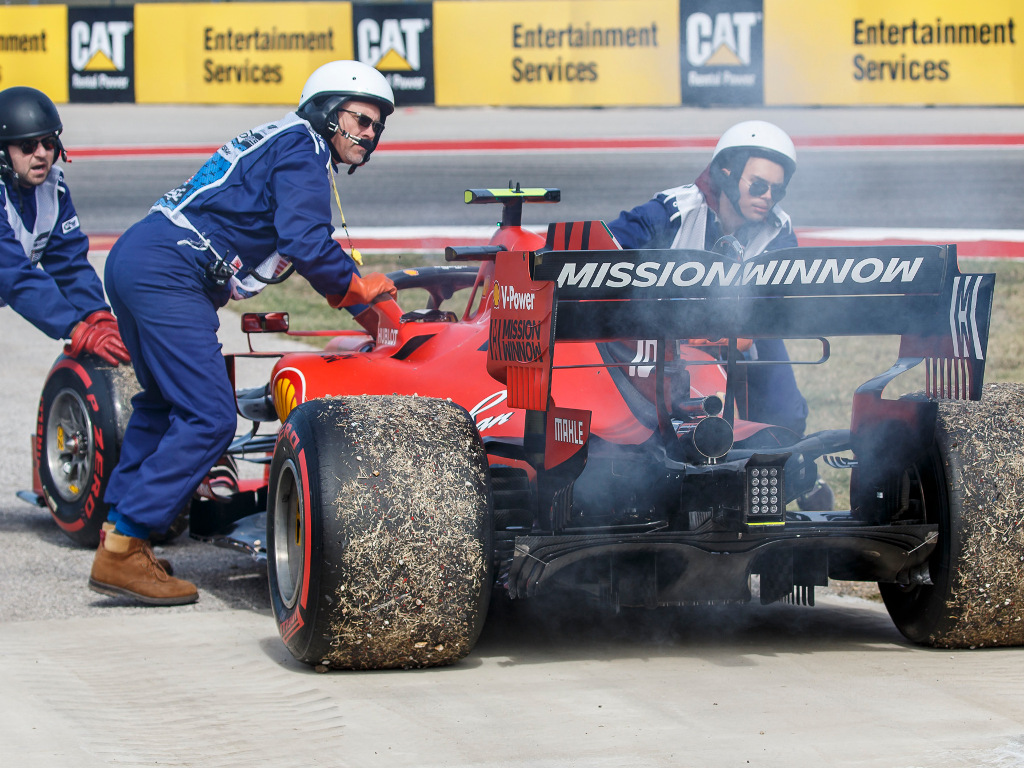 Ahead of the Brazilian GP, the FIA have released another technical directive to address the use of flammable liquid in an engine's cooling system.
Last time out in Austin a TD was issued following Red Bull and Mercedes' request to the FIA over the legality of a loophole in the fuel flow regulations which they suspected was behind Ferrari's rapid upturn in form since the summer break.
The fact that Ferrari suffered a sizeable drop in performance during qualifying at the Circuit of the Americas and then even more so in the race with Charles Leclerc finishing 52 seconds behind winner Valtteri Bottas, added further fuel to the fire, pun intended.
And as reported by Auto Motor und Sport, The FIA have now issued a new TD before the Brazilian GP confirming that flammable liquid in the engine's cooling system cannot be used for combustion to create a performance boost.
It also referred to an older section of the regulations which bans using oil for fuel in an engine's combustion chambers.
Ferrari continue to deny the allegations that they were using loopholes to find performance, and all eyes will be on them in Brazil to see if their Austin struggles were merely a blip.
Follow us on Twitter @Planet_F1 and like our Facebook page.