FIA 'are looking into' Mercedes' flexing front wing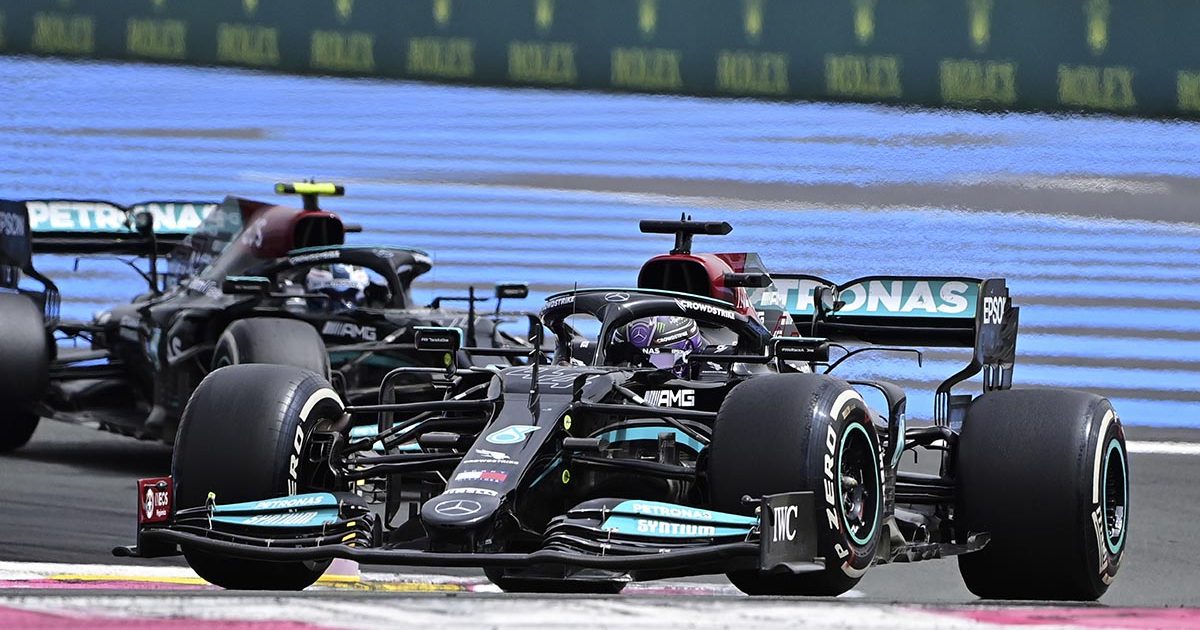 Red Bull boss Christian Horner spoke of "payback" against Mercedes after the French Grand Prix, and he may be getting it in more than one way.
Red Bull essentially used a reverse uno card at the Paul Ricard circuit, two-stopping their way to victory with Max Verstappen as he chased down Lewis Hamilton, who was forced to stay on a one-stop strategy. Mercedes won the very same way with Hamilton in round four at Barcelona.
That was the "payback" Horner was initially referring to, but it appears the wing saga between the two could be concluded with the FIA introducing more stringent tests for the flexing front wings – something which Red Bull has regularly drawn attention to in recent weeks – just like the governing body did when Mercedes raised concerns about Red Bull's flexing rear wing.
How are we feeling this morning, Team? 🤗🏆🏆 #PoweredByHonda

— Honda Racing F1 (@HondaRacingF1) June 21, 2021
Red Bull merchandise is available to purchase now via the official Formula 1 store
According to reports in Germany, Red Bull has asked for the FIA to investigate Mercedes' front wing, stopping short of launching an official protest.
"The FIA is on it," Red Bull's motorsport advisor, Dr Helmut Marko, is quoted as having told Sky Germany.
"There is enough footage. We expect it to be similar to the rear wing [new tests]. But we wait to see what the FIA will say."
Mercedes boss Toto Wolff, meanwhile, is also bracing himself for the possibility for new front wing tests being introduced.
"Maybe something will come," Wolff is also quoted as having told Sky Germany. "We would like to have it stiffer."
The wing issue was brought up again by Nico Rosberg in Sky F1's post-race coverage where Wolff and Horner were interviewed together, which led to quite an amusing exchange between the three of them.
Rosberg: "So Christian…Toto and other teams got you on the rear wings and you had to change that. Mercedes are still flexing more than average on the front wing, what are you going to do about that?
Horner: "Yeah it's payback basically. Today was payback for Barcelona and he [Toto] gets the front wing in a couple of weeks as well.
Wolff [to Rosberg]: "Are you stitching us up?! We have paid you well for many years!"
Rosberg: "Let me stand in the middle of you two."
Horner: "Is Nico not still on the books?"
Whilst the back and forth between Mercedes and Red Bull continues, now all eyes turn back to the FIA to see what it is implemented regarding the flexing front wings and how quickly something will be in place.
Follow us on Twitter @Planet_F1, like our Facebook page and join us on Instagram!