FIA make new-look Formula 1 official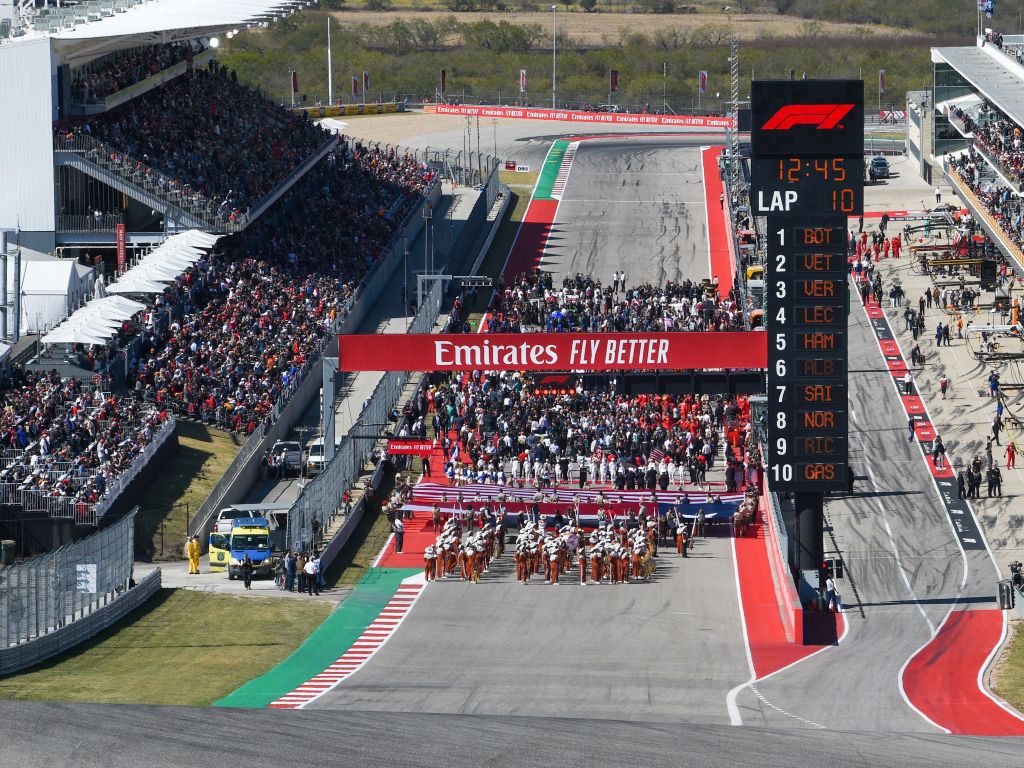 The FIA World Motor Sport Council has approved Formula 1's new COVID-19 protocols which will begin from the Austrian GP next month.
One of the biggest changes comes with the grid and podium procedures.
F1 managing director Ross Brawn spoke previously about both topics and said that the busy grids before a race and usual podium routine could no longer happen this year.
Autosport report that "grid, race suspension/resumption and podium procedures have all been adapted to deal with the new protocols as expected, while curfew rules have been adjusted to allow for the social distancing rules."
The World Motor Sport Council have approved the changes so full details on how the Austrian Grand Prix and future events in 2020 are going to work will be announced soon.
Also Pirelli's request for tyre allocations to be standardised to deal with the busy calendar has been approved.
The changes also state that stewards can "operate remotely in exceptional circumstances, should the conditions require it".
Formula 1 had also announced plans to freeze development on some car parts and a token system for development for 2020 and 2021 in a bid to reduce costs.
The list of homologated components, which was announced last month, has now been given a few tweaks and approved.
Autosport also state that a new rule has been added related to the "partial-load fuel mass flow rate" as F1 ups its policing of fuel usage.
Finally, two changes have been made to the technical regulations.
Teams will now have a limit imposed on the number of software versions they can use in a year.
There will also now be a limit to the number of fuel formulations and engine oil specifications that can be approved in a year.
Check out this brand new video from our friends at Racing statistics:
Follow us on Twitter @Planet_F1 and like our Facebook page.