FIA mulls over gravel return for Parabolica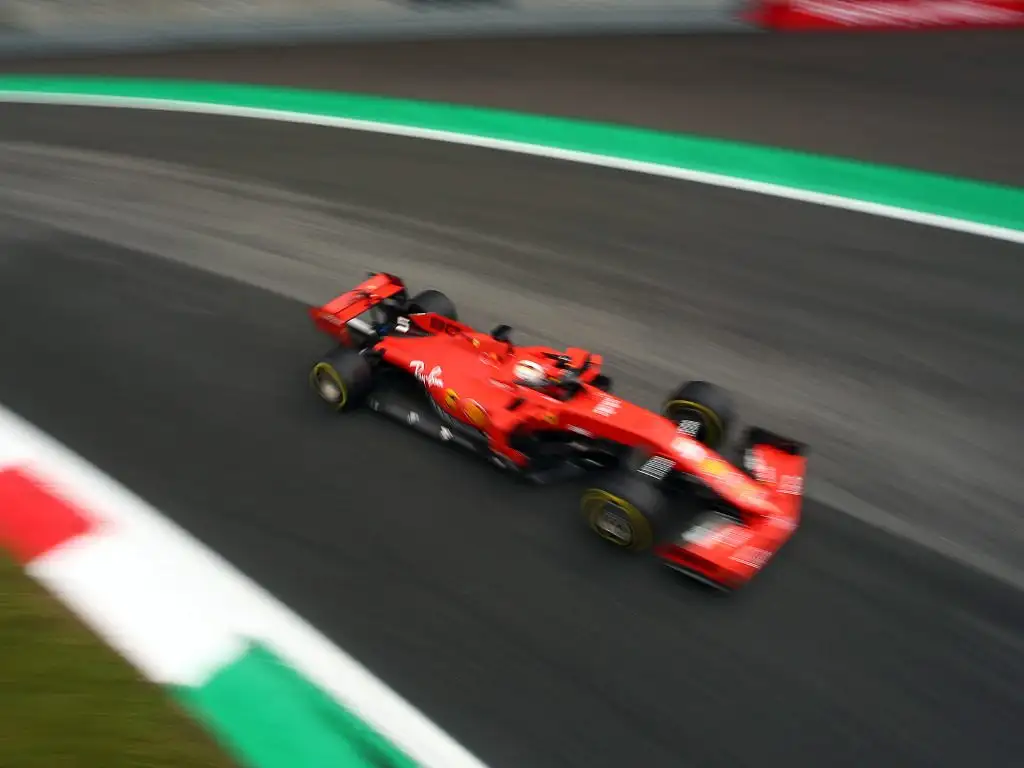 The FIA is considering making changes to Monza's famous Parabolica corner with gravel, grass or a double kerb all up for discussion.
Motorsport's governing body warned ahead of this year's Italian Grand Prix that it would "get tough on track limits at Parabolica" and Sebastian Vettel of Ferrari found himself in hot water when he ran wide during Q3 only to be given the "benefit of the doubt" as stewards were unable to prove he had clearly breached the track limits.
FIA race director Michael Masi says are looking at their options following this year's controversy and gravel is one of them.
"From what I understand that's the way that it used to be many moons ago," Masi told Racefans.net.
"We've just got to look at it all. Is it bringing gravel back, is it having a double kerb and gravel, is it grass, all of the various solutions that we've got available and it's having a look at all of it."
Another possibility is to keep the asphalt and install an electronic timing loop that automatically detects if a driver has gone too wide, with a similar feature successfully used at Raidillon at Spa.
"Is it that the solution we've got is actually the best solution in the circumstances and let's put a few timing loops and if anyone exceeds it, it pops up on the screen and its done? I wouldn't discount anything," Masi said.
"It's not as simple as just saying 'yep, bang, let's fix that'. There's a whole lot of various inputs and factors that need to be looked at."
He added: "Probably for next year if there are changes made we'll look at it with our safety department and the circuit inspectors, do the various simulations and have a discussion with the circuit as well.
"For me that's a sort of prime area where you possibly put timing loops similar to what we have at Spa. That way it's just automatic."
Follow us on Twitter @Planet_F1 and like our Facebook page.