FIA open to helmet rule change after Kvyat row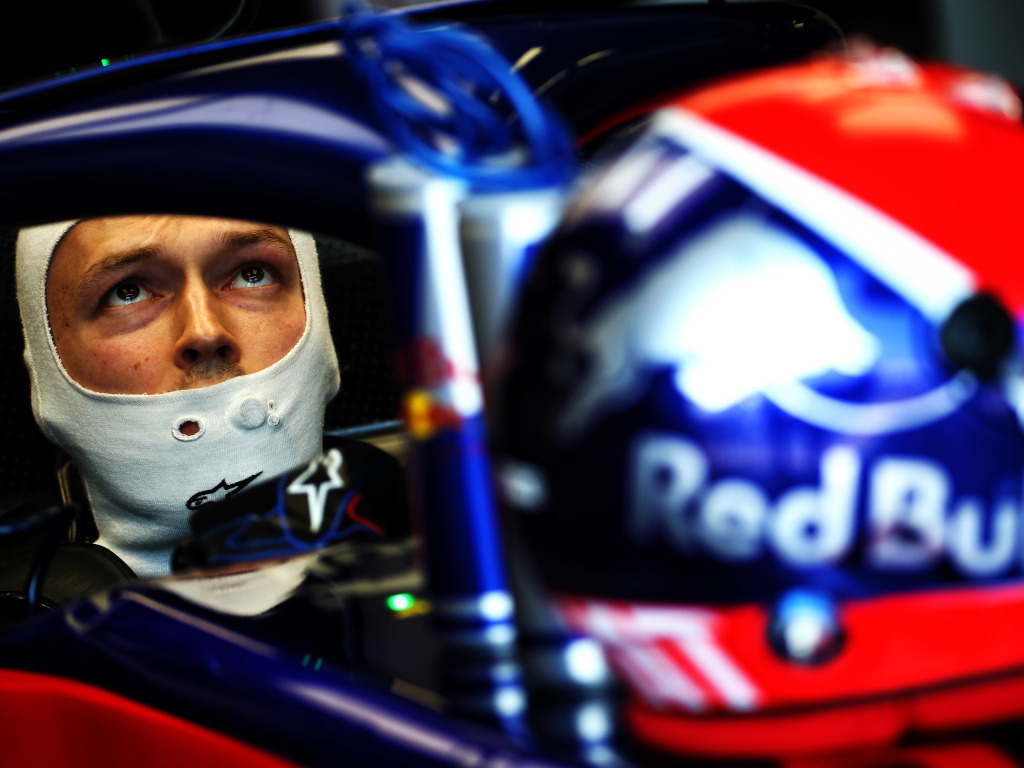 The FIA will review its helmet design regulations in the wake of the Daniil Kvyat controversy at the Russian Grand Prix.
Toro Rosso racer Kvyat wanted to use a special livery at his home race over the weekend with the one-off design reflecting the colours of the Russian flag.
However, current regulations state that a driver is only permitted one design change per season and Kvyat had already used his "joker" at the Italian GP.
The Russian was not happy with the decision that he couldn't run the special design, describing it as "a joke – but anyway, the rule is a rule" while others suggested he was picked on as Max Verstappen has used several different designs in recent races.
FIA race director Michael Masi, though, has dismissed those allegations.
"I don't think that Kvyat was picked out. The question was asked, if the helmet design is substantially similar, and the response was 'no it's not'," Masi told Crash.net.
However, the debacle in Sochi could well lead to a change in the regulations.
"I said to the drivers on Friday night that yes, it's something we will look at, but there are a number of inputs. It is not just the FIA, it's the F1 Group, we've also got broadcast media," he said.
"It's funny talking to some of the commentators about it. They said the reason why it was there was because of us, when we're looking down, we know who is in the car. If we've got someone changing helmets all the time, we've actually got to think and look twice on who it is when we're doing the live television broadcast.
"There were various reasons why it was brought in, and it's one of those we've already spoken about, we discussed it on Friday night, and said let's have a look at it.
"It would require a regulation change, is the simple part. There is your one joker per year that you're allowed, and when the question is asked, the response is relatively black and white."
Follow us on Twitter @Planet_F1 and like our Facebook page.