FIA to set up English base to absorb Symonds aero team – report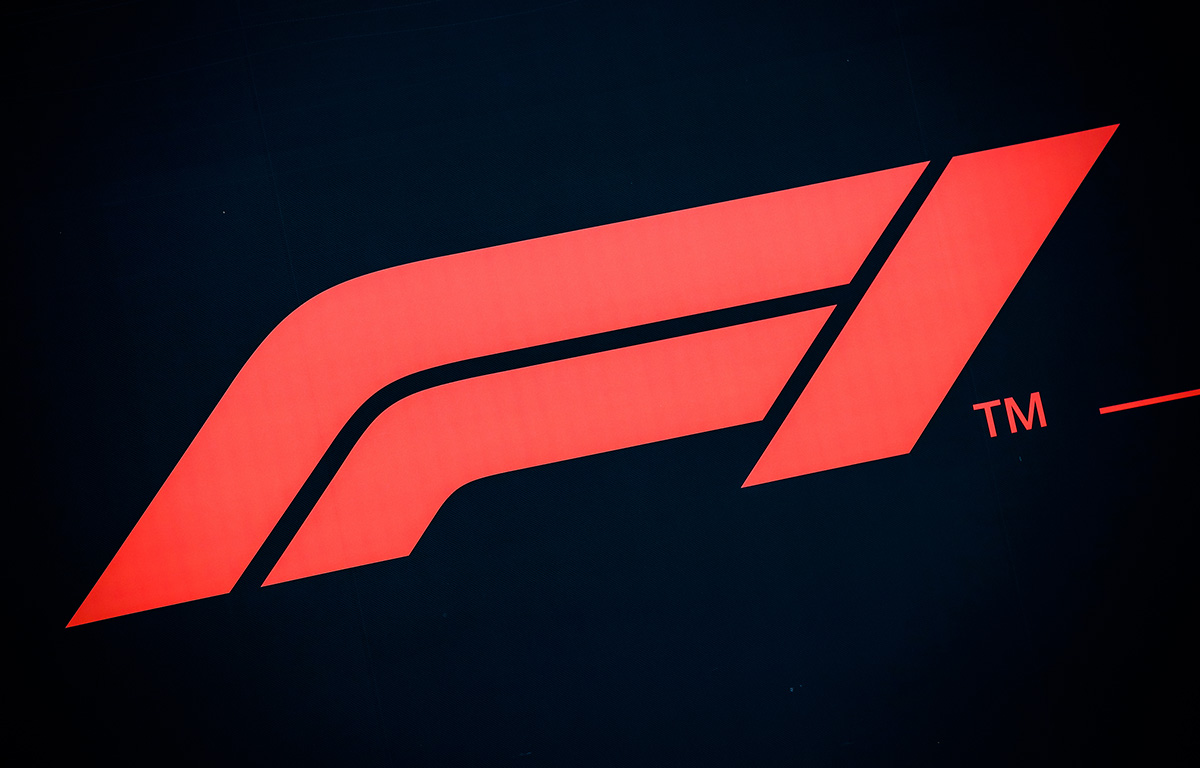 According to a report, the FIA will set up a base in England and take on the Liberty Media aero team that inspired the new 2022 rules.
From 2022 Formula 1 will have a distinct new look as a new generation of challengers take to the track, designed to bunch up the pack and allow for cars to follow each other through a new aerodynamic concept.
It is hoped therefore that this will lead to more overtaking opportunities.
Since 2017, serving in the role of Formula 1's chief technical director has been Pat Symonds, who has worked with the likes of Williams, Renault and Benetton in the past.
In recent years, Symonds has been leading a team of six aerodynamicists working on these new rules for 2022.
However, Symonds is reportedly preparing to exit Formula 1 at the end of 2022, his last major task believed to have been the new generation of power units which are set to arrive in 2026.
The same report also stated that Ross Brawn, who brought Symonds in to head up F1's technical department, will relinquish his role as Formula 1 managing director, motor sports and technical director.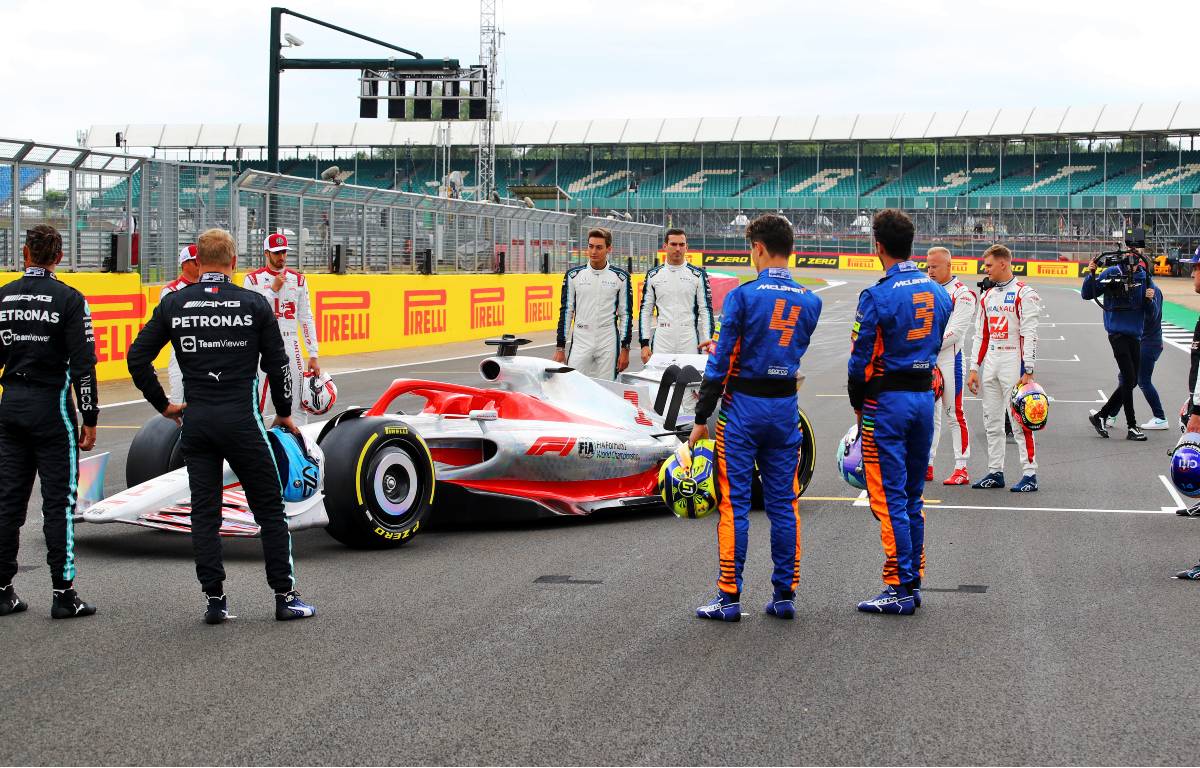 The more immediate question mark though surrounds Symonds' aero team and what comes next for them, with the 2022 regulations now set and ready to come into play.
And according to Motorsport.com, the FIA will look to bring those aerodynamicists into their own pool to work under technical boss Nikolas Tombazis, establishing an office in England to house them.
The report adds that the FIA is keen to bring the work on creating new regulations back under its control, successfully "convincing Liberty [Media, Formula 1's owner] to take a step back" at the end of 2021.
Motorsport.com also explain that the European Commission has "advised" F1's promoter to "return the definition of the rules to the FIA".
Every aspect of F1 needs a review
Johnny Herbert believes that every aspect of F1 needs reviewing.