FIA confirm Porsche still interested in joining F1 despite Red Bull breakdown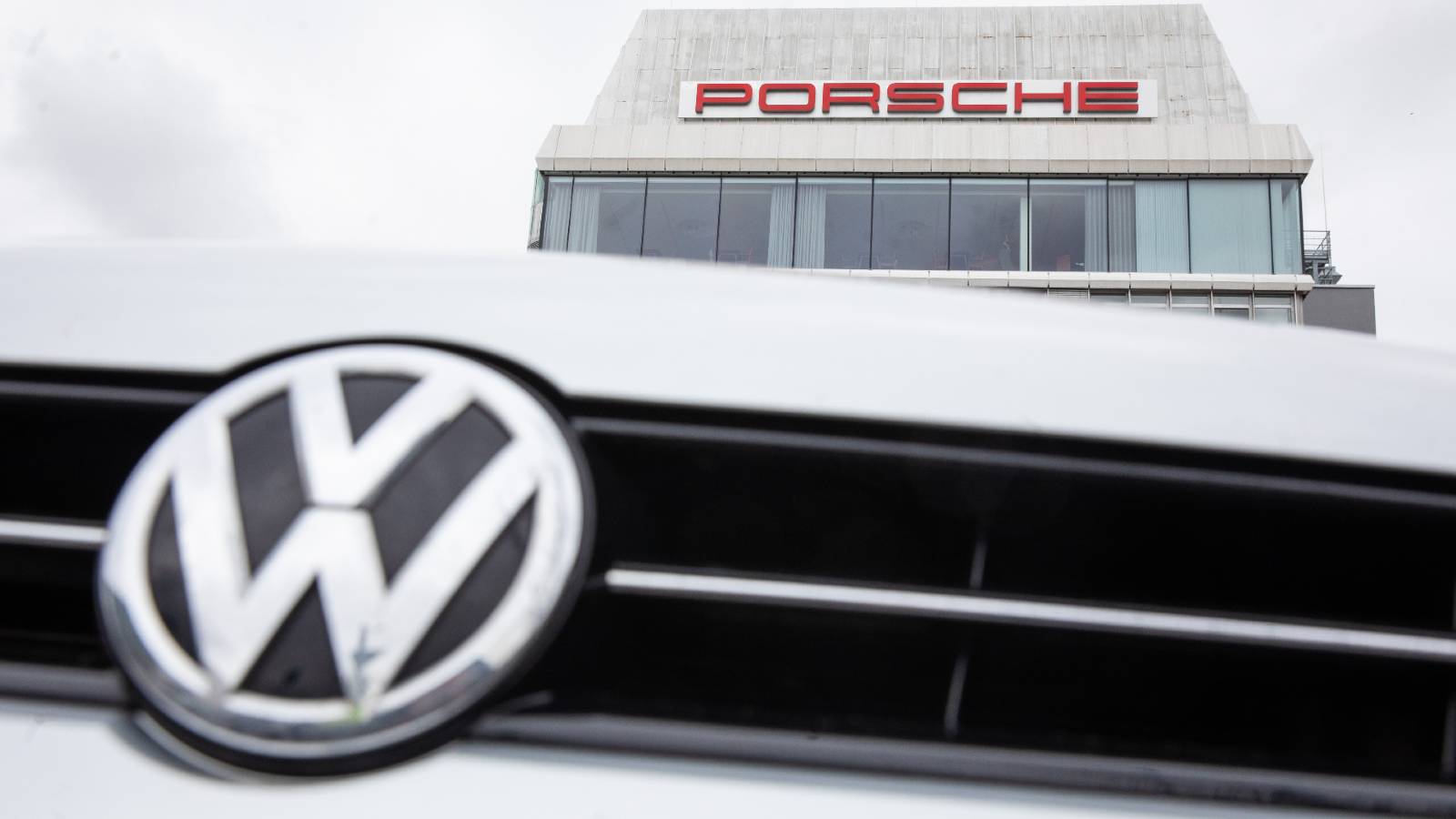 Porsche have said they remain interested in Formula 1, and now the FIA has confirmed that is indeed the case.
When the Volkswagen Group announced its intentions for Porsche and Audi to enter Formula 1, it grew increasingly likely that Porsche would form a partnership with Red Bull.
However, it is Audi who have been confirmed for an upcoming entry into the series, while Porsche are in need of a new plan if they wish to join after talks with Red Bull broke down.
It has since come to light that Porsche wanted an equal share in Red Bull Advanced Technologies, but the Austrian outfit did not want to compromise on their independence.
That left Porsche's Formula 1 prospects unclear until they confirmed that Formula 1 had not dropped off the radar for them.
"Formula 1 remains an interesting racing series for us," Lutz Meschke, Porsche's Chief Financial Officer, told SPORT1.
"That is why we are looking at whether there are other viable paths. We will not be pushed into any decision we are not convinced of."
The FIA released a note after the meeting of its World Motor Sport Council on Wednesday, which confirms the continued interest of Porsche in joining forces with another team.
"At Spa-Francorchamps in August, Audi announced it was joining the FIA Formula 1 World Championship from 2026 as a power unit manufacturer," the note reads.
"This announcement was an endorsement of the hard work by all stakeholders to develop those regulations. We also note that Porsche are still in discussions with Formula 1 teams."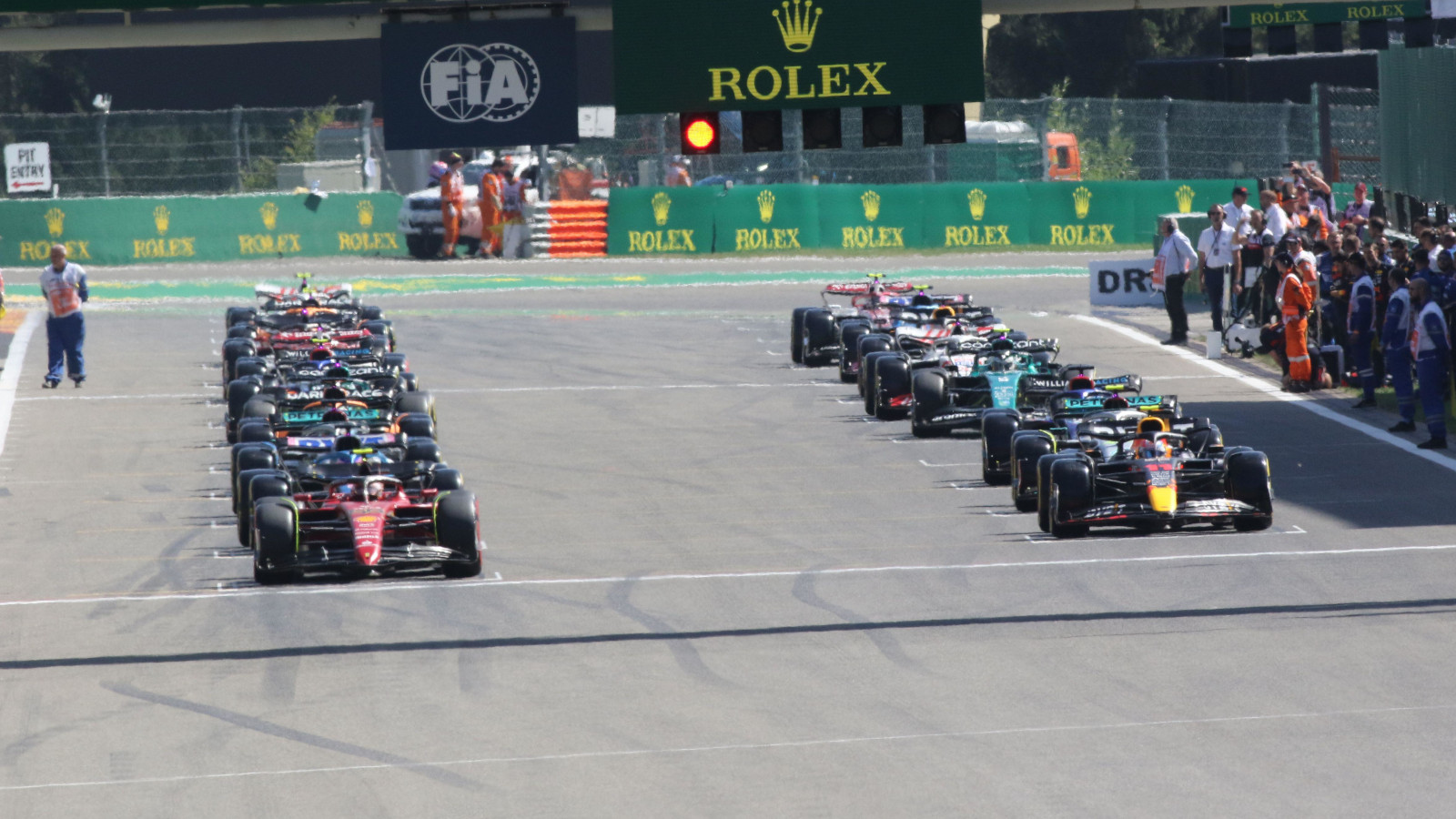 Which teams could Porsche be talking to?
Since the note states that Porsche are speaking with Formula 1 teams, it suggests that the German manufacturer are not looking to establish their own team outright at this stage.
As for the outfits that may be interested in a Porsche link-up, Mercedes, Ferrari, Red Bull, Alpine and AlphaTauri can be ruled out. Sauber meanwhile will end their Alfa Romeo alliance at the end of 2023 ahead of an anticipated link-up with Audi.
Haas are an unlikely option considering the close ties which they enjoy with Ferrari.
This then leaves McLaren, Aston Martin and Williams, all of those teams realistically a strong option to join forces with Porsche.
If Porsche insist on holding a share in the team, then it may be difficult with McLaren and Aston Martin, the former having quashed prior reports of an Audi takeover, while Aston Martin are a team investing heavily under the stewardship of team owner Lawrence Stroll.
Both would benefit from becoming a factory team, rather than a Mercedes customer, as they plot their way into title contention, but question marks surround whether they would be willing to give up control to bring Porsche on-board.
Williams, then, appear to be the most obvious outfit for Porsche to strike a deal with.
The nine-time Constructors' champs have been owned by American investment firm Dorilton Capital since the summer of 2020 when they took over from the Williams family, though the team is facing the prospect of propping up the Constructors' standings for the fourth time in the last five seasons, comfortably adrift at the bottom in 2022.
Another possible partner for Porsche would be the Andretti Global team should the green light be given for their 2024 entry, though the prospective team has already confirmed that a power unit deal with Renault is agreed.
Read more: Toto Wolff suspects Red Bull-Porsche link-up could be resurrected