FIA postpone introduction of new porpoising ruling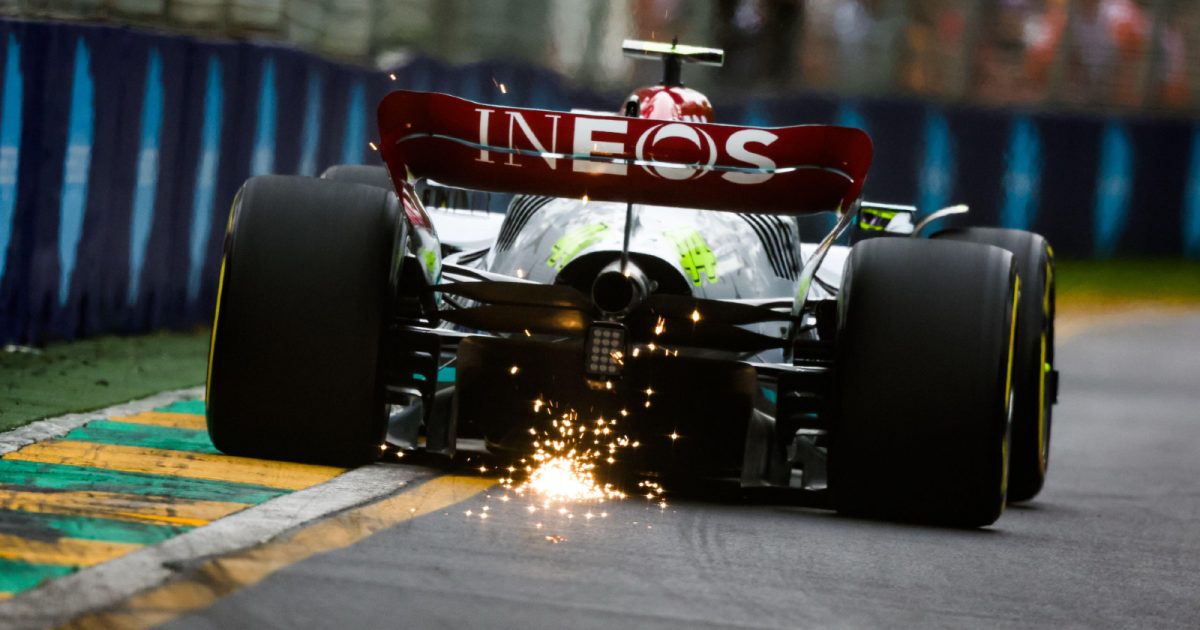 The FIA won't be implementing any firm action against excessive porpoising just yet, as the governing body continues data gathering.
F1's governing body recently made moves aimed at curbing the amount of porpoising that would be permitted, as teams were happy to put up with the aerodynamic phenomenon while chasing performance.
After the Azerbaijan Grand Prix, where porpoising resulted in a number of drivers complaining about the pain of racing with excessive porpoising, a technical directive was announced by the FIA. The TD was aimed at helping to create an Aerodynamic Oscillation Metric (AOM), which would allow the FIA to monitor the amount of porpoising.
Put simply, the metric would measure the frequency of a car's porpoising, with a maximum figure then being calculated and enforced. If a car exceeded that number, it would risk disqualification from an F1 weekend if the team couldn't reduce the number (by raising the ride height or by other means).
The FIA began gathering data at the Canadian Grand Prix, using in-car sensors to measure the behaviour of the cars. Due to the smoother nature of the circuit compared to Azerbaijan, porpoising was far less prevalent in Montreal.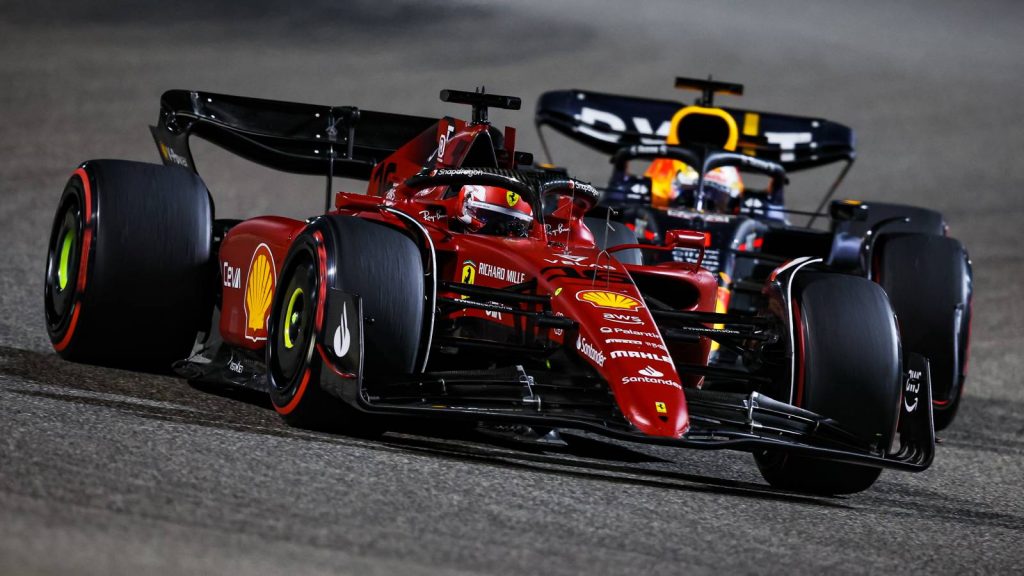 According to Motorsport.com, the decision after Canada is that more data is required before any actionable measures are firmed up for enforcement at a Grand Prix. This means that, for now, the teams can continue to run their cars as they desire, regardless of the extent of porpoising encountered.
For this weekend, teams also won't be permitted to use a second floor stay – having seemingly had the opportunity to do so in Canada. The TD seemed to allowed for a provision of a second floor stay to strengthen their floors in order to reduce porpoising.
However, the timing of the TD announcement meant no teams had such a stay ready to go in time for Montreal, aside from Mercedes. The team ran a second stay on their W13 during Friday practice, but removed it afterward fearing protest from the others teams – TDs do not have the authority to change the technical regulations, which do not allow for a second stay.
As a result, the status quo regarding porpoising remains the same for Silverstone, although the FIA are still working on figuring out the best way to continue in regards to ensuring a maximum amount can eventually be written into the rules.