New FIA president denies Ecclestone involvement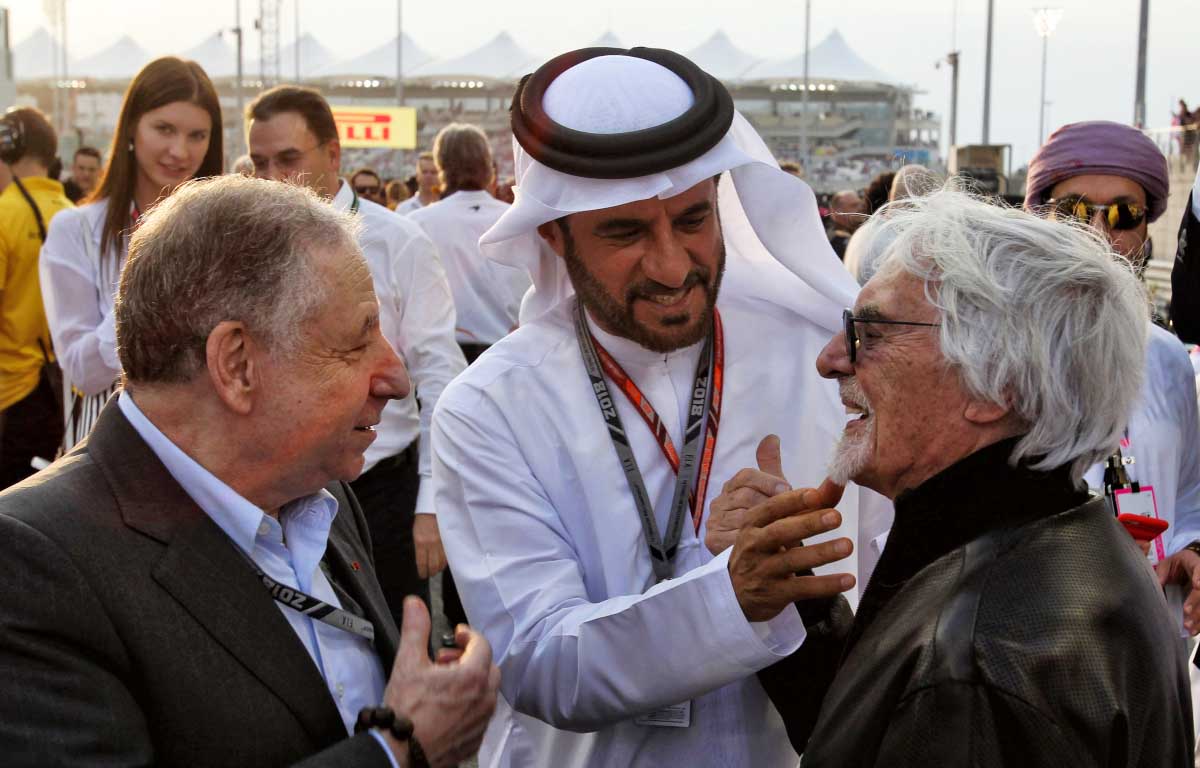 New FIA president Mohammed bin Sulayem has denied Bernie Ecclestone is involved in his team – even after his wife took a senior position in his administration.
Fabiana Ecclestone was elected as vice-president for sport for South America, but Sulayem said her previous experience of working in Brazil is what makes her suitable for the role.
This is also the first time in FIA history a female has been nominated to be a vice-president for sport in the organisation, and the new president rubbished any question the move was based on anything other than merit.
He added the former F1 boss was not involved in the decision-making, saying "it's nothing to do with me" when asked about Fabiana's involvement in the FIA.
"This is history for the FIA, to have the first ever female nominated in all our history," said Sulayem, quoted by Motorsport.com. "We are not talking about commissions, we are talking about the vice-president [of sport].
"So when I approached them, I approached them not because of her name, I approached them because of her credibility. And the choice was made on merit.
"She has been involved in mobility in the club of Brazil and she has been involved in the F1 of Brazil. So she has the sport and mobility side and she has been in two of the Commissions, so her experience is there.
"Bernie said 'you have to convince her, it's nothing to do with me'. So that was where his help stopped, actually."
Ecclestone has been outspoken in recent weeks about how the season has unfolded, notably suggesting Flavio Briatore should be placed at the top of Ferrari to be able to take them back to the front.
Sulayem admitted the 91-year-old's experience could be valuable for him and the FIA, given how long he has been involved in the governance of the sport – but made clear the team he has assembled is qualified enough to be able to run things on their own.
"Bernie is a reference definitely to F1, and always you need the experience and we need the wisdom from people," said the FIA president, who took over from Jean Todt at the weekend.
"But I believe we have a good team at the FIA and we have a good World [Motor Sport] Council that we can go back to and ask, and to help grow the sport and F1."