FIA: Public hostility 'really hit' Masi hard
Having acknowledged that F1 could have a new race director this year, FIA Secretary General Peter Bayer says public "hostility" towards Michael Masi hit the Australian hard.
Masi was handed the job of FIA race director following the passing of Charlie Whiting days before the start of the 2019 Formula 1 season.
The Australian went relatively unnoticed in his first two years in the job, but there were times in 2021 when he created more headlines than the drivers – the most notable of those being the season finale in Abu Dhabi.
Masi's unprecedented call to allow only the drivers between the championship contenders to unlap themselves was heavily criticised with the FIA launching at investigation into that decision.
An investigation that Bayer has admitted could result in the "possibility" of there being a new race director come this year's season-opening Bahrain Grand Prix.
But while the FIA have been quick to insist that no decision has been made yet, Bayer feels Masi had been hard hit by last year's criticism.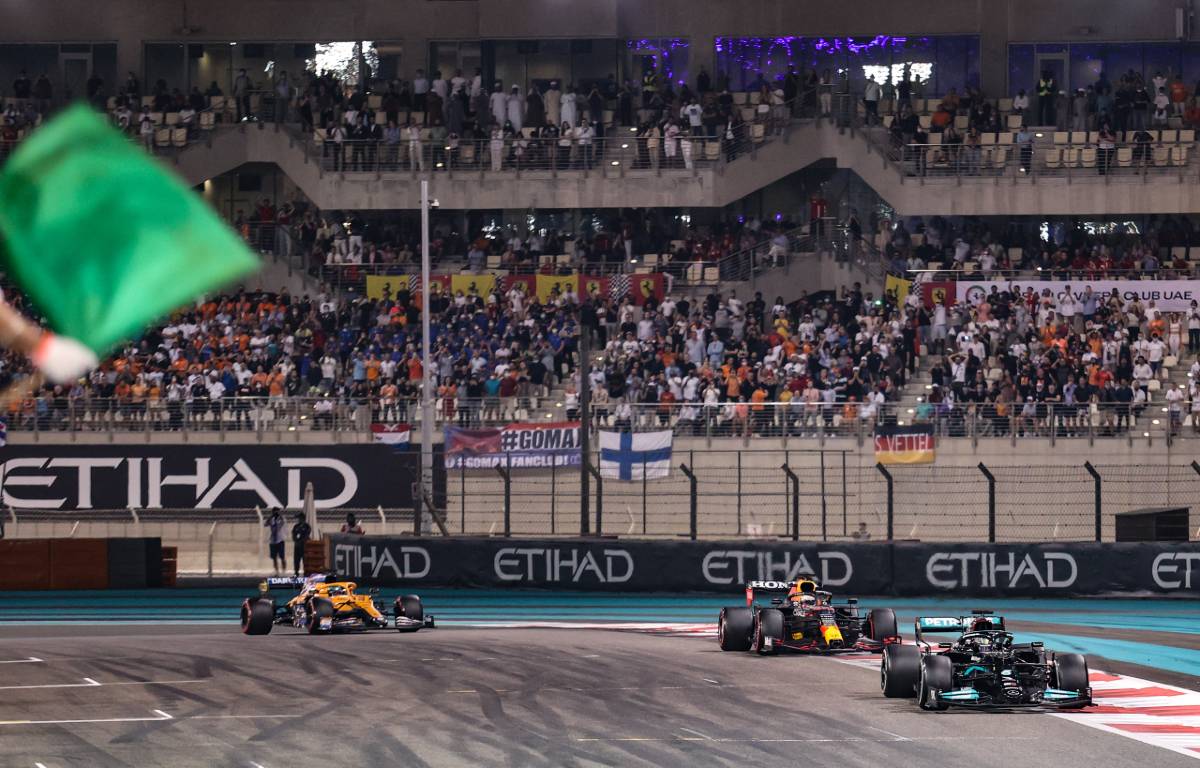 According to Motorsport-Total.com, he told De Presse: "As a police officer, you rarely get any sympathy. What has become unbearable are the reactions on social media, which stop at nothing, as you saw with the death threats against Williams driver Latifi.
"Michael doesn't have an account, but the hostility in other channels really hit him.
"In our conversations, I assured him of the support of the association and let him know: We want to continue working with you, but I also need your understanding that we do that subject to investigate."
It wasn't just social media where Masi had to deal with pressure, that also came during grands prix from the team bosses.
With the FOM broadcasting the messages between the teams and Masi in Race Control, the public was given a glimpse in what goes on in the background. And it wasn't always pretty.
At the season-ending race, Masi had to contend with both Mercedes and Red Bull pleading for a decision that would play in their favour.
Mercedes initially wanted a Virtual Safety Car for Nicholas Latifi's crash, one that would have seen Lewis Hamilton retain his 10-second lead, and then, one the Safety Car was deployed, wanted the race to end behind it.
Red Bull at the same time were arguing for a one-lap race, and for the cars between Hamilton and Max Verstappen to be cleared out of the Dutchman's way. Masi went the Red Bull option.
Bayer says he supports F1 managing director Ross Brawn's call for the teams to be prevented from contacting Race Control.
"The team bosses will no longer be able to intervene on this channel," Bayer said, although the "team managers can still intervene because they need to be able to ask questions."
There will also be a buffer between the FIA race director and the team bosses. "In this way, the race director can concentrate on his task in the future and will no longer be distracted," Bayer added.
Masi 'likely' to be replaced in new structure
A BBC report has revealed that Michael Masi is likely to be replaced.