FIA race director giggled over reverse track idea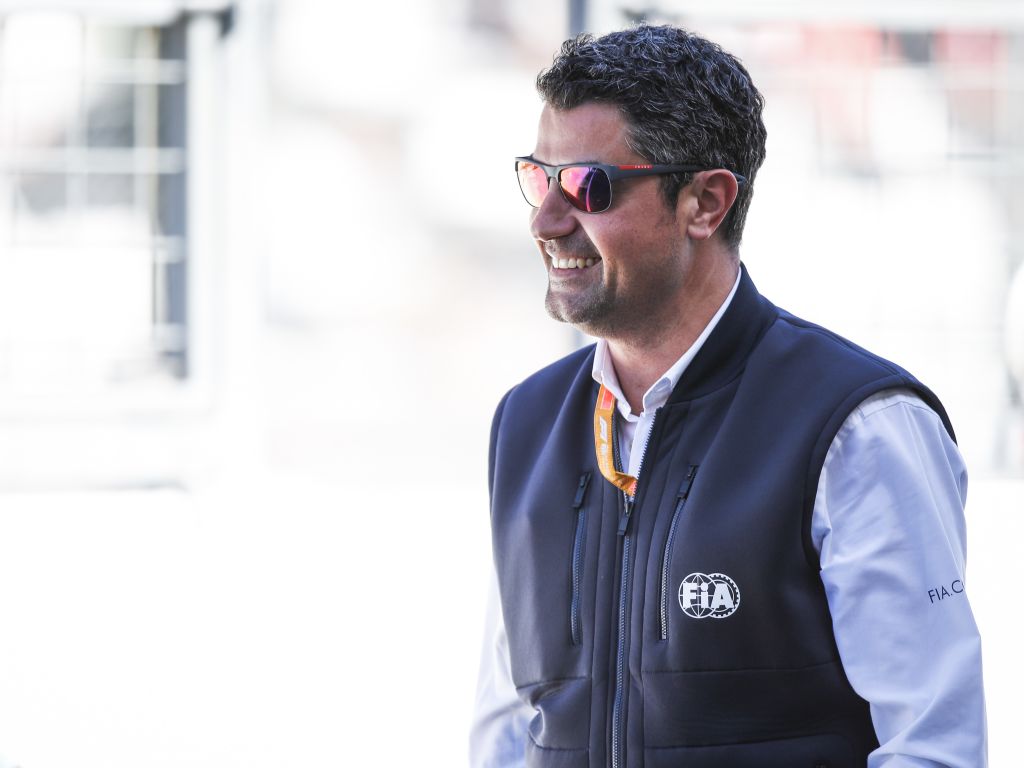 FIA race director Michael Masi said that the idea from some fans to trial races on the opposite track layout made him "giggle".
The idea was proposed as a way of making the 2020 double-header events at the Red Bull Ring and Silverstone more entertaining.
It has since been confirmed that the idea of reverse-grid sprint races to determine a grid for the main race are back on the table, but the idea from fans of racing the wrong way around a track made Masi "giggle".
"I did have to have a giggle when I saw some comments about some circuits running backwards!," he said on Sky Sports F1's latest vodcast.
"All of the circuits, and the safety infrastructure is designed – be it the walls, flag posts – around the cars running in a certain direction.
"Even when it comes to the openings when a car breaks down, if you're running the opposite direction you're effectively running into a blunt wall.
"While it would be nice to have circuits that run both ways in some areas, it's a much more challenging task and would involve literally changing walls of places.
"The amount of work would be astronomical to make it happen, let's put it that way."
Check out our brand new Torquing Point podcast as we continue to discuss the knock-on effect of F1's silly season:
Follow us on Twitter @Planet_F1 and like our Facebook page.