FIA warn teams about 'complacency' over car checks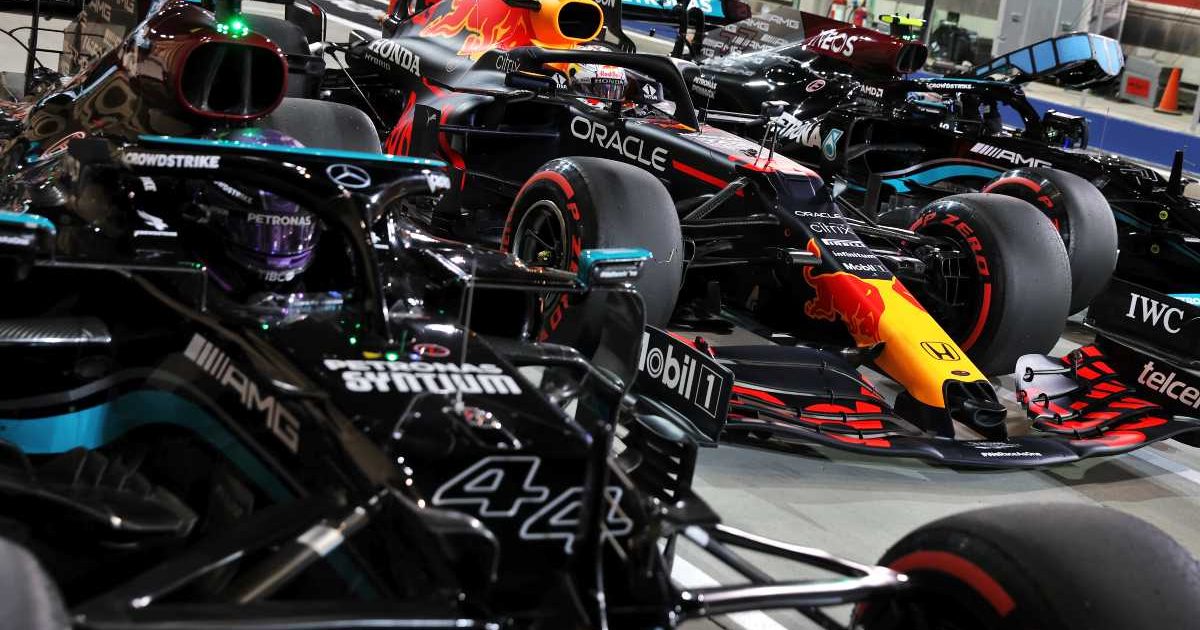 The FIA have said the same team could have a car examined twice in a row under the new system for the 2021 season.

For this season, the FIA have stated one car will be selected after each grand prix to be scrutinised. After the Bahrain Grand Prix, Valtteri Bottas' Mercedes was the first to be examined.
What the FIA do not want anymore is for reports of cheating to go around the media, as has been common in the past when they seize a part, but at the same time do not want to move away from whistleblowers who can flag up their suspicions to the FIA.
"That's why we announced this. We do not want journalists to immediately write about alleged cheating," the FIA's technical head, Nikolas Tombazis, told RacingNews365.com.

"In the past, we have sometimes confiscated certain parts, which has then led to wild stories being written.
"We want people to see we are doing our job more accurately. The cars have become increasingly complicated and difficult to fathom, with few opportunities over a weekend to really go into detail.
"We still lean on whistleblowers, but these controls add an extra element. In any case, all teams are suspicious when it comes to foul play by the competitor and I am sure sometimes things actually happen without our knowledge."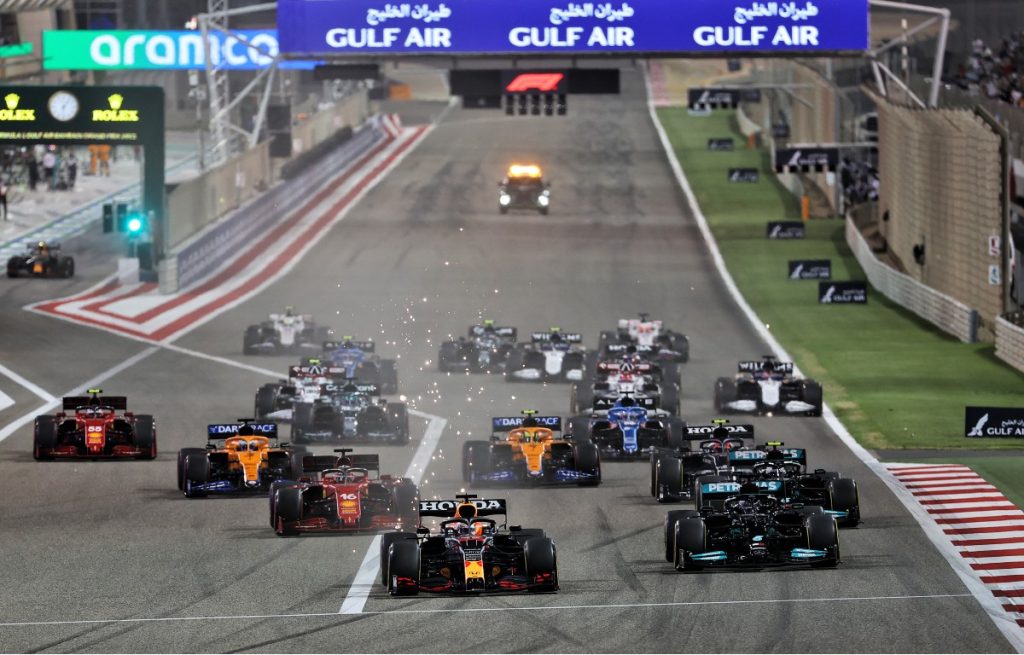 Check all the latest 2021 teamwear via the official Formula 1 store
But what if a car gets selected and passes the check, does that mean they are in the clear for the rest of the season?
Well, actually not at all. Tombazis said teams should not get complacent because the same car could be selected twice in a row.
"We don't want teams to get complacent and think 'it was my turn last week, now I'm dropping out'. In theory, one car can be designated twice in a row," he confirmed.
"We will determine in advance what we zoom in on. We hope we never find anything because we don't want to have to establish that teams are cheating. But if it is, we will ask the team if their other car is identical. If the team does something that is not allowed, we want to take immediate action."

Follow us on Twitter @Planet_F1, like our Facebook page and join us on Instagram!