FIA must come down hard on Red Bull, but championship DQ is unfair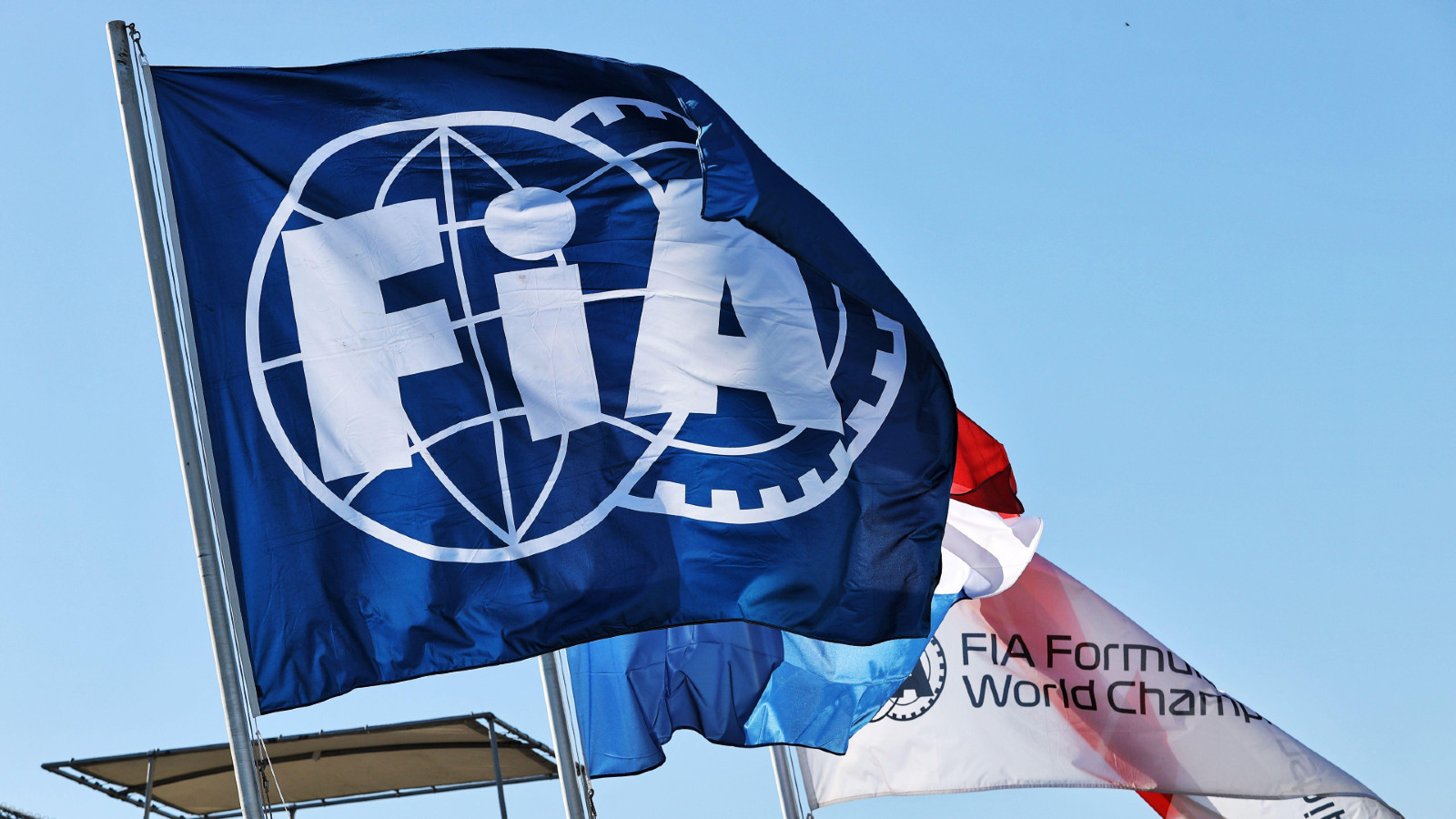 In order to maintain the intent of the Financial Regulations, an example must be made of Red Bull – but a championship disqualification would be very harsh…
In the aftermath of Max Verstappen's second World Championship victory last weekend, F1 has entered a weird state of limbo as the deliberations regarding Red Bull's 2021 overspend continues.
The furore regarding the breach of the Financial Regulations, which saw Red Bull found guilty of a 'Minor Overspend Breach' that equates to 5% or less of the $145 million budget cap limit, is yet to reach a conclusion, as discussions between Red Bull and the FIA about what happens next continue.
For now, the exact nature of Red Bull's overspend remains unofficial, although there has been plenty of speculation as to its nature. Whether it's by a dollar, or by the full 7.2 million dollars that the 5% figure allows for, Red Bull have been found to have breached the Regulations.
However, it's an unusual situation for F1 that a team that are 'in breach' of the rules still fielded a car that was completely legal within the Technical Regulations – making this a tough situation to adjudicate fairly, but requiring the necessary toughness to ensure the rules are followed in future.
In the case of the technical rules, deliberate rule-breaking is almost non-existent. One has to look at the 'did-they-or-didn't-they' case of Ferrari's power unit in 2019 for the last proper technical scandal, while the arguments over the likes of Racing Point's Mercedes brake ducts or Mercedes' own DAS system took place over areas of vague wording in the rulebooks.
Without the benefit of knowing exactly what the FIA have found during their investigations into Red Bull's 2021 spending, the speculation has seen all sorts of theories – the main one being that of catering at their Milton Keynes factory, and even that of sick leave pay being inadmissible under the budget cap.
Much has been made of Ross Brawn's comments in 2019, when the Financial Regulations were revealed, that "if you fraudulently breach the financial regulations, you will be losing your championship. So it has serious consequences if teams breach these regulations."
The key word in that statement is 'fraudulently'. There is a big difference between intentionally breaking the rules, or conspiring to cover up said breach, and that of a different interpretation regarding expenditure. Note the FIA statement regarding the reveal of the 2021 spend said: "The FIA Cost Cap Administration notes that all Competitors acted at all times in a spirit of good faith and cooperation throughout the process."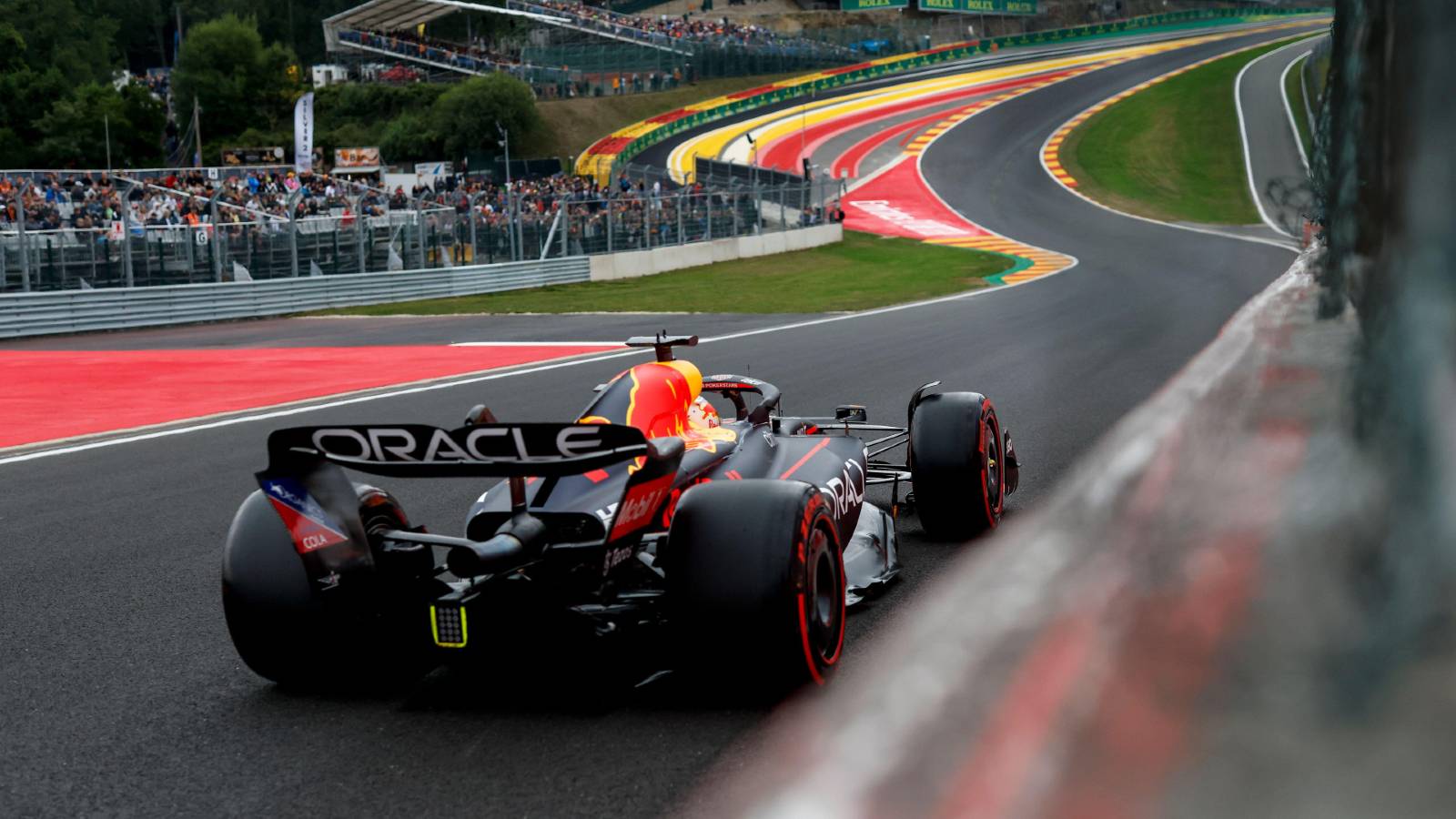 It's extremely difficult to imagine that Red Bull would, in any way, intentionally break the spending cap – the rewards gained by overspending a few million are overwhelmed by the potential severity of the punishment. It would be monumentally foolish to risk everything, given the danger of a deliberate course of action being spotted – and spotted very quickly.
After all, there's no hiding from numbers. In a matter of months after the end of the season, those accounts will be pored through, in detail, and the figures there are in black and white. Figures that have gone through approval with a 'Big 4' auditor (in Red Bull's case, Ernst & Young) – it's unimaginable to think they would sign off on accounts returns that are questionable in their legitimacy.
Added to that is the draconian element of the Regulations that has the power to single out individuals from a team that might have been aware of such a breach. Regarding a team's returns, the Cost Cap Administration Panel (CCAP) has the power to severely sanction an F1 Team's CEO, CFO, team boss, and/or technical director if any of them were aware, or 'ought to have been aware' that their team's financial reporting is 'incomplete, inaccurate, or misleading'.
Perhaps that's why Red Bull's leading figures have greeted the rumours (later confirmed) of their breach with such apparent shock and, in team boss' Christian Horner's case, outright anger.
Speaking in Singapore, Horner said: "We made the submission in March, we stand absolutely 100% behind that submission, that we are below the cap. That submission has to be signed off by your auditors, and then it goes through a process with the FIA – a little bit like an audit – where there are questions and interpretations that are raised and discussed."
The next step in the process is what the Cost Cap Administration (CCA) choose to do – will they offer Red Bull an Accepted Breach Agreement (ABA), or proceed with bringing it before a hearing of the CCAP? If they choose the route of an ABA, and Red Bull accept the breach, then there is no right to appeal for Red Bull. An ABA can impose financial penalties, as well as Minor Sporting Penalties, as well as passing on the costs of the process to Red Bull.
Crucially, however, if Red Bull accept an ABA, the CCAP cannot dock points from the 2021 Constructors' or Drivers' Championship, nor reduce the budget cap further as a punishment – ensuring no threat to their '21 title wins.
However, based on Helmut Marko's recent comments, Red Bull aren't prepared to accept they've done anything wrong – meaning they likely won't accept a proposed ABA.
"We still believe that we didn't break the cost cap rule at all," he told F1-Insider. "Discussions with the FIA are ongoing. Let's see what finally comes out of it."
Should Red Bull refuse an ABA, if one is offered, the matter will go before the CCAP. This Panel has the power to apply harsher sanctions (such as being thrown out of the championship) but, if Red Bull disagree with the outcome, can be escalated before the FIA's International Court of Appeal (ICA).
Giving Red Bull the benefit of the doubt that any deliberate rule-breaking was occurring, there is still the matter of figuring out an appropriate penalty – assuming that the discussions between the two parties don't result in the FIA coming into agreement with Red Bull's accounting practices.
"We are still not aware of any guilt," Marko continued, "which is why discussions with the FIA are still ongoing. But rumours Max could lose his World title in 2021, for example, are complete nonsense.
"The past has shown that even extreme violations of the regulations were punished very mildly by the FIA."
However, even if Red Bull don't deserve to be disqualified from a championship, this is still the wrong mentality from Marko. As it stands, a rule has been broken, and it's critical for the future of the rule cap that a penalty is put in place to deter any future transgressions.
After all, nine of the 10 F1 teams managed to keep their spending below the required $145 million – where was the area of difference for Red Bull, and why were they so confident, together with their auditors, that their interpretation was correct?
The budget cap was only ever intended to target car performance-related areas, and not that of employee welfare – ensuring the correct clarifications are put in place for the future is now crucial. Tightening up the wording of the regulations in these areas (such as tweaking the technical regulations to outlaw DAS, or the 'any/all lapped cars' wording from Abu Dhabi '21) is essential, and it's cases like Red Bull's current position that helps to uncover the weakly-worded segments. Equally important is to ensure that employee welfare doesn't suffer as a side-effect.
So what's a fitting punishment? Given their position in the 2021 Constructors' Championship, even a 100-points loss effectively changes nothing. A position change, down to third, would have a big effect on the prize money awarded from last season. This hit to Red Bull's revenue, together with a reduction in aero testing time and a small reduction to the 2023 budget cap, might be severe enough to get the message across not to take risks on grey areas, and that caution is needed if a team is considering exploiting a possible loophole.
However, if the CCAP can prove beyond doubt that Red Bull knowingly breached the spending limit and/or attempted to cover their tracks, then that's a whole other ballgame…
Read More: Toto Wolff warns: There's nothing minor about a Minor Overspend Breach