FIA confirm Red Bull guilty of minor budget cap overspend, procedure breach for Aston Martin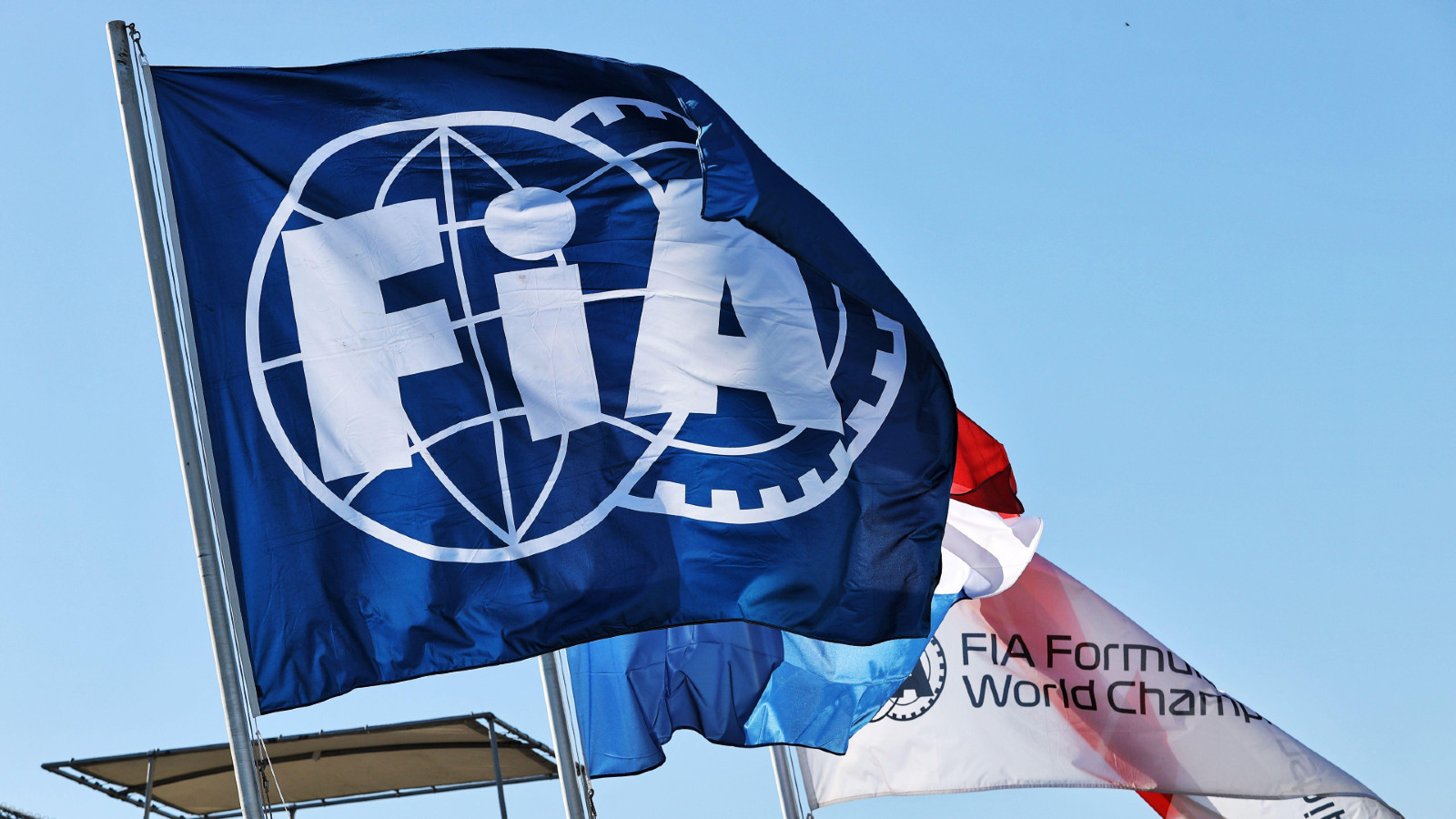 The FIA have confirmed Red Bull committed a minor overspend breach on the 2021 budget cap, while Aston Martin had a procedural breach.
Red Bull have been confirmed to have made a minor overspend of the 2021 budget cap of $145million, the governing body have announced.
Along with Red Bull's overspend, procedural breaches from Aston Martin and Williams have also been confirmed.
Following months of delays, as well as the postponed confirmation of compliance, the FIA have released compliance certificates to nine of the 10 Formula 1 teams.
Red Bull guilty of 'minor overspend' of budget cap
The budget cap of $145 dollars restricts an F1 team's spending in the areas pertinent to competition, i.e. the car, research and development, and all performance-related spending.
The 2021 season marked the first year of the budget cap, aimed to bring down spiralling costs of competing as well as trying to introduce a more level playing field.
To that end, the teams were required to submit their financial records to the FIA in March 2022, referring specifically to the 2021 season. Teams who have complied with the spending cap have now received their compliance certificates for 2021 with Ferrari, McLaren, Mercedes, AlphaTauri, Haas, Alpine and Alfa Romeo all being given their certificates.
Red Bull, however, have not. The team with whom Max Verstappen won the 2021 Drivers' Championship have been found to have committed a 'Minor Overspend Breach', as well as a procedural error during the returns process. This means that while they have overspent, it is by less than 5% over the $145million cap. This means Red Bull overspent by an amount less than $7.25 million, although the exact overspend has not been confirmed.
Aston Martin, meanwhile, have also been found in breach of the Financial Regulations. However, in their case, their spending was within the $145 million limit but there was an error made during the reporting period regarding their submitted paperwork – similar to the error made by Williams earlier this year.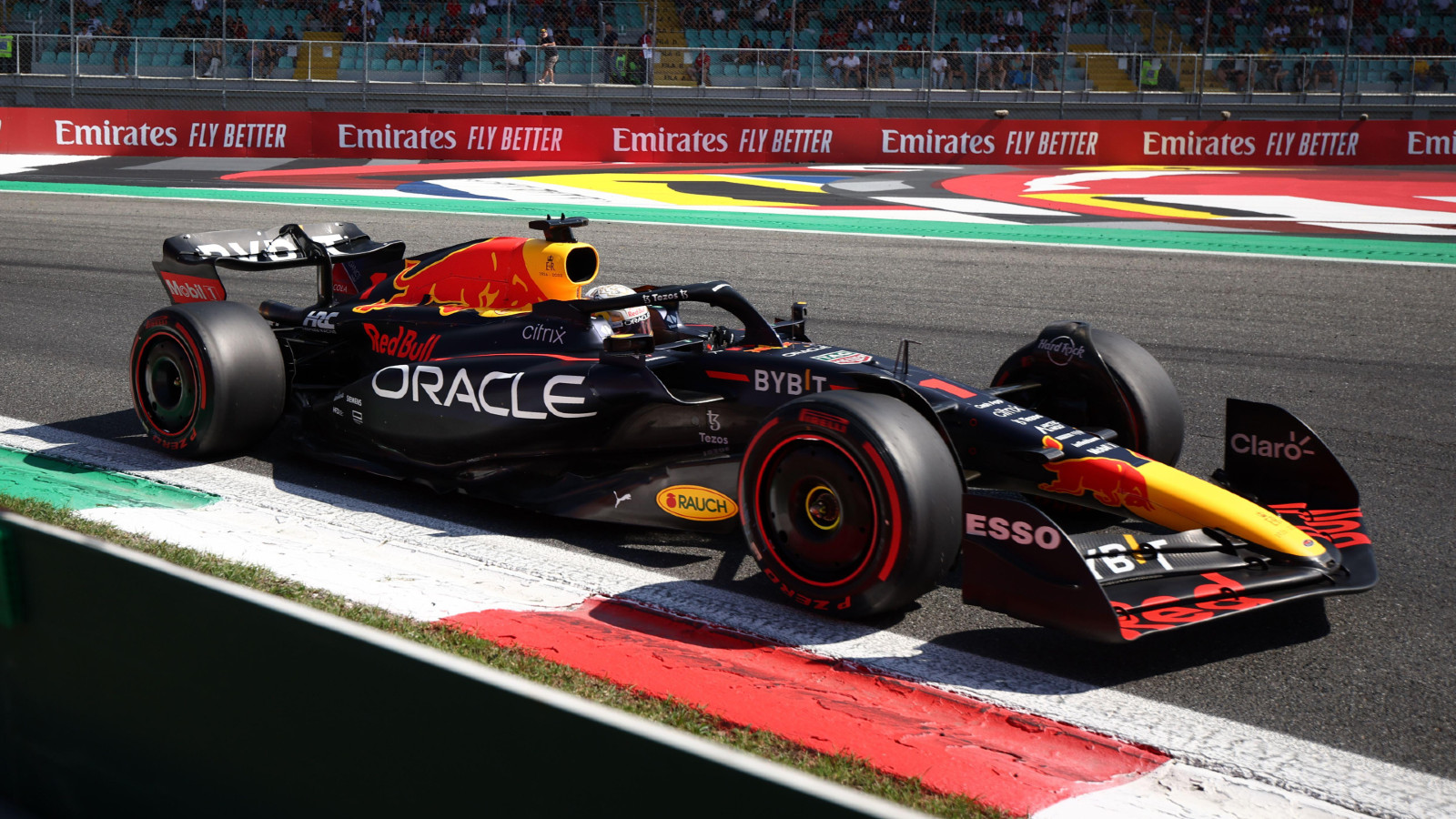 What punishments will be handed out by the FIA?
In announcing their findings after the exhaustive investigation into the 2021 season came to an end, the FIA have not yet noted what possible punishments may lie in wait for Red Bull or Aston Martin.
An agreement within the FIA's Cost Cap Administration and Williams was already made earlier this year, a path likely to be followed for Aston Martin's procedural breach. These agreements are referred to as an 'Accepted Breach Agreement' (ABA) and is also a path the FIA can pursue with Red Bull if desired – it is not yet confirmed whether the governing body will go down the route of an ABA or refer the matter to the Cost Cap Administration Panel for judgement.
In Red Bull's case, a more significant penalty than Williams or Aston Martin can be anticipated, the harshness of which is yet to be determined. The Financial Regulations allow for a range of options in the case of a minor overspend breach, as previously outlined.
These can range from monetary fines and/or reprimands, points deductions from the Drivers' or Constructors' Championships, exclusion from grands prix or a limitation put on wind tunnel aero testing.
It is only in the case of a 'Material Overspend Breach', i.e. an overspend greater than 5%, that a team will suffer mandatory Constructors' Championship deductions and additional penalties.
"The FIA Cost Cap Administration notes all Competitors acted at all times in a spirit of good faith and co-operation throughout the process," read a short statement from the FIA.
"The FIA would also note that with respect to this first year of the application of the Financial Regulations, the intervention of the FIA Cost Cap Administration has been limited to reviewing the submissions made by the Competitors and that no full formal investigations were launched.
"The FIA Cost Cap Administration is currently determining the appropriate course of action to be taken under the Financial Regulations with respect to Aston Martin and Red Bull and further information will be communicated in compliance with the Regulations."
What does an overspend actually mean?
With the F1 team's performance-related spending curtailed, the obvious effect of a budget cap is on the speed of a car on track. Without the ability to chuck money at development and research, the budget cap means an overspend, in theory, could result in more speed on track.
As pointed out by Mercedes' Toto Wolff during the Singapore Grand Prix, the change in regulations for 2022 meant an overspend in 2021 could have a lasting effect on up to three championship seasons.
Ferrari's Mattia Binotto, speaking in Japan, also attempted to quantify what an overspend might mean in terms of lap time, saying: "We know how much, even if it's a minor breach, would have been implied in terms of performance.
"$5million is just about half a second, even $1-2 million is one or two tenths, which is from being second on the grid or being on pole and having the fastest car.
"It is about 2021 – 2021 is an advantage you gain over the following seasons."