FIA reportedly set to reduce black and orange flag usage after recent controversy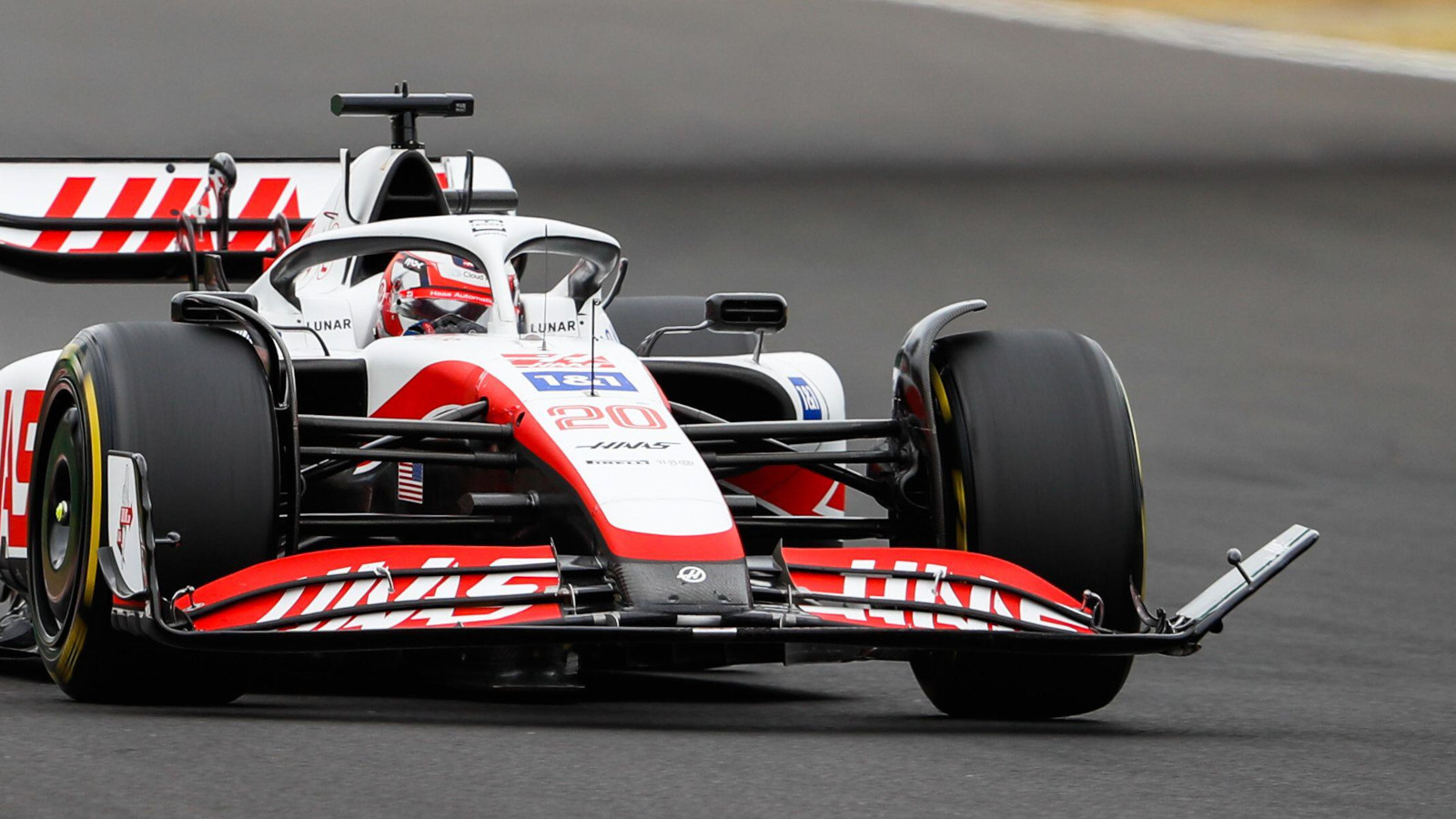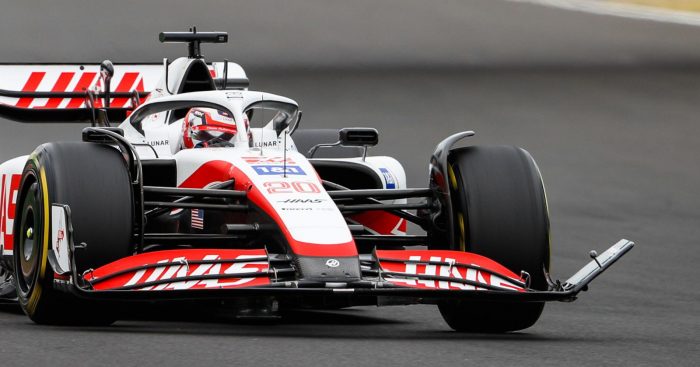 The FIA will reportedly be a little less eager to wave the black and orange flag at damaged cars following confusion over the call not to show it to Fernando Alonso or Sergio Perez at the United States GP.
Haas have been the black and orange flag more than any team this season, Kevin Magnussen thrice being ordered to pit for repairs, all of which related to his front wing endplate.
And yet at the Circuit of The Americas, when Perez had a damaged wing, Red Bull were given the time to prove to the FIA that it was not a danger.
Haas wanted that same allowance, the American team protesting Perez's car as well as Alonso's.
The latter lost his mirror when he crashed into Lance Stroll, the mirror hanging on for several laps before eventually falling off. As it would happen, right as he overtook Magnussen.
While the stewards rejected Haas' protest over Perez's front wing, they upheld the one against Alonso, although that has subsequently been overturned as Haas' paperwork as lodged 24 minutes after the deadline.
The United States Grand Prix, though, did at least bring the black and orange flag to the fore with the teams discussing its use with the FIA.
It has, according to Autosport, led to an agreement that Race Control won't be so eager to show it to a damaged car, instead leaving it to the teams to say if their car is safe or not.
'The ongoing discussion concerns how the flag will be used at coming events,' read the report, 'with the understanding that officials will now be less inclined to automatically give the warning as F1 teams have so much data to prove a part, even if damaged, is not going to come suddenly become a safety problem.
'It is understood that no rule changes for F1 are planned as a result of the FIA review, with the governing body instead set to leave the onus on the teams to ensure their cars are running in safe manners at all times – although it will step in and make immediate enquiries in cases where damage is clearly visible.'
Haas team boss Guenther Steiner will welcome the decision.
While Magnussen called "bulls**t" when the protest over Perez's car failed, Steiner said he just wants consistency.
"For me it needs to be consistent," said the team boss. "The FIA are the regulator and they need to get consistent.
"If there is a mirror missing and the rule says you need to have two mirrors, why can you say we had an accident, there's only one? You still need to have two.
"Sometimes it's okay, sometimes it's not okay. We need to find a way to make it okay or not, that you know what you're doing and that's what we tried to find out, if it's consistent or not.
"At least we work on the future. To drive without a mirror, in our opinion, in the rules it says you have to have two mirrors, it's pretty simple. There was one mirror, how he lost it I don't really care.
"We saw it flapping and then they should get a black and orange [flag] and then it flew off. And then he should be disqualified because he has no safety equipment. It's the same as if your headrest comes up, you need to go out."