FIA revise penalty points system with only unsafe offences incurring points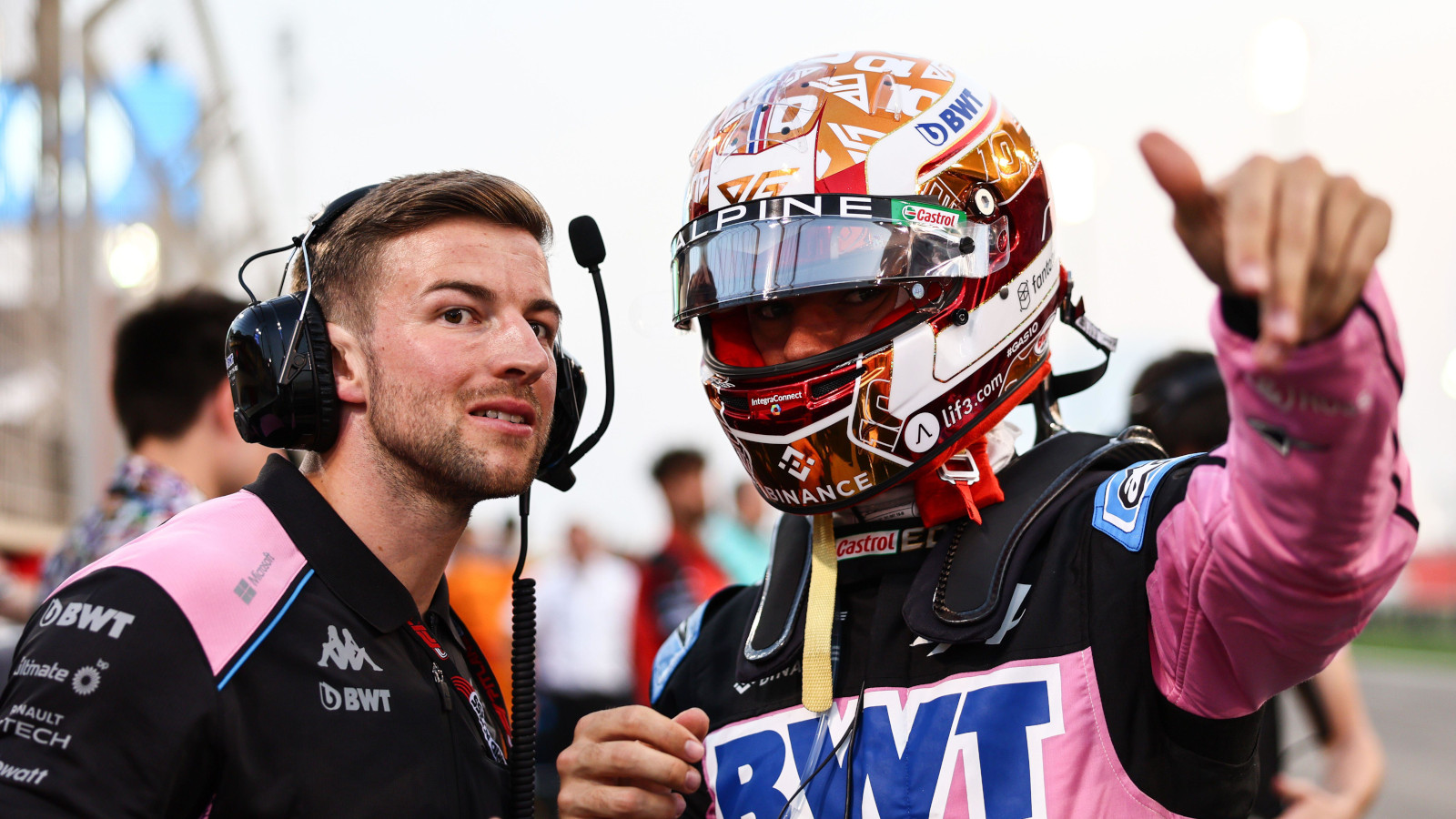 After Pierre Gasly racked up 10 penalty points, some for offences as mundane as exceeding track limits, the FIA have tweaked the system with only unsafe events now incurring points.
Last season Gasly's tally reached 10, the driver just two points away from an automatic one-race ban.
But adamant he wasn't a dangerous driver, that sentiment backed by the likes of Grand Prix Drivers' Association director George Russell, the Frenchman called for talks between the drivers and the FIA.
"I don't think it can be in the interest of the sport that we suddenly have five banned drivers or, in the worst case, a World Championship without one of the main drivers being able to compete at all," he said.
"But if we continue with the current system, then sooner or later we will get into trouble."
From his 10 points, Gasly had earned four for causing collisions while the other six related to forcing a driver off the track, speeding under red flag conditions, exceeding track limits and not adhering to the 10-car length rule behind a Safety Car.
He added: "I don't see myself as a racing driver who puts others in danger.
"Rather, the fact is that I have numerous penalty points due to procedural errors, let's say by driving beyond the track limit boundary.
"I really hope we can find ways to rethink the scoring system."
That rethink has taken place with Autosport revealing as of this season penalty points will only be awarded to drivers for doing something that is deemed unsafe.
PlanetF1.com recommends
F1 penalty points: Pierre Gasly still top, Max Verstappen's licence almost wiped clean
FIA clamps down on cat-and-mouse DRS antics ahead of Saudi Arabian GP
Lewis Hamilton quizzed on Bahrain GP criticism and Mercedes exit talk
Taking a more considered approach, sporting related events will just be met with in-race penalties.
This new way of doing things was already in play at the Bahrain Grand Prix, a blessing for Esteban Ocon and Nico Hulkenberg.
Ocon racked up three separate time penalties at the Sakhir circuit for various offences such as an incorrect starting position and speeding in the pit lane.
He, however, wasn't hit with any penalty points on his superlicence.
Hulkenberg also escaped without any despite exceeding track limits during the race, the fourth time earning him a five-second penalty and the fifth a ten-second punishment.
But unlike Gasly, Lando Norris, Zhou Guanyu and Sebastian Vettel, who were all hit with the penalty points at last year's Austrian Grand Prix, Hulkenberg only received the in-race penalties.
Drivers are allowed to accumulate 12 penalty points on their superlicence before a one-race ban is triggered.