FIA set to allow Q3 tyre change in 2020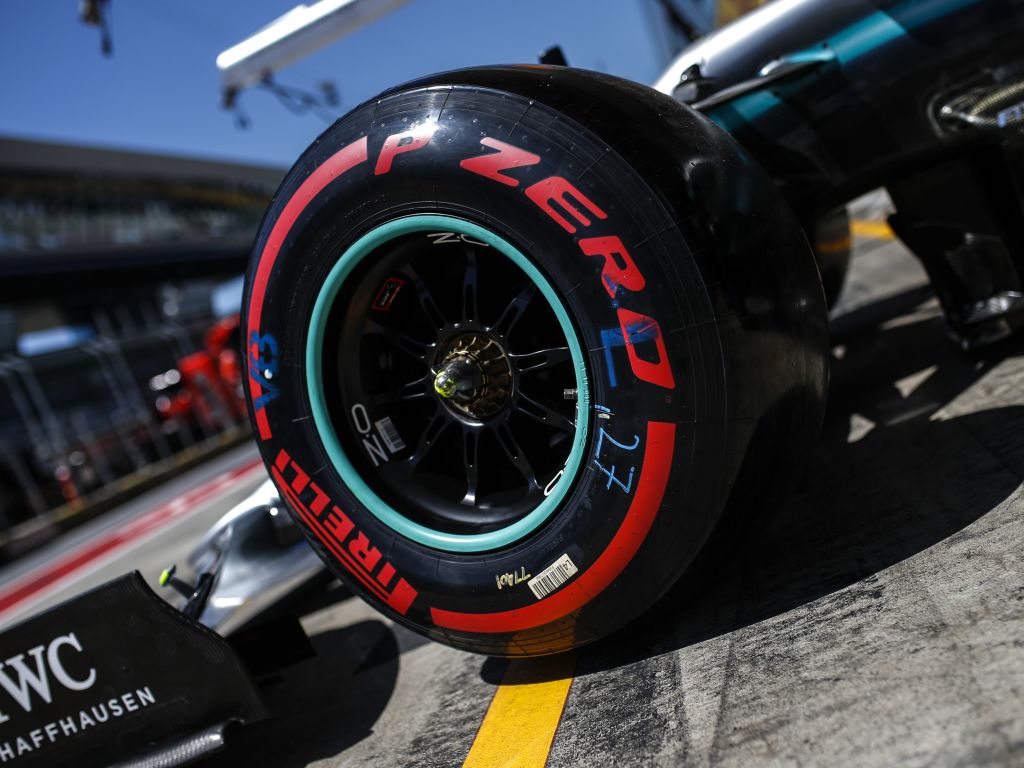 The FIA are looking to drop the rule requiring cars to start races on the tyre they went quickest on in Q2 for the 2020 season. 
The rule was originally introduced in an attempt to make races more interesting by forcing the top ten to start on a less durable tyre to the rest of the field.
However, with the top three teams being so much quicker than the rest, they can usually afford to run a slower tyre in Q2 if they wish and still make it into the top ten shootout, eliminating the whole point of said rule.
As Autosport.com report, the change has been included in the latest draft of the 2020 regulations put forward by the FIA, but will require unanimous support from the teams on the grid in order to come into effect for next season, as the initial deadline for rule changes has already passed.
The governing body is also looking to limit the number of practice starts teams can do in practice session for the forthcoming season.
Currently, drivers are often seen practising race starts at the pit-exits during these sessions, but the FIA want to limit them to only do so on the grid at the end of FP1 and FP3.
By doing so, it is hoped that there will be more uncertainty and drama on race-day when the cars set off for real.
Follow all the action from the Mexican Grand Prix with the PlanetF1 live centre