FIA stalling Formula 1's plan to increase sprints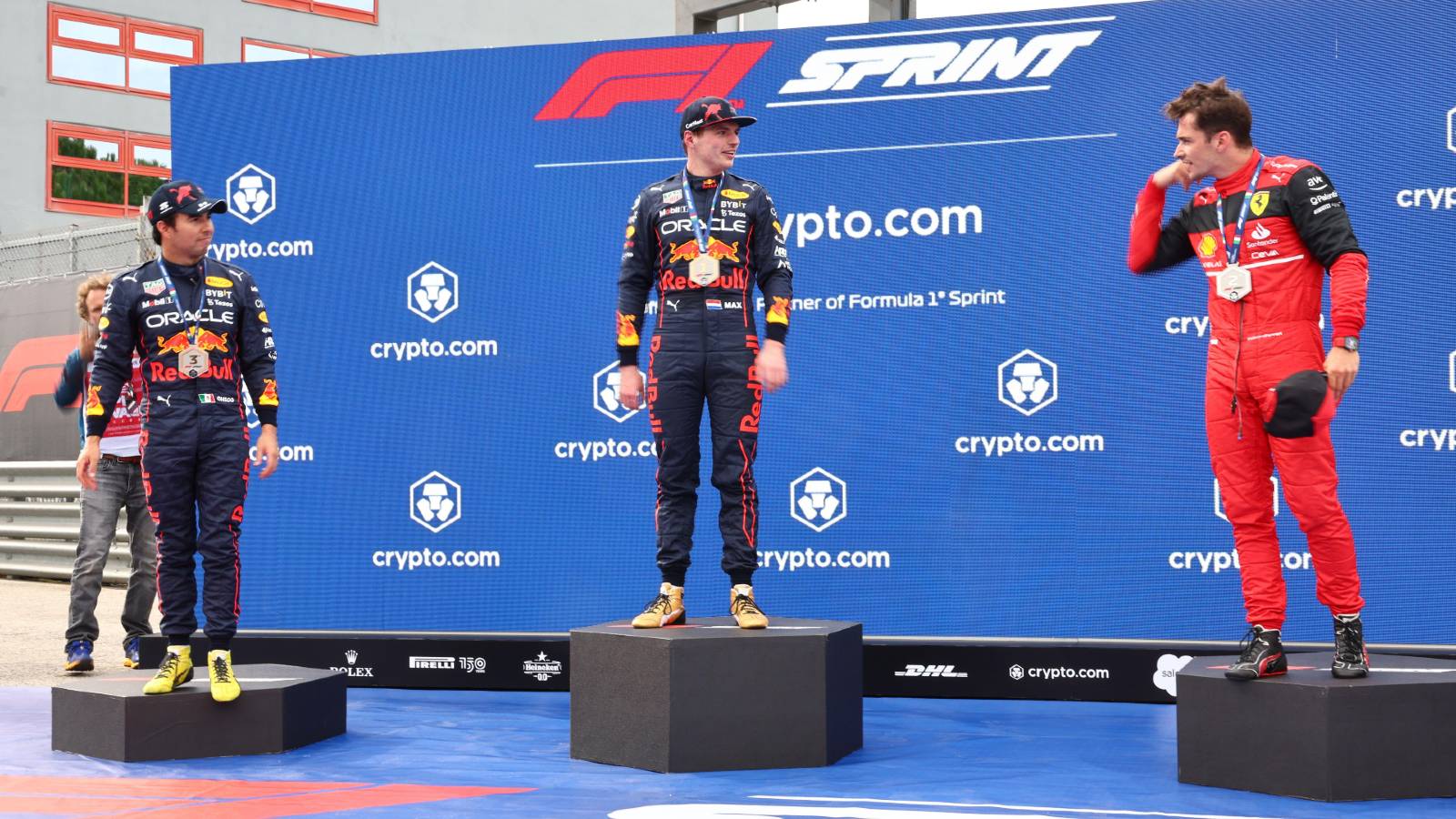 Formula 1 and its teams want to increase the number of sprints to six in 2023, but the FIA are reluctant to give the green light.
It emerged from Tuesday's F1 Commission meeting in London that agreement had been broadly reached on extending the sprint qualifying format across more race weekends next year.
However, the proposal has yet to be signed off by the FIA, who want to carry out more work on "evaluating the impact" of the move from a logistical point of view.
The BBC are reporting "several sources say the FIA asked for more money in return for its support" and that the stance from the governing body's president, Mohammed ben Sulayem, had "annoyed F1 and a number of the teams".
An FIA spokesman is quoted by the BBC as saying the request was "not entirely money-related" but was "for a genuine operational purpose" in respect of "ensuring we have the resource to adequately do our job".
"We are not a profit-creating organisation," the spokesman said. "But we do need to be properly resourced."
He added that sprints meant "a significant impact on the workload of staff", adding that "we would probably need to increase the number of operational staff in areas such as scrutineering, parc ferme and tyre return".
In their statement following the F1 Commission meeting, the FIA said after the evaluation had taken place they would "provide feedback".
According to the BBC, the FIA already receive around $40m (£31.8m) a year from F1, plus an extra $1m for every race held above 20, in addition to income from promoters.
Sprint qualifying was introduced to Formula 1 for the first time in 2021 and took place on three occasions during that season at Silverstone, Monza and Interlagos.
There will be the same number of events this year, even though the original plan had been six.
The first of those was at the latest race, the Emilia Romagna Grand Prix at Imola, won by Max Verstappen from pole position but only after a late pass on World Championship leader Charles Leclerc. The other two are scheduled for Austria and, like last year, Sao Paulo.
One significant difference to the format for this season is the increase in World Championship points, which now go down to eighth place rather than just third as in 2021.
The winner receives eight points and each finisher behind one point fewer in descending order down to eighth, but with nothing for the fastest lap unlike in a grand prix.
Would six sprints in a season be too many?
Sprint race weekends still divide opinions, and with the notion of more being added next season, would six be too many?