FIA surprised by 'adverse reaction' to Andretti-Cadillac F1 entry plans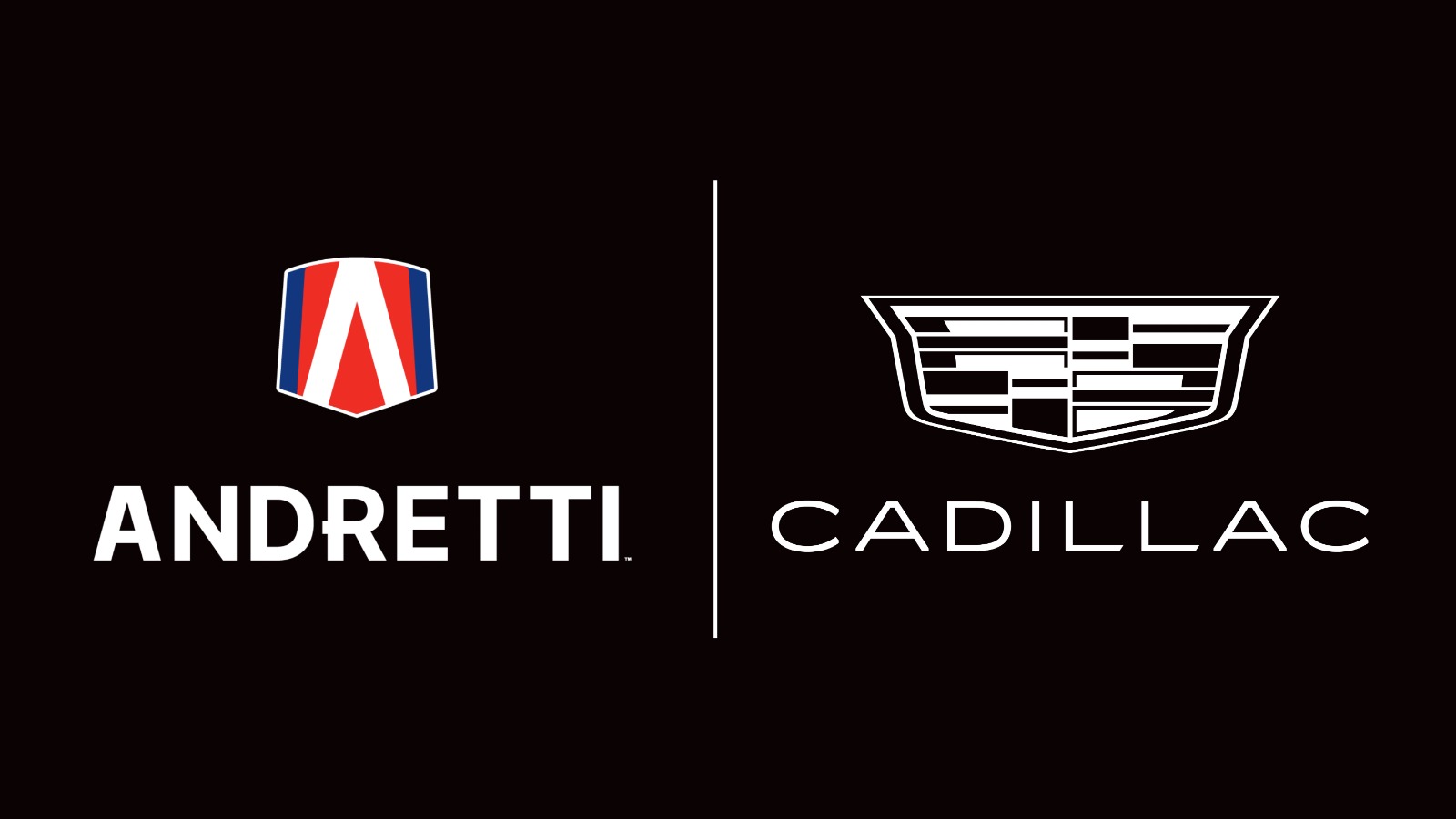 FIA president Mohammed Ben Sulayem has admitted his "surprise" at the "adverse reaction" to Andretti and Cadillac announcing their interest in joining the Formula 1 grid.
Ben Sulayem announced the opening of an 'Expressions of Interest' process for potential new teams to join the grid at the turn of the new year, which quickly prompted Michael Andretti to announce his team's partnership with General Motors through Cadillac, as the American Andretti Autosport team looks for a way into Formula 1.
The sport itself issued a lukewarm statement to the news of Andretti's planned proposal, insisting that Formula 1 itself must also agree to new entrants on the grid, as well as the FIA.
"There is great interest in the F1 project at this time with a number of conversations continuing that are not as visible as others," read Formula 1's response to the news.
"We all want to ensure the championship remains credible and stable and any new entrant request will be assessed on criteria to meet those objectives by all the relevant stakeholders.
"Any new entrant request requires the agreement of both F1 and the FIA."
Ben Sulayem posted on social media in the wake of the announcement that the news was "welcome" from his point of view, with the FIA president looking at expanding the Formula 1 grid and taking it into "growth markets" such as the United States – and the arrival of a second American team in Andretti-Cadillac would help the series' cause Stateside no end.
But with some scepticism around an 11th team coming onto the grid, not least from the teams already in Formula 1 – with concerns surrounding sharing their income with another constructor – the FIA president feels the Andretti and Cadillac entry is one which should be encouraged, rather than pushed away.
"It is surprising that there has been some adverse reaction to the Cadillac and Andretti news," Ben Sulayem posted in a statement on social media.
"The FIA has accepted the entries of smaller, successful organisations in recent years. We should be encouraging prospective F1 entries from global manufacturers like GM and thoroughbred racers like Andretti and others.
"Interest from teams in growth markets adds diversity and broadens F1's appeal."
A second interested party has already confirmed it will be looking to submit an entry to Formula 1, with Panthera Asia co-founder Benjamin Durand having spoken exclusively to PlanetF1.com about the prospect of bringing his project onto the grid from 2026.
Read more: Space for 12 teams on F1 grid? Panthera 'not fighting for one spot' against Andretti