FIA vow budget cap breaches will be 'dealt with' as Red Bull rumours swirl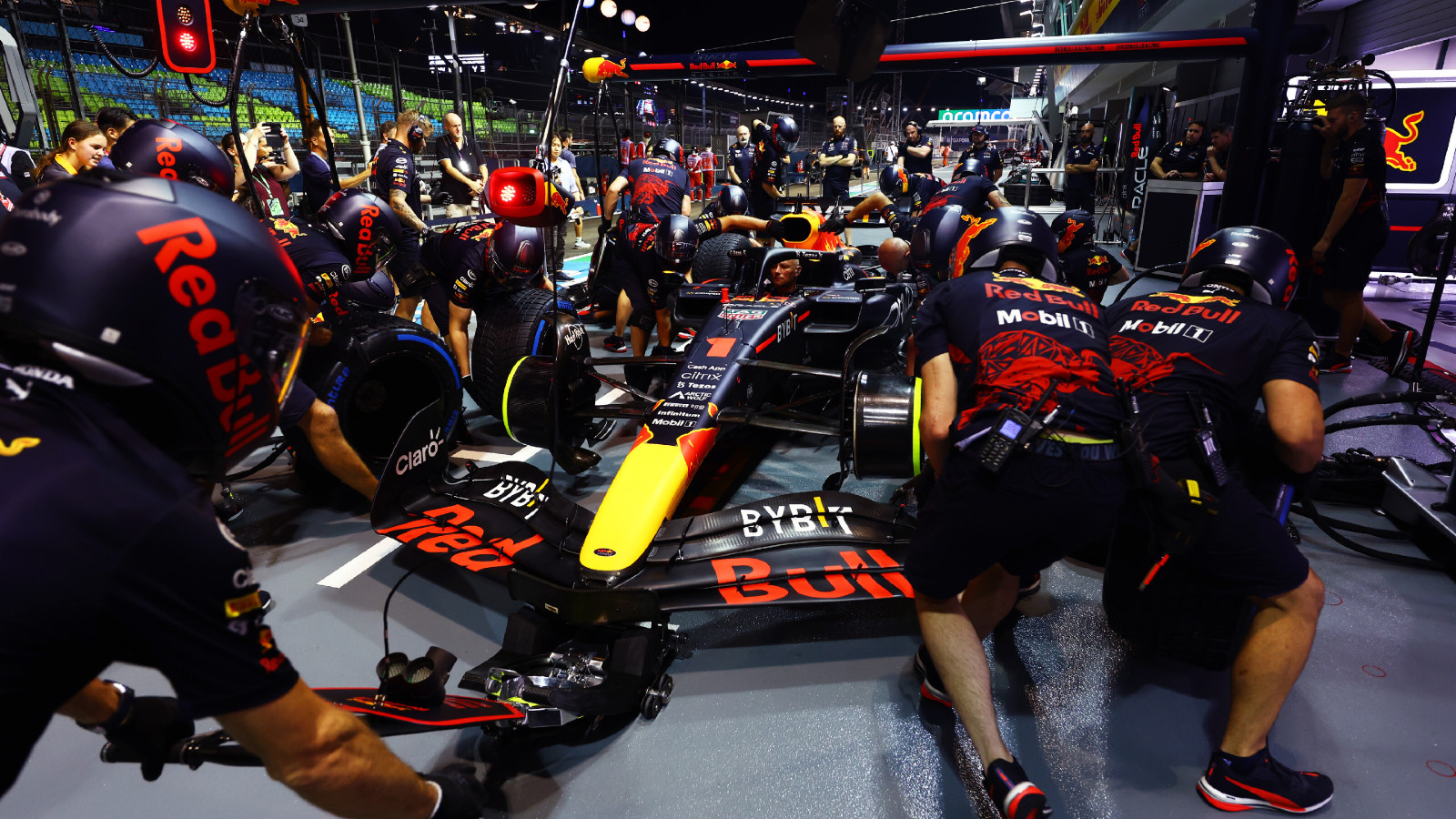 A statement from the FIA has said any alleged breaches of the F1 budget cap will be dealt with appropriately.
The FIA are set to start finalising the budget cap sign-offs for the 2021 season, with 'compliance certificates' to be handed out to every team that has kept within the limits of the financial restraints.
F1 introduced a strict budget cap in 2021, with the teams restricted on their performance, car, and development spend – the limit being $145 million for that season.
Any team that exceeded that limit will be subjected to further scrutiny before the FIA decides on an appropriate penalty – the severity of the breach determining the extent of the penalty.
The budget cap has its own, separate, financial regulations which outline the administration requirements for the teams, the reporting process, as well as how the cap is enforced.
Overseen by the FIA's own Cost Cap Administration, the regulations state: "There shall be no right of appeal against any decision by the Cost Cap Administration to issue a compliance certificate to an F1 Team."
Just a few days ahead of the sign-off for 2021, rumours have emerged that both Aston Martin and Red Bull, the team with whom Max Verstappen won the Drivers' Championship, have exceeded the cap.
The FIA have released a statement regarding the financial regulations process, although didn't confirm any teams have been found to have broken the rules.
"The FIA is currently finalising the assessment of the 2021 financial data submitted by all Formula 1 teams," an FIA spokesman said in a statement.
"Alleged breaches of the Financial Regulations, if any, will be dealt with according to the formal process set out in the regulations."
Sky F1 reporter Ted Kravitz, commenting on the issue during the first practice session, outlined the rumours that one team had a minor breach of the restrictions, with another team committing a more serious breach.
The regulations outline specific punishments that are viable for the FIA to impose, if a breach is confirmed.
A minor breach, defined as a less than 5% overspend, can include reprimands, a deduction of Drivers' or Constructors' points, exclusions, limitations on wind tunnel aero testing, or a straightforward fine.
A more egregious breach have stricter punishments, with deduction of points in both championships, event suspensions, aero testing restrictions, championship exclusions, or the imposition of an even tighter budget cap all outlined as potential punishments.