FIA set up 24/7 whistleblowing hotline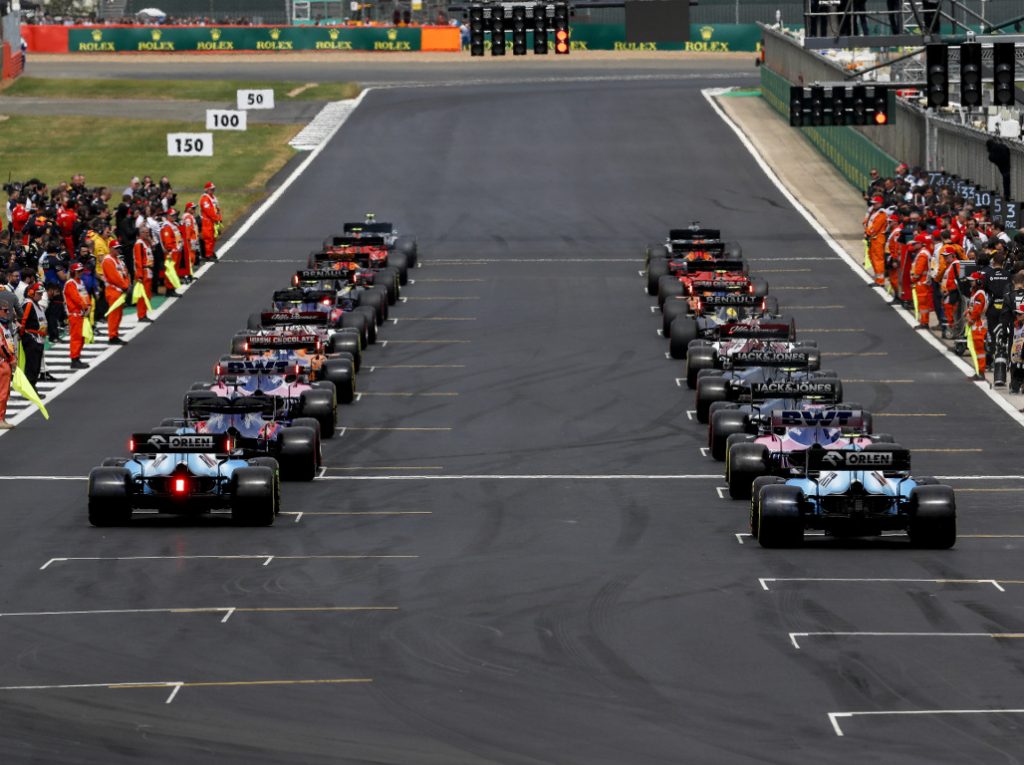 Are you part of a Formula 1 team and suspect some foul play is going on? Then get in touch with the FIA's new whistleblowing hotline…
The question of legality is never too far away in Formula 1 and, just before the season was due to start in Australia back in March, there were three issues set to dominate headlines.
There was the ongoing row over the legality of Ferrari's engine which ended in the FIA and the Scuderia coming to a 'private agreement'. That obviously did not sit too well with their rivals who were looking for concrete answers and definitive conclusions.
Mercedes' dual-axis steering system was also going to be protested by Red Bull as soon as the Silver Arrows opted to use it and there were also big questions surrounding Racing Point as their RP20 quickly became known as the 'pink Mercedes' due to its likeness to the title-winning W10.
To help combat suspected cheating in future, the FIA has created an online platform in where teams can report incidents that they feel need some further investigation from the governing body.
The FIA, though, has already sent out a warning about abusing the system.
'All concerns of misconduct must be reported in good faith,' a statement read.
'The reporting person should have reasonable grounds to believe that the information reported is true, accurate and supported by evidence."
'Using the platform intentionally, recklessly or negligently in order to make a false or misleading representation for causing harm will result in a discarded report and possible disciplinary measures (including civil claim or criminal charges).'
The FIA say that anyone making a valid complaint will be granted full anonymity and said the hotline can be used to report any potential breaches of the FIA's ethical principles from financial misconduct and fraud to issues regarding the integrity and competition of the sport.
Suspected breaches of the FIA's anti-doping regulations can also be reported.
Follow us on Twitter @Planet_F1 and like our Facebook page.