FIA's Masi: Team orders are part of F1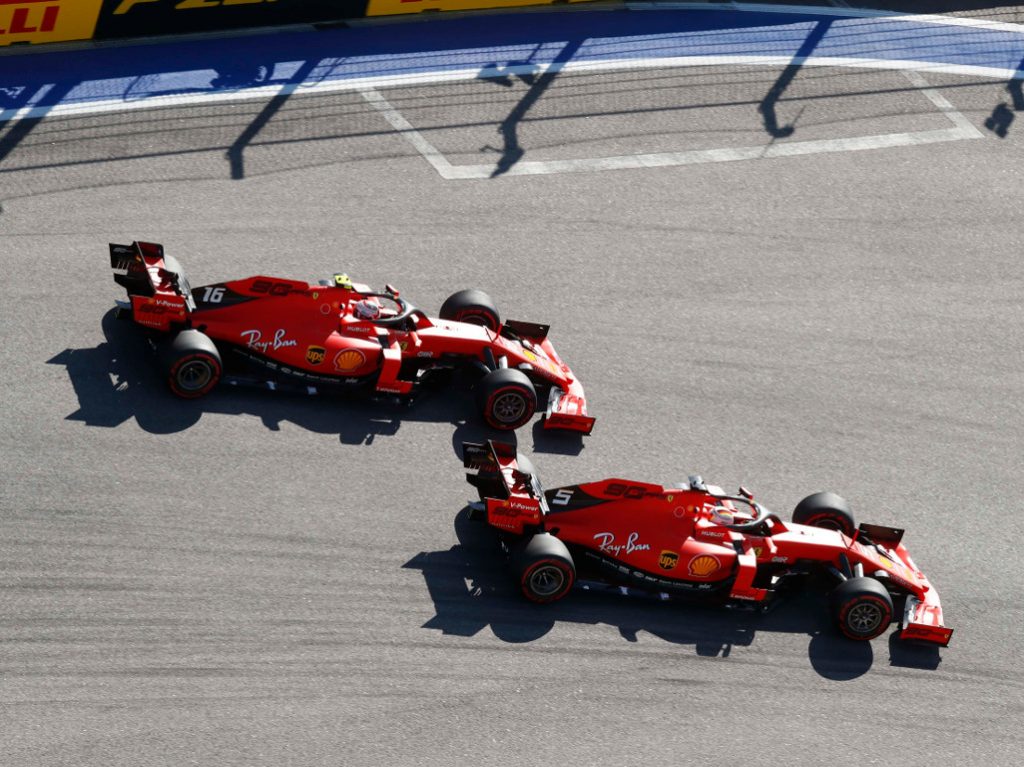 With Ferrari's team orders creating the headlines in Russia, FIA race director Michael Masi says that is just "part of the team sport" that is F1.
Ferrari have been liberal with their team orders this season, often issued in Sebastian Vettel's favour.
However, in Sochi it was Charles Leclerc who was meant to benefit only for his German team-mate to refuse to relinquish the position.
The drama played out over the radio and was the subject of many headlines and opinion pieces come Monday morning.
But while team orders have been banned in the past, F1 race director Masi has no issue with teams using them as they are "part" of F1.
"I think it's part of the team sport that we're in," he told RaceFans.net.
"I don't know that I can talk from an FIA level of what the broad FIA policy is on it because it's never been a discussion.
"But at the end of the day team orders have been a part of the sport for a long time as far as I can recall.
"So I don't know that I can say yay or nay you know that you know it's not something that I've got a view on."
Follow us on Twitter @Planet_F1 and like our Facebook page.