F1 press on with sprint qualy rules despite concerns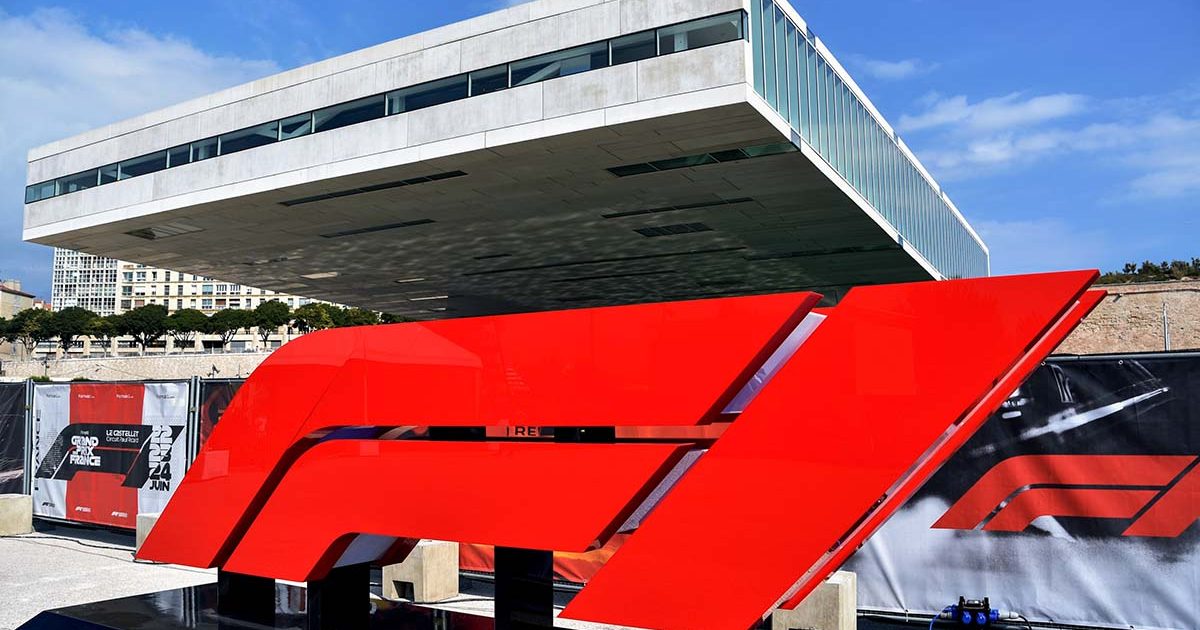 Despite concerns from some teams, the sprint qualifying rules are set to be finalised following a meeting in Austria.
The FIA regulations have had to be hugely adjusted for the new format being introduced, a 100km Saturday race to determine the starting grid for the main event on Sunday.
The general rules were agreed upon when it was decided that said format would be trialled this year, but a few things remained up for debate ahead of the meeting of key personnel from teams and the sport in Austria.
The main worry teams had was regarding parc ferme, with it being brought forward to Friday before traditional qualifying to determine the starting grid for the sprint session. That would leave much less time for important work to be done on the cars.
A particularly big concern throughout the paddock has been that that would force teams to skip a practice session as their clutches won't be able to last the weekend if clutch shimming, an operation carried out on Saturday mornings, isn't possible.
"These clutches were built for a different purpose," said Aston Martin team manager Andy Stevenson, quoted by Auto Motor und Sport. "They need new shims and servicing after 300 kilometres. If we had known before the season what to expect, we would have built different clutches.
"If we have to drive the whole weekend with a clutch without refreshing it, we can't guarantee if it will last.
"If the FIA doesn't give in, we might have to skip a practice session. That can't be in the spirit of the invention."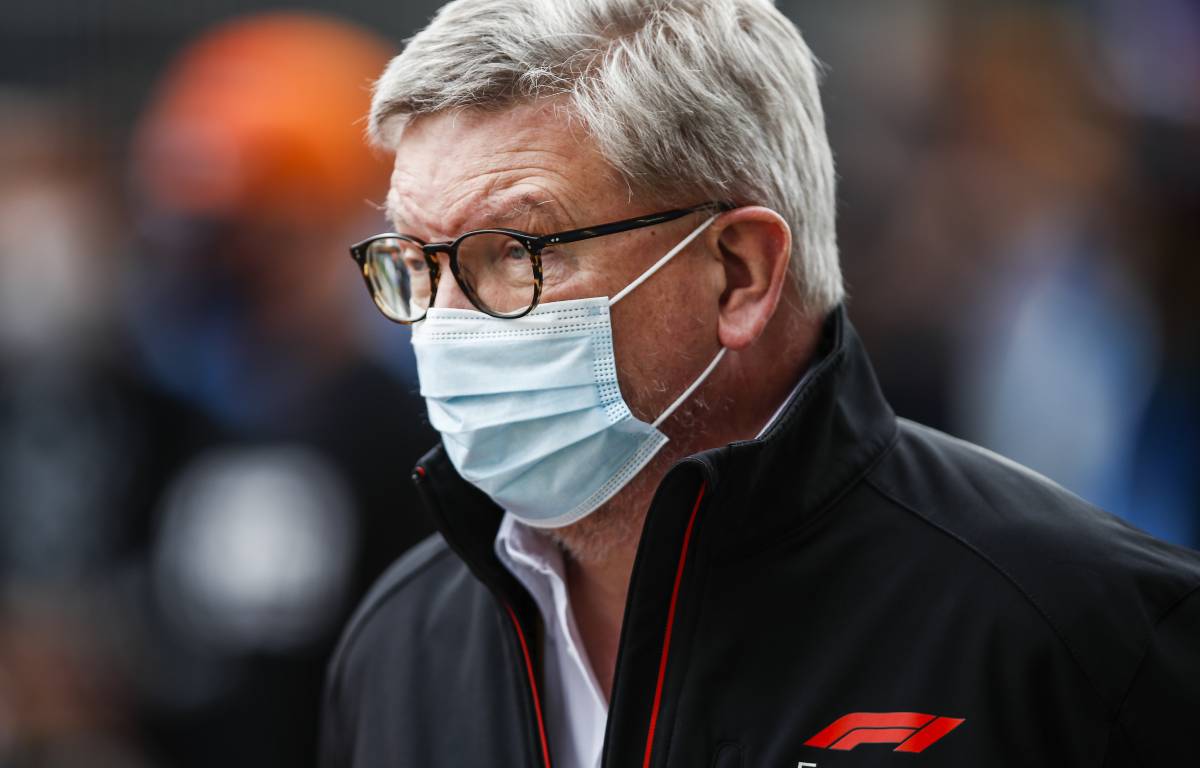 Check all the latest 2021 teamwear via the official Formula 1 store
This matter was apparently discussed at the meeting in Austria, and it was decided by Ross Brawn and co that no exemption in that department would be made for the British Grand Prix weekend.
Teams will be able to fit brand new clutches though, but only if they can prove to the FIA that their current ones have excessive wear and therefore need changing.
This would require them to show that is the case before handing the part over to the FIA for examination to confirm a change was indeed necessary.
The same decision has been reached regarding underside planks, which teams often change on Saturday morning to avoid being penalised for excessive wear.
Follow us on Twitter @Planet_F1, like our Facebook page and join us on Instagram!