Concerns over finding the next Lewis Hamilton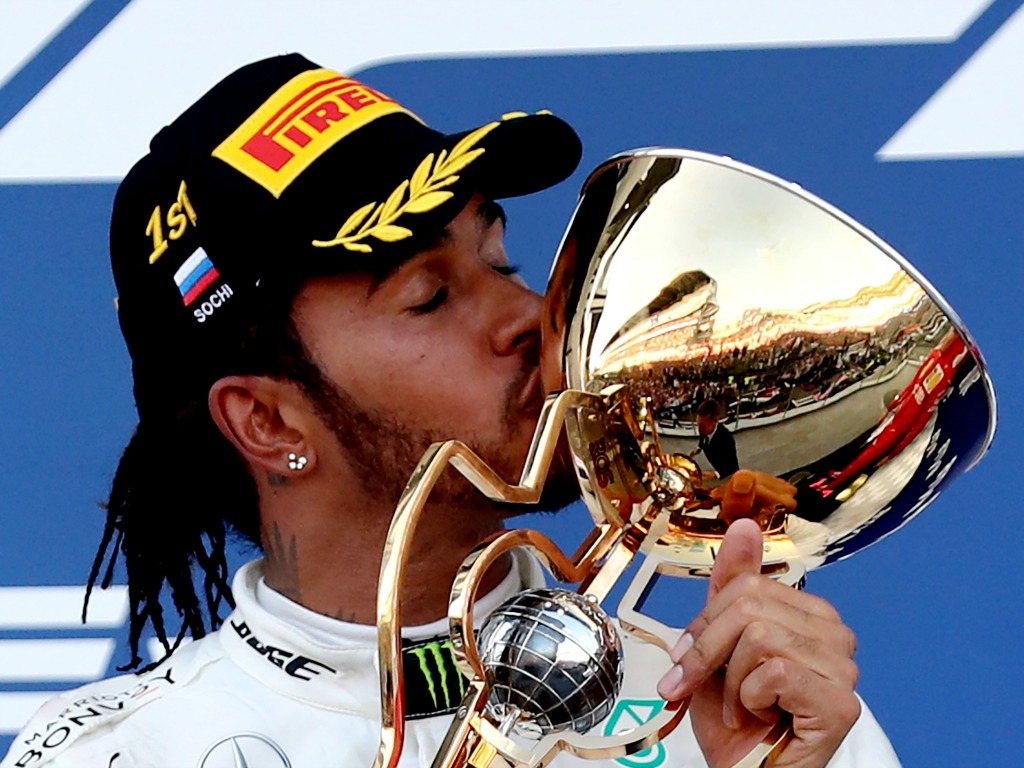 There are fears that the extortionate cost of racing will prevent the UK from finding the next Lewis Hamilton in the future.
The six-time World Champion will no doubt be inspiring many to try and follow in his footsteps all the way to Formula 1, but those young drivers with a working-class background are seeing growth stunted and dreams ended by the finances involved.
The Guardian reports that it costs in the region of £270,000 to £350,000 to race in the British F3 series, at least £750,000 to £1million to race in F3 and then approximately £1.5million to make the jump up F2.
Derek Warwick, vice-president of the British Racing Drivers' Club, says Formula 1 risks missing out on the next generation of talented drivers as a result of the huge costs involved.
Read more: Hamilton – Lowering junior racing costs a 'top priority'
"If we are not careful, we are not going to get the next Lewis Hamilton because he is not going to be able to afford it unless his father or mother is a multimillionaire," Warwick said.
Warwick then used 19-year-old Johnathan Hoggard as a prime example of the flawed model.
Hoggard won the Aston Martin Young Driver of the Year of the year award, bringing with it BRDC membership, a £200,000 prize, a test with Red Bull and a drive in the Aston Martin Vantage World Endurance Championship.
However, the harsh reality is those opportunities will still not help Hoggard reach the next level unless he can secure extra funding.
"We are doing our little bit to try and help British motorsport but it is difficult," Warwick added.
"With Johnathan I fear he might not be able to carry on his career because he hasn't got enough money to make the next step.
"Which is really disappointing for me because he looks something special and it is rare you get someone so special coming through in British motorsport.
"Johnathan has no money behind him.
"He is an extreme talent but whether he can make it into F1 I am not really sure.
"If you have a big budget behind you or a wealthy family, it makes it easier but it is not impossible. It is possible but it is more luck or circumstances."
Hoggard, who finished runner-up in the British F3 series in 2019, will be making his debut in the Daytona 24 Hours for Rick Ware Racing on January 25.
Follow us on Twitter @Planet_F1 and like our Facebook page.