Finger pointed at Bernie Ecclestone regime as Silverstone now looks to thrive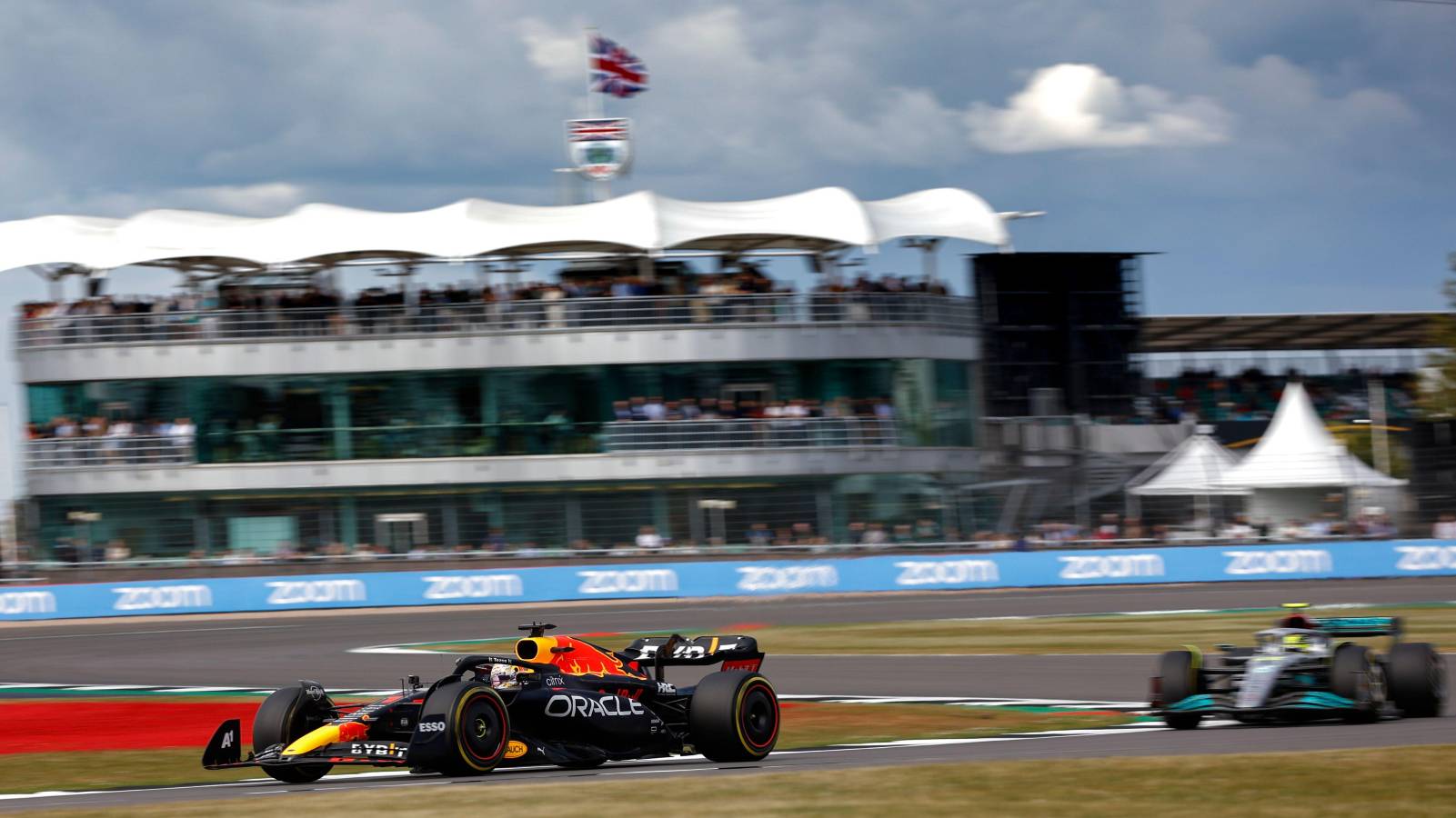 Stuart Pringle, the Silverstone managing director, has claimed that working with Formula 1's new owners is a breath of fresh air compared to the days when Bernie Ecclestone ran the show.
Under the ownership of Liberty Media, F1 has experienced a boom in popularity over recent years with record crowds attending grands prix new and old.
Despite being one of the most historic events on the calendar, the British Grand Prix is no exception with Silverstone attracting an audience of 401,000 for the 2022 race.
Silverstone has long been at threat from the influx of races in emerging markets, including the United States and Asia, and the British GP's current contract set to expire in 2024.
However, Pringle has praised Liberty's approach for working with, rather than against, race promoters.
Speaking at the Autosport International, as quoted by GPFans: "It's such a commitment, the British Grand Prix.
"The fee is eyewatering, the cost of delivery keeps you awake at night and the fixed cost base is extraordinarily high as a result.
PlanetF1 recommends
James Vowles reveals Lewis Hamilton phone call ahead of Williams announcement
Is Netflix's Drive to Survive nearing the end of the road?
F1 drivers' height and weight: A full rundown of the 2023 grid
"It's a given you're going to sell out Sunday. We got to selling out Saturday a few years ago and now Friday is all but gone as well and that's where your profit is.
"And if you don't make a profit – Mr Ecclestone – you cannot reinvest in infrastructure.
"It was creaking and groaning, Silverstone, because the BRDC was unable to make a profit for 40 years.
"Now, I'm pleased to say that the owners of F1 take a sensible view that it is not in their interests to crush the promoter and they recognise that the BRDC invests all of its money back into the facilities."
Silverstone has experienced something of a makeover in recent times with the construction of the Silverstone Wing pit-and-paddock building in 2011 followed by the opening of a trackside hotel last year.
The expansion will continue with the opening of the Escapade site, made up of 60 trackside residences and a clubhouse, in early 2024.
Pringle believes the upgrades to the infrastructure have a wide-ranging benefit, adding: "If we put in better facilities, we get a better experience for the fans. If we get a better experience for the fans, it's better for the Championship all round and everyone's a winner.
"I'm really enjoying working with F1 at the moment. They're enlightened, they're challenging us, they're doing amazing things.
"We all look to America about how to make the sport more entertaining and how to fill the margins of the day and the week. There's a lot to learn from what they do over there and it's working, because people are coming and enjoying themselves."