First F1 car launch date of 2023 is confirmed by Aston Martin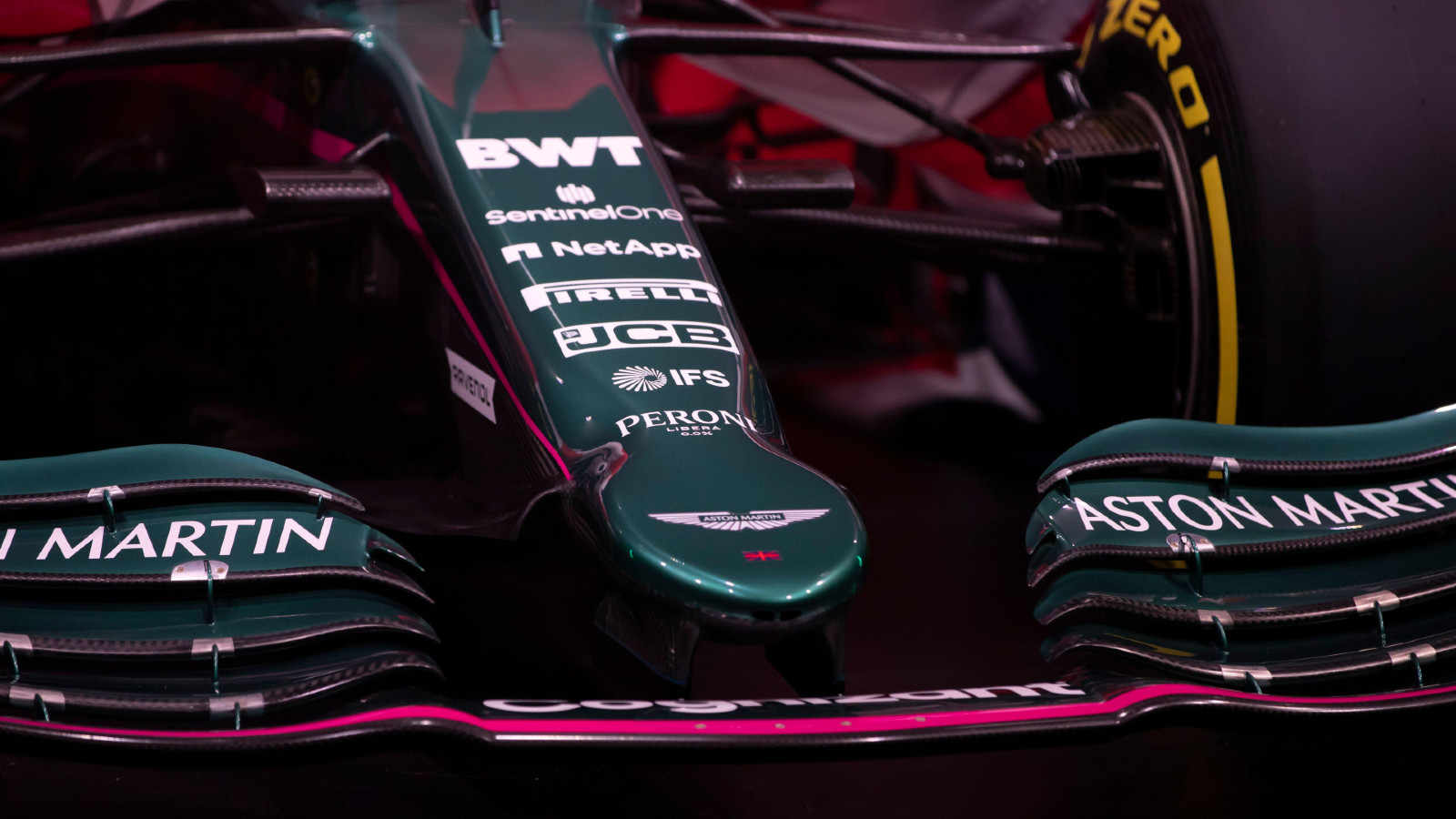 The first launch date of a 2023 Formula 1 car has been confirmed, with Aston Martin announcing when the AMR23 will break cover.
The 2022 Formula 1 season may have just come to an end but thoughts are already turning to the 2023 season and the second year of the new regulations.
The 2023 Aston Martin has had its launch date confirmed by the team, the first of the 10 squads to solidify a date for the reveal of their new challenger.
The AMR23 will be shown to the public on Monday, February 13th at 7pm UK time.
The launch will be held at Aston Martin's new Silverstone facility, in front of a select audience, while also being live-streamed across their digital channels.
The new car will be driven by Lance Stroll and new teammate Fernando Alonso – the two-time World Champion has joined the British team after two years with Alpine, and spoke of his positivity towards his new team following his first day of testing with Aston Martin in Abu Dhabi.
The new car will be revealed 10 days before the beginning of the official three-day Formula 1 test that serves as the sole on-track preparation the teams will get before the season begins. F1 testing will take place in Bahrain from Thursday 23rd to Saturday 25th February, with the Bahrain GP weekend taking place on the following weekend – the race itself being held on Sunday 5th March.
Aston Martin technical director Dan Fallows confirmed he has overseen the development of the AMR23 from its inception, following his move from Red Bull.
He has also been impressed with what he has seen in his time with the team so far, with Aston Martin staff set to move into their new factory building in mid-2023 before the team opens its own wind tunnel in 2024.
"What I have seen as a hugely passionate, very talented group of people, some of whom have been here for a very long time, and have a huge amount of experience," Fallows told select media including PlanetF1 following a tour of the site of the new Aston Martin factory.
"So the main thing for us is to make sure we draw on that experience and that passion, and don't destroy that, at the same time as trying to grow and turn us into a race-winning team."
Read More: Behind the scenes at Aston Martin as their 'game changer' factory takes shape