Fittipaldi predicts 'friction' between Verstappen and Perez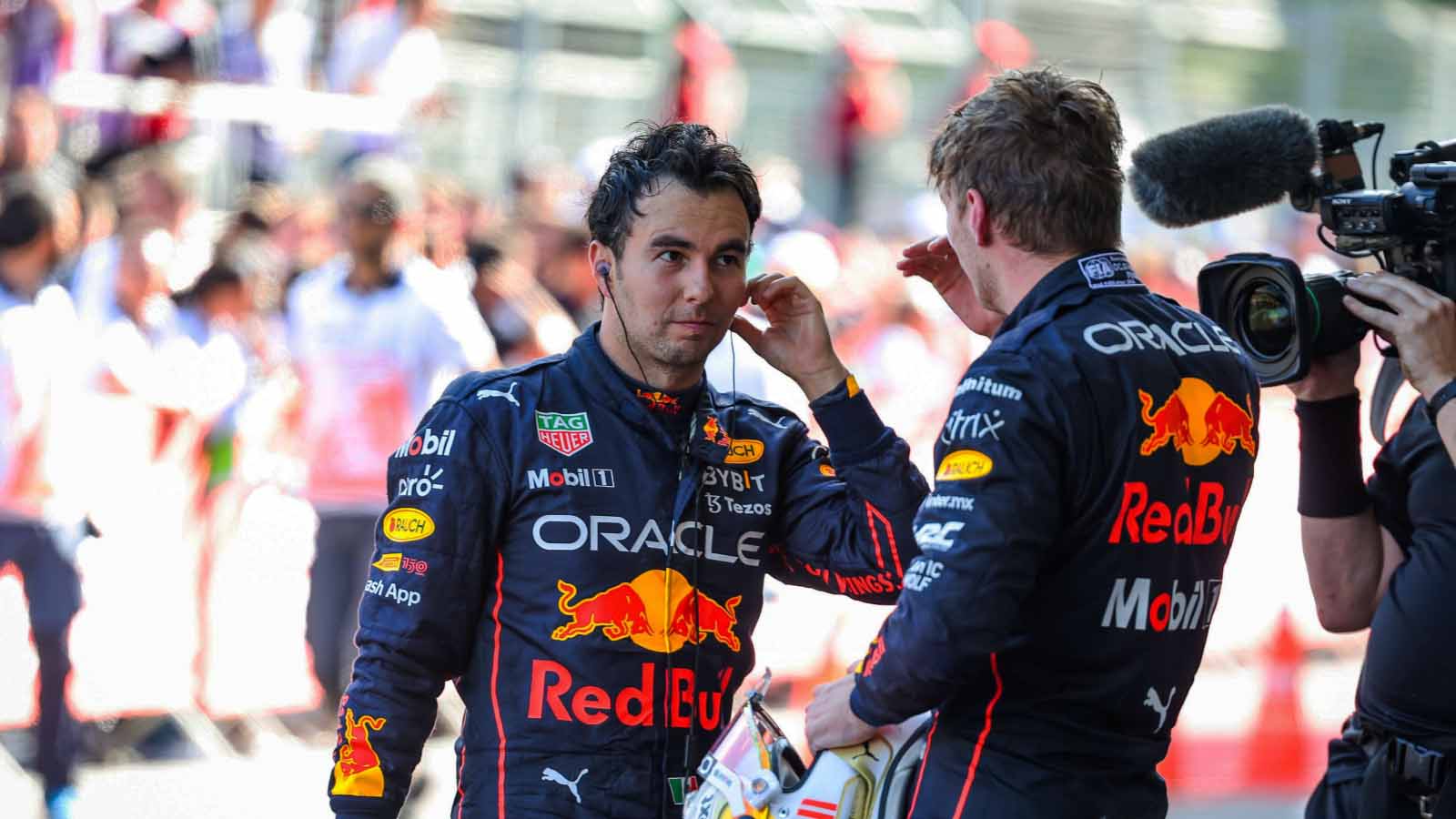 Red Bull's harmonious driver relationship could be about to end with Emerson Fittipaldi backing Sergio Perez to take the fight to his team-mate, thus creating "friction".
Although Red Bull have always insisted that Perez is allowed to race Max Verstappen, and can fight him for the World title, there have been instances this season that suggest otherwise.
The team has twice used team orders to favour Verstappen, Red Bull defending it as race strategy at both the Spanish and Azerbaijan races.
The team-mates left Baku separated by 21 points, a gap that has since grown 57 in Verstappen's favour.
But while the Dutchman may have a comfortable lead over his team-mate, the driver describing Perez as his "best" team-mate ever in Formula 1, Fittipaldi believes tension is on the horizon.
"I think he's going to give a hard time to Max from now on," he told VegasInsider.
"I have this feeling because he's extremely self-confident now. He knows he has the talent, the speed and he's not anymore a shadow to Max. He's reality. He's there. He's a contender, he's strong.
"I think for the Red Bull team it is good to have two drivers at this level. In my opinion, Helmut Marko never expected Sergio to come to this high level of driving and performance.
"I think it could be very interesting, from now to the end of the year, the competition inside the Red Bull team.
"This is my belief and this is my opinion that Checo Perez will be running strong. Very strong and I think this is going to create some friction because of his performance.
"Not that Max is slowing down. Max is an extremely talented driver. He's the World Champion. He's leading the championship. But Checo is there. He's there and he's strong."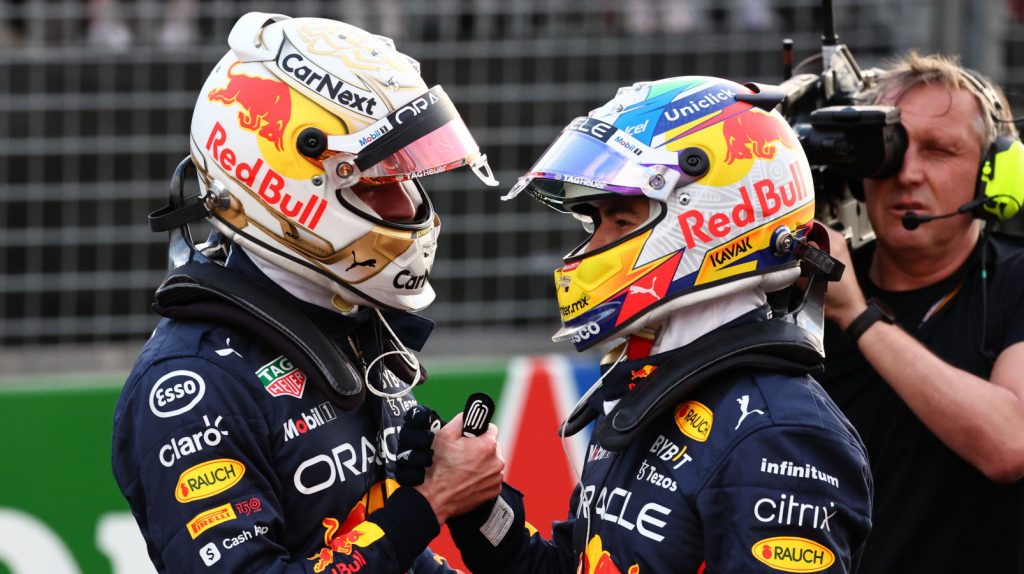 The 75-year-old reckons the team-mates will be in the fight at Paul Ricard despite a difficult Friday's running.
Verstappen finished FP2 half a second down on the leading Ferrari while Perez was 1.5s off the pace.
Fittipaldi has backed Red Bull to bounce back come Saturday.
"I'm sure both Max Verstappen and Checo Perez will be strong contenders," he insisted.
"In my opinion, Perez, he is growing, he's getting more self-confidence, he's getting stronger and stronger on every grand prix.
"If his mindset this weekend is fixed to win, he has the talent, he has the speed to win."
Sergio Perez the biggest surprise package of 2022?
Sergio Perez has been pushing World Champion Max Verstappen a little more than first anticipated.