Five key takeaways from the announcement of the F1 2023 calendar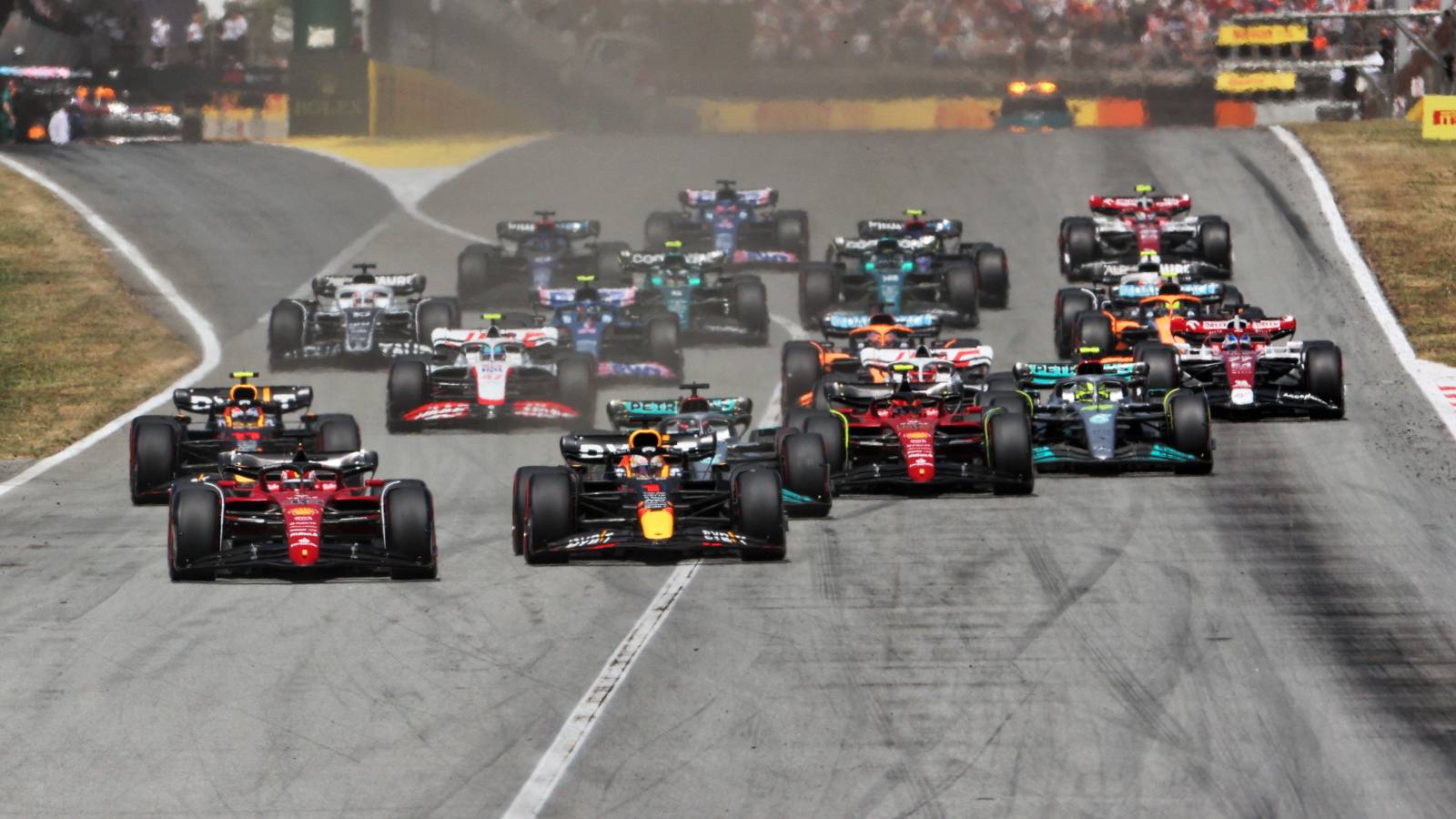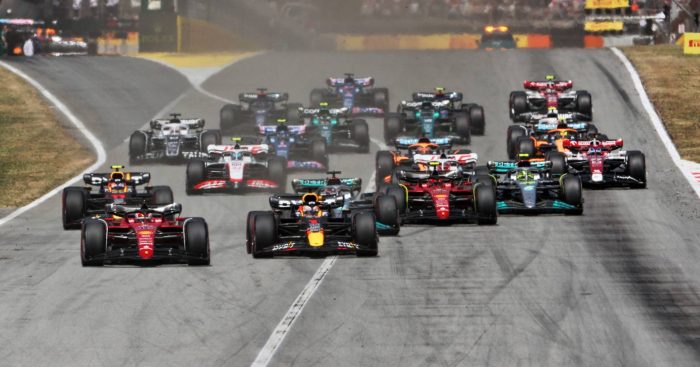 A record-breaking 24-race calendar has been announced for the F1 2023 season by the FIA, and there are several things to note from it…
Next season's schedule was announced by the FIA on Tuesday as Formula 1 will take in yet more new places and races, in an expanded calendar which had long been rumoured.
The inclusion of Qatar comes as part of the country's agreement to host Formula 1 full-time as of 2023, having been a stand-in race in the 2021 season as Covid-19 continued to affect the sport. As expected, China's return to the calendar has also been confirmed.
The year will start in Bahrain and end in Abu Dhabi, with more races than ever in between.
But from a broader perspective, here is what we learned from seeing the new calendar:
Staff rotation could be on the cards
The current Concorde Agreement between the teams, Formula 1 and the FIA allows for up to 25 races per season, but the 24 announced will still be a record breaker.
There have been increasing conversations around the sheer workload that team members will have to get through in order to fulfil the calendar in the past few seasons, which is only going to rise further as a result of another expansion in the sport's calendar.
A significant amount of focus, then, will have to be placed on how to help those who follow the Formula 1 circus at every race weekend cope both physically and mentally as their travels will expand yet again.
The calendar has steadily grown one race at a time over the past decade, but could this be the straw that breaks the camel's back? We certainly hope not, but it could well turn out to be the case, so rotating staff members is a likely next step for the teams that even have a big enough workforce to have this luxury anyway. Not everybody does.
Logistical challenges remain
Formula 1 has been vocal about its plans to produce a more regionalised calendar, which in theory would see races 'grouped' together by where they are in the world, and reducing the amount of mileage covered by teams and their equipment alike.
But this is not the case for 2023.
'Just' two triple headers will be in place next year, with Imola-Monaco-Spain featuring alongside each other before a pan-American run of Austin-Mexico-Brazil later in the season, which will be a huge challenge for all involved.
Some of the double-headers include a significant amount of travel as well, with a repeat of the Azerbaijan-Miami combination that requires 15 hours of flying to get between, as well as a big change in time zone to adjust to.
This is followed later in the year by the even larger travel demands of a 19-hour flight to get between Las Vegas and Abu Dhabi to finish off the season, without taking freight costs into consideration either.
Put simply, the demands on everyone involved will be higher than ever, and making the calendar regionalised should be a priority for the sport in the coming seasons.
Stay of execution for classic races, but some schedule changing with Spa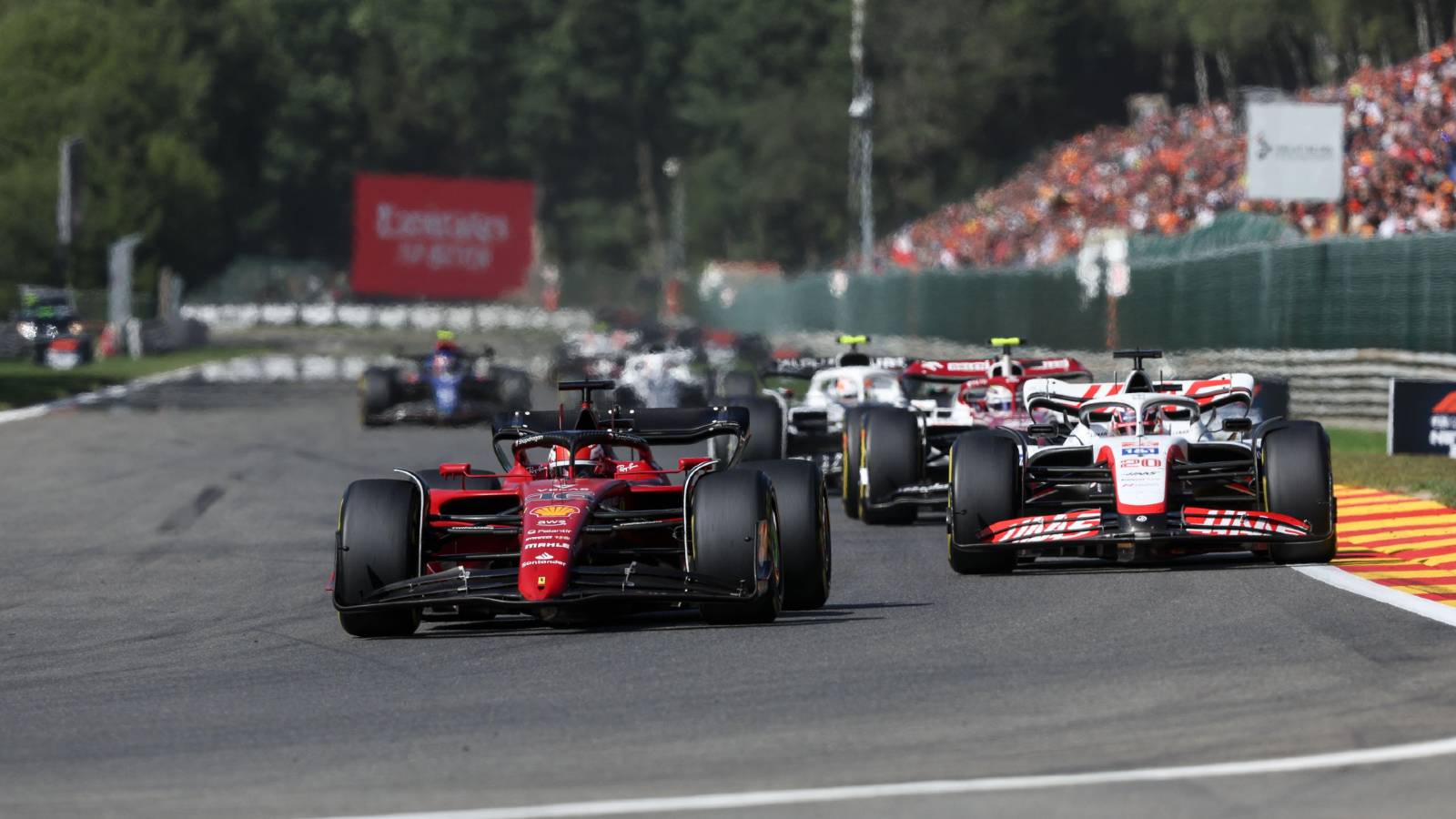 In good news for fans with a love of the long-standing races in Formula 1, Monaco and Belgium will keep their places for 2023 after their current deals were due to expire at the end of this year, Monaco more specifically having a new three-year deal confirmed.
But there is a sticking point surrounding Spa's return. While it will feel strange enough that it is due to take place before the summer break, the Belgian Grand Prix had also been scheduled to run on the same weekend as the GT World Challenge's 24 Hours of Spa.
Suffice to say, then, that this was a kink which needed to be ironed out sooner rather than later – and the endurance race has been brought forward by four weeks as a result.
The FIA has made sure there will be no clash on the calendar with the centenary running of the Le Mans 24 Hours though.
Au revoir, Paul Ricard, and no African adventure for F1 just yet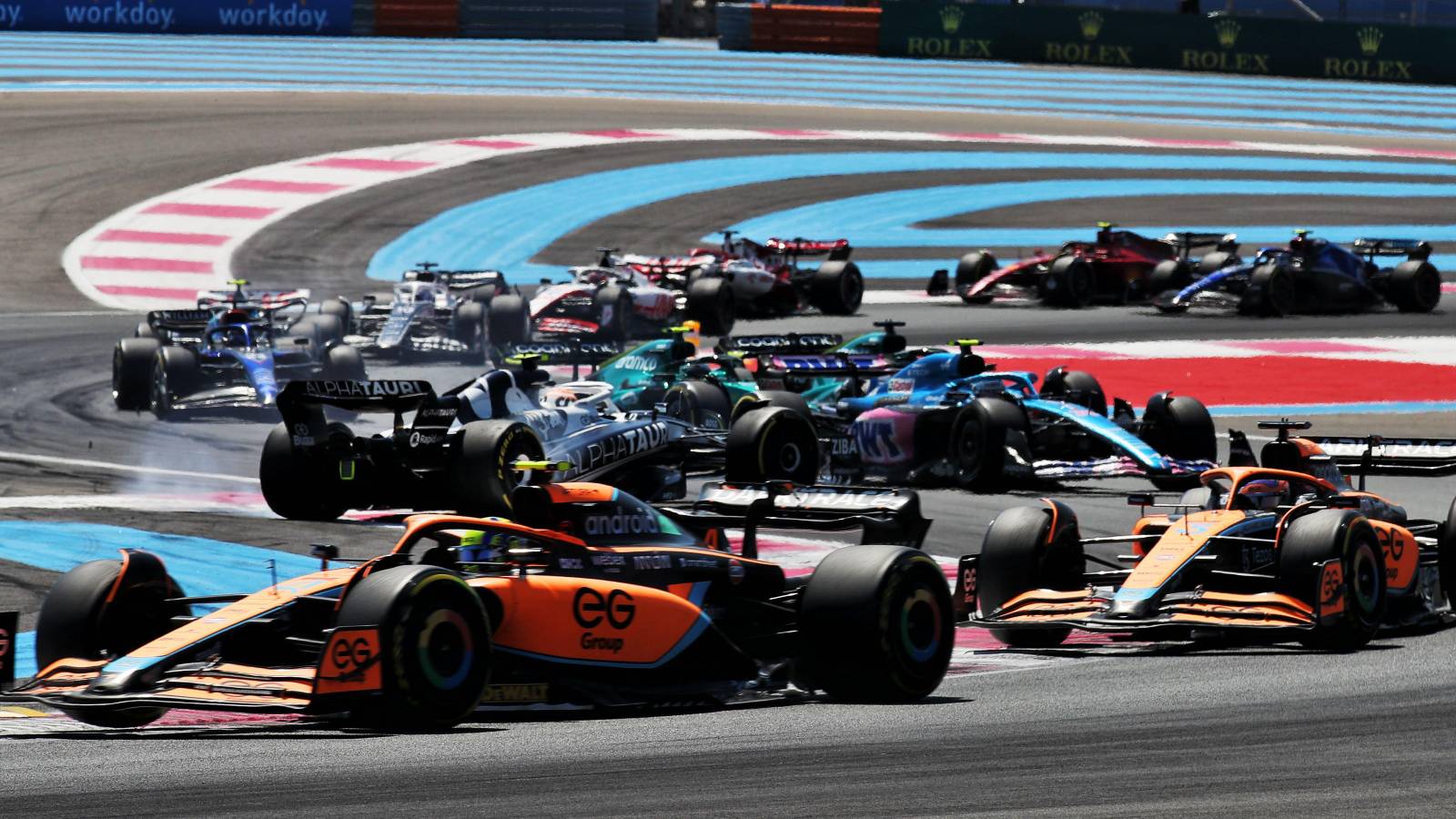 A turn of events which was expected also came to pass, with France dropping away from the calendar. The race at Paul Ricard was largely unloved, though it did throw up entertaining weekends both this year and last.
Their contract was not renewed, so there will be another spell of time without the home of grand prix racing on the calendar.
Also absent from the 2023 schedule is a race in Africa, with South African circuit Kyalami having been involved in lengthy talks with Formula 1 about bringing the sport back to the country.
Africa remains a market Formula 1 wants to tap into in the future, but that will not be the case in 2023.
A taste of race day Saturdays
Formula 1's arrival in Las Vegas brings with it the unique example of having a race on a Saturday instead of the traditional Sunday.
Sprints have played out on Saturdays since their introduction, but having a full grand prix on a Saturday will most likely be a jarring yet intriguing experience for fans around the world.
Heading to Sin City for a race under the lights in a primetime American TV slot on the weekend before Thanksgiving will be a massive platform for Formula 1, so it is down to the sport to live up to its billing.
F1 2023 calendar in full:
05 March: Bahrain
19 March: Saudi Arabia
02 April: Australia
16 April: China
30 April: Azerbaijan
07 May: Miami
21 May: Emilia Romagna (Imola)
28 May: Monaco
04 June: Spain
18 June: Canada
02 July: Austria
09 July: Great Britain
23 July: Hungary
30 July: Belgium
27 August: Netherlands
3 September: Italy
17 September: Singapore
24 September: Japan
08 October: Qatar
22 October: United States (Austin)
29 October: Mexico
05 November: Brazil
18 November: Las Vegas
26 November: Abu Dhabi
Read more: Why it is too soon for Formula 1 to give up on Mick Schumacher