Five steps F1 is taking to ensure safety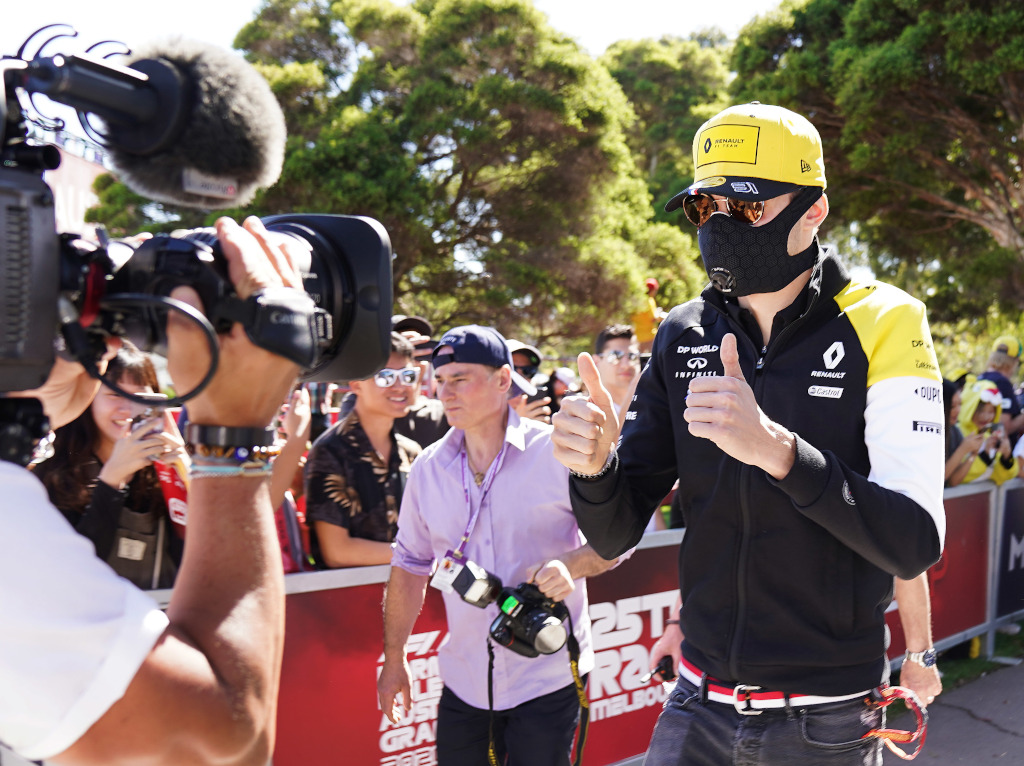 With the first eight races of the revised 2020 schedule now set in stone, Formula 1 has revealed a five-stage plan to protect the safety of all personnel present at each race.
Those five steps are as follows:
1: Regular testing
'Using private testing, any personnel attending a race will be tested for Covid-19 before travelling, and each must produce a negative result before they will be allowed to go to the event.
'There will be regular testing, conducted by private medical teams, during events, along with extra screening – including on arrival to the circuit – and all locally-based workers will also be tested before the event.'
2: Closed events
'The initial run of European races are currently not expected to be open to spectators, guests or partners. F1 hopes fans will be able to join events as soon as it is safe to do so, but in the meantime grandstands will be empty and the paddock much quieter than usual, with only essential personnel allowed in the confines of the circuit.'
3: Minimal personnel
'There will be a significant reduction in the personnel travelling to races from all parties, including the teams, the FIA, suppliers and F1 itself.
'To help achieve this, some functions of a race weekend – such as parts of the television broadcast – will be carried out remotely.
'Additionally, those personnel on site will be required to isolate in their respective team units and not interact with others.'
4: Isolated travel
'All personnel attending races – who will each have a negative test certificate following a test before departure – will travel in an isolated manner, with use of charter flights as much as possible and private transfers between venues, hotels and airports to ensure all event staff travel in a restricted 'bubble' to prevent any wider interaction with the non-tested public.'
5: Social distancing
'Social distancing measures will be put in place and enforced throughout the F1 paddock and the circuit as a whole at each event.
Pre and post-race activities such as the national anthem, parc ferme, podiums and cool down rooms will be altered to ensure safe distances can be maintained, as will media obligations and interviews.'
European schedule in full:
July 5 – Austrian GP
Jul 12 – Steiermark GP
Jul 19 – Hungarian GP
Aug 2 – British GP
Aug 9 – 70th Anniversary GP
Aug 16 – Spanish GP
Aug 30 – Belgian GP
Sep 6 – Italian GP
Follow us on Twitter @Planet_F1 and like our Facebook page.