Five teams, including Williams, appeal verdict
Five Formula 1 teams – Renault, Racing Point, Ferrari, McLaren and Williams – have lodge their intention to appeal the Racing Point verdict.
On Friday the FIA upheld Renault's protest against the Racing Point RP20's brake ducts.
Declaring that the rear brake ducts were Mercedes' IP, Racing Point was fined 400,000 Euros and docked 15 World Championship points.
The stewards, though, added that Racing Point had broken a sporting regulation, not a technical one.
"The Stewards acknowledge that since the RBDs are compliant with the 2020 FIA F1 Technical Regulations, it is not realistic to expect Racing Point to re-design or re-engineer the BDs in a way that would effectively require them to "unlearn" what they already know," read the verdict.
Neither Racing Point nor Renault were happy with the verdict, although from different standpoints.
Both have lodged their intention to appeal the decision.
However, they aren't the only ones with Ferrari, McLaren and also Williams appealing.
An FIA spokesperson has confirmed that five teams have notified FIA of their intention to appeal the Racing Point decision. They are Renault, Racing Point, Ferrari, McLaren and Williams.

— Will Buxton (@wbuxtonofficial) August 8, 2020
The Ferrari appeal was expected with team boss Mattia Binotto implying on Friday already that he wasn't happy with the outcome and were considering appealing.
"I think it's (the verdict) thrown up a lot more questions than answers and there's new evidence that we now have been able to see," said the Italian.
"And it's something we too will review quickly and understand the appeal process and whether that's something we want to potentially participate in."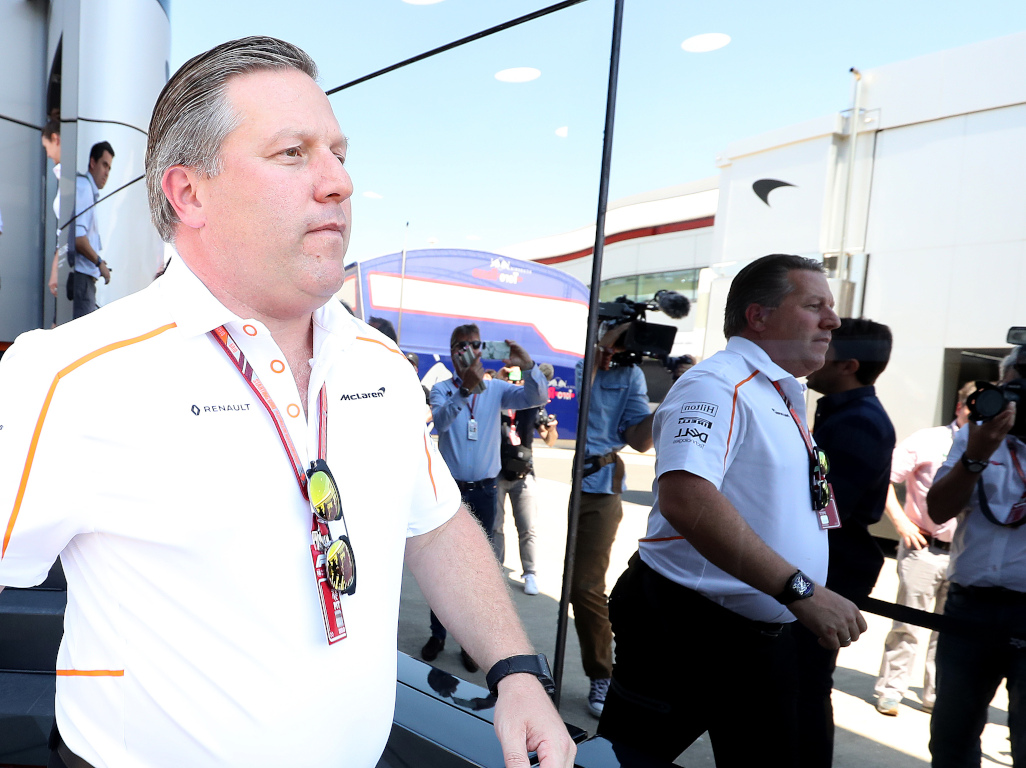 McLaren's appeal was also expected after Zak Brown called Racing Point's explanation "BS".
"Racing Point has been found guilty [and] I am concerned they still have those [parts] that were deemed illegal in Austria on the race car now," said Brown during the constructors' press conference at the 70th Anniversary Grand Prix weekend at Silverstone.
"I think that's confusing for the fans. How is something that is not legal in Austria still on the car?
"They claimed they had copied the car via photography. It's clear from reading the document that that's BS. And therefore you have to question anything else around that car.
"So I think this is potentially the tip of the iceberg, the starting point of looking at what's happened here because I don't think it's healthy for the sport."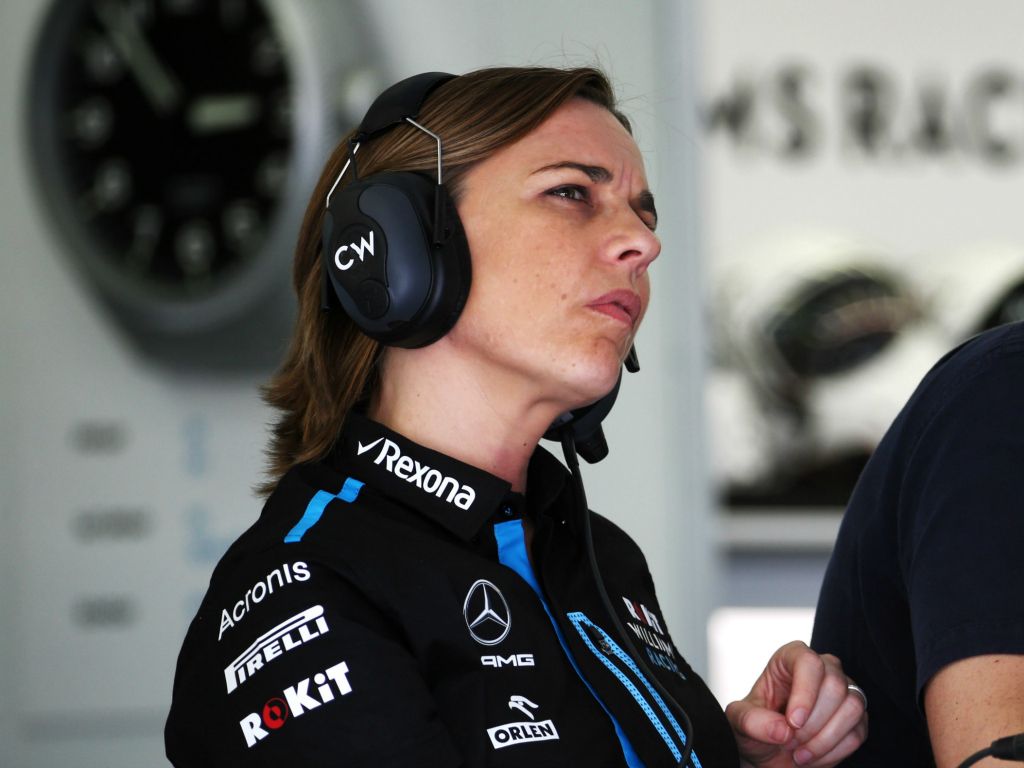 The surprise appeal is Williams as at no point has deputy team boss Claire Williams weighed in on the matter, instead saying she will bite her tongue until she has taken the time to digest the ruling.
She said: "Obviously it is a very long document that the FIA have sent out and it is within the FIA's jurisdiction power to determine what penalties are imposed for any breach of sporting or technical regulations and they have done that.
"Whether I agree personally, or the team, that the reprimand is appropriate or the sanctions that they put in place are appropriate I'll bite my tongue on that.
"I think we all need a little bit of time to fully compute the outcome of it and to determine whether or to decide whether we take it any further forwards."
The teams now have 96 hours to submit the appeals.
Follow us on Twitter @Planet_F1 and like our Facebook page.