Fixed spot on calendar still the goal for Imola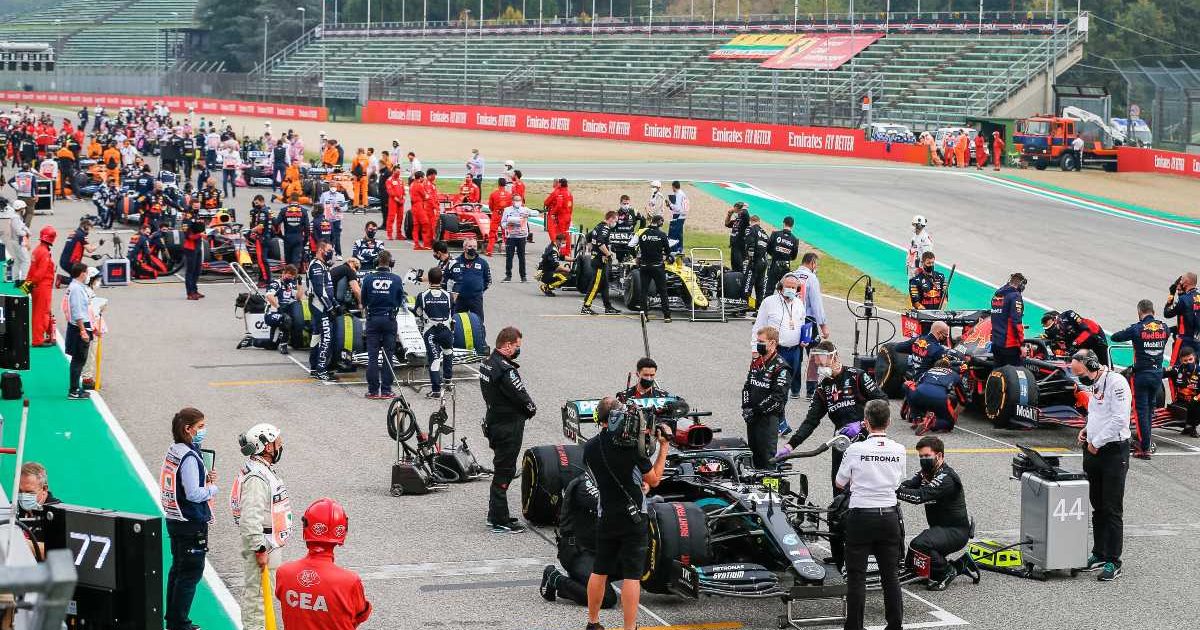 On the F1 calendar for a second year in a row, Imola circuit president Giancarlo Minardi is dreaming of a "permanent" slot for the Italian track.
Last season, as the pandemic caused havoc, Imola was handed a one-off appearance on the Formula 1 calendar.
Hosting a two-day event that was won by Mercedes' Lewis Hamilton, drivers and fans were delighted to see the sport return to Imola for the first time since 2006.
Earlier this year the sport announced that Imola would be back on the calendar this season after the Australian Grand Prix was postponed to the end of the year and China was cancelled.
The teams will head to the Italian circuit in April with Imola hosting round two.
Minardi hopes it won't be the last time Formula 1 races around the 4.9km circuit.
"If the rules allow for more grand prix to be organised in a country, then we would very much like to welcome F1 to our circuit in the future as well as we are hoping for a permanent place on the calendar," he said as quoted by RacingNews365.com.
"That isn't possible at this time, but for now we will try to show that we can hold a well-organised GP and then we'll see what happens in the future."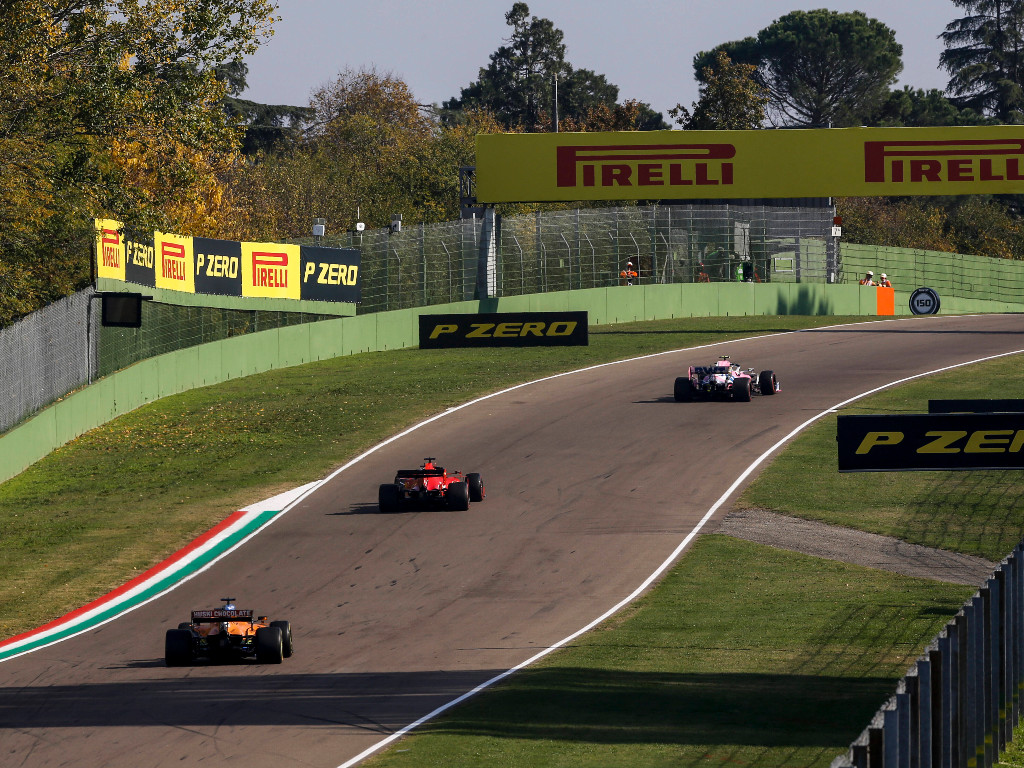 Check all the latest 2021 teamwear via the official Formula 1 store
For this year, the event has a new name, swapping out 'Formula 1 Emirates Gran Premio dell'Emilia Romagna 2020' for 'Formula 1 Pirelli Gran Premio del Made in Italy e dell'Emilia Romagna 2021'.
Minardi says the lengthy name has "great significance" for Imola.
"The name of our grand prix is quite long this year," he said. "Still, the name has great significance to us.
"It says that Pirelli has committed to the name of the GP and that we also have the support of the region.
"We're all aware that Imola is located in an important part of Italy, the so called 'Motor Valley'. Everything that has to do with cars comes together in this region and that is why it is so important to show that as much as possible.
"There is a story behind it, so the name of the GP is very important to us."
Follow us on Twitter @Planet_F1 and like our Facebook page.