Briatore: Inexperience not an issue for Brivio
Flavio Briatore believes that a lack of experience in Formula 1 won't be an issue for Davide Brivio, who is set to join Alpine.
Brivio, who was widely credited for his managerial role in Suzuki's MotoGP World Championship double in 2020, announced earlier this week that he would be leaving the team.
"A new professional challenge and opportunity suddenly came to me and in the end I decided to take it," Brivio said.
"It has been a difficult decision. The hardest part will be to leave this fabulous group of people, whom I started this project with when Suzuki rejoined the Championship.
"And it's hard to say goodbye also to all the people who have arrived over the years to create this great team.
"I feel sad from this point of view, but at the same time I feel a lot of motivation for this new challenge – which was the key when I had to decide between renewing my contract with Suzuki or starting a completely new experience."
Given that the announcement came shortly after rumours broke of him joining Alpine for the 2021 season, it's all but certain that he will be joining the team.
He will do so with no prior experience in the sport, but former Renault boss Briatore doesn't think that will be a problem.
"But even I had no experience when I got there. I had never even seen a race," he told La Gazzetta Dello Sport.
"Then I won seven World Championships so I don't think there is anything else to add and I hope Brivio will do the same. Of course, if Renault has chosen him there will be many good reasons, so I'm sure inexperience won't be a problem.
"In the end, it's about managing men. In a few months, he will understand everything that needs to be done."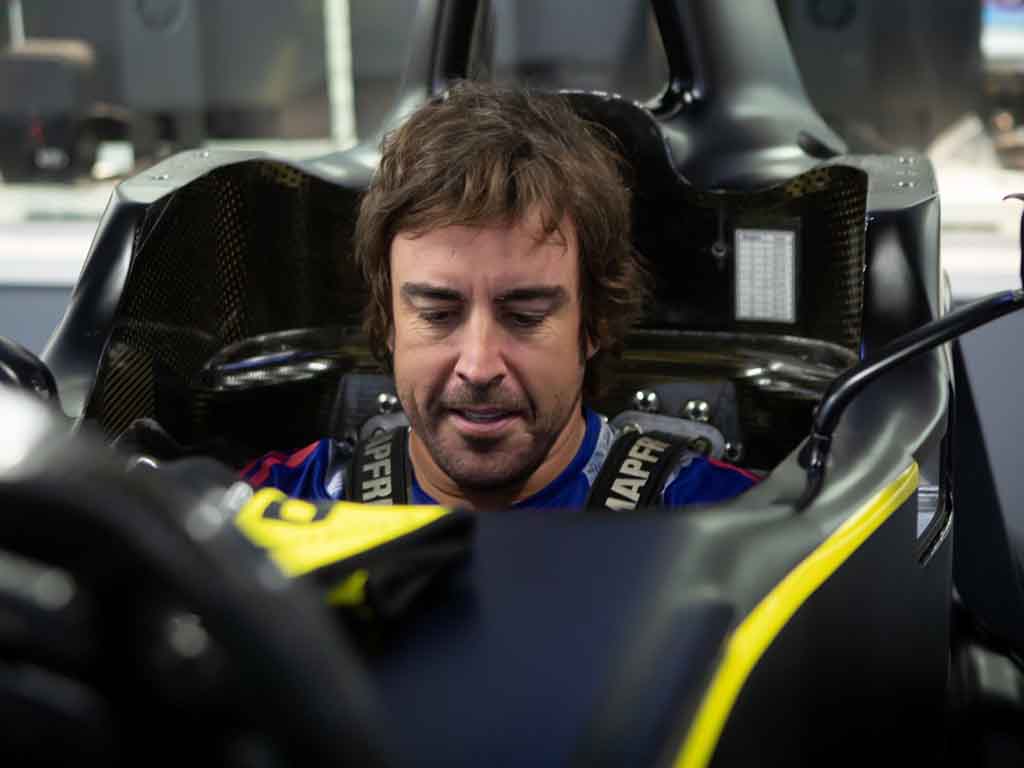 Get your hands on the official Renault 2020 collection via the Formula 1 store 
Brivio joins a team containing Fernando Alonso, a driver with a reputation for being difficult to manage and one who can be a disruptive influence at a team.
Briatore, who has a close relationship with the Spaniard, thinks that he won't cause problems for Brivio, as long as he is given a good car.
"That won't be a problem either. For me it never was", he added.
"Brivio arrives in a growing team, he will have an exceptional driver like Fernando Alonso and in the end what matters is performance. It is to have a car that goes fast."
Follow us on Twitter @Planet_F1, like our Facebook page and join us on Instagram!