Flavio Briatore discusses his new role after return to Formula 1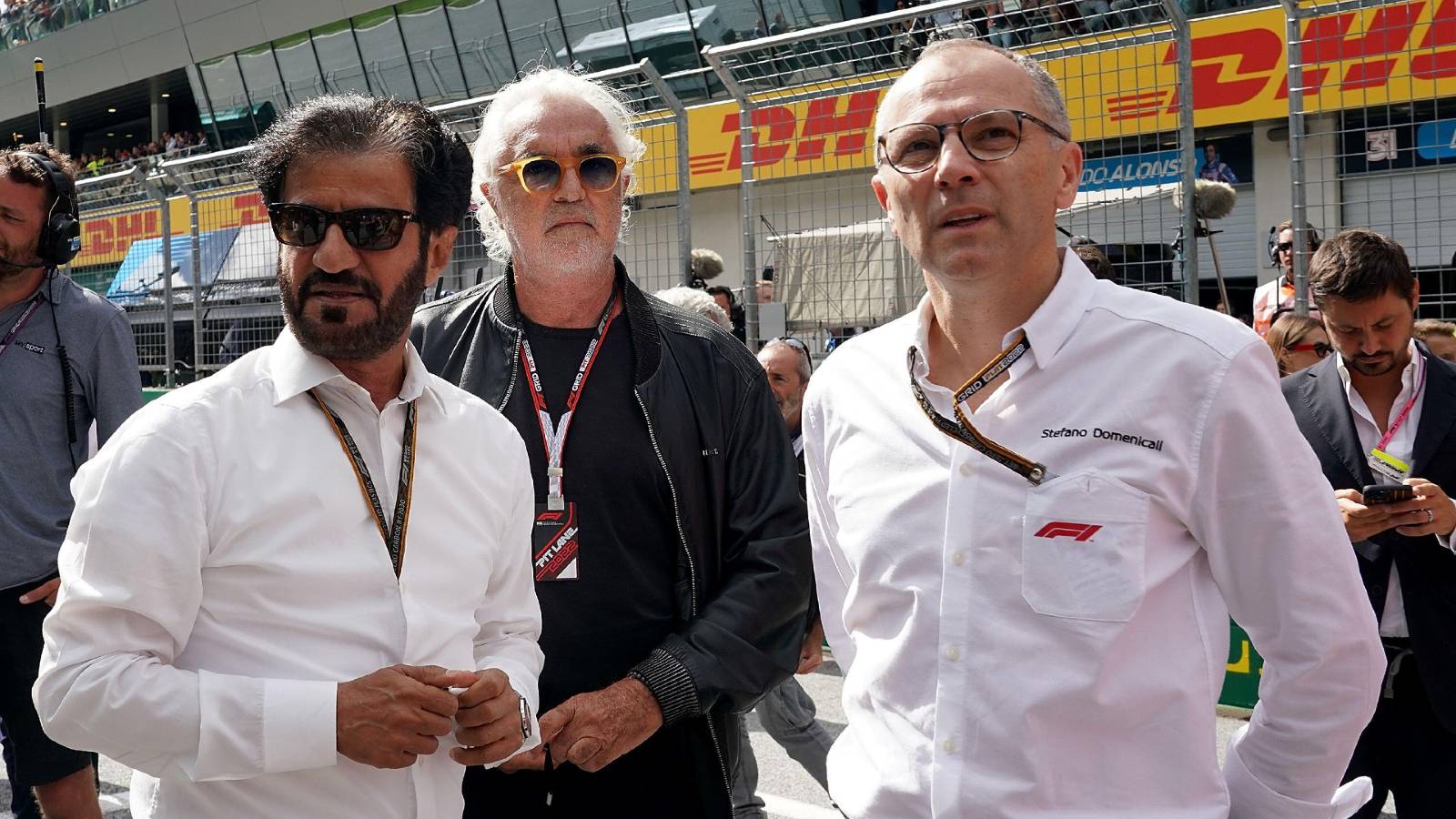 Flavio Briatore has opened up about the new role he has started since his return to Formula 1 this year.
The controversial former Benetton boss will forever be associated not only with that team's rise to the top of the sport with Michael Schumacher and Ross Brawn in the mid-1990s, but also events at Renault a decade or so later.
Ten years after a Benetton/Schumacher title double, Briatore repeated that feat with Renault and Fernando Alonso in 2005 and they retained both championships the following season.
But after the Spaniard spent one season away with an ill-fated first move to McLaren, he was back at Renault in 2008 – the year of the infamous 'Crashgate' controversy at the Singapore Grand Prix.
For his part in that furore, Briatore was initially banned indefinitely from F1 before the decision was overturned in 2010, but he said he would not return to the sport.
However, 12 years later, the flamboyant 72-year-old Italian is frequently seen on the grid before races – and that is because, as reported in March, he now has a role on the commercial side of the sport.
"My contact with Bernie [Ecclestone] never broke off," Briatore told Sport Bild. "Nor has my contact with [F1 CEO] Stefano Domenicali. I am close friends with Stefano and only returned because of him."
The Sport Bild report also says Briatore's office at race circuits is right next door to Domenicali's.
"Formula 1 has changed with the Liberty Media takeover in recent years – for the better," added Briatore, who began as commercial director at Benetton before being appointed team principal.
"The races are more exciting because of the changes in the cars. But the environment is also different. The whole entertainment for sponsors and special guests is already good, but I want to raise the level with my experience."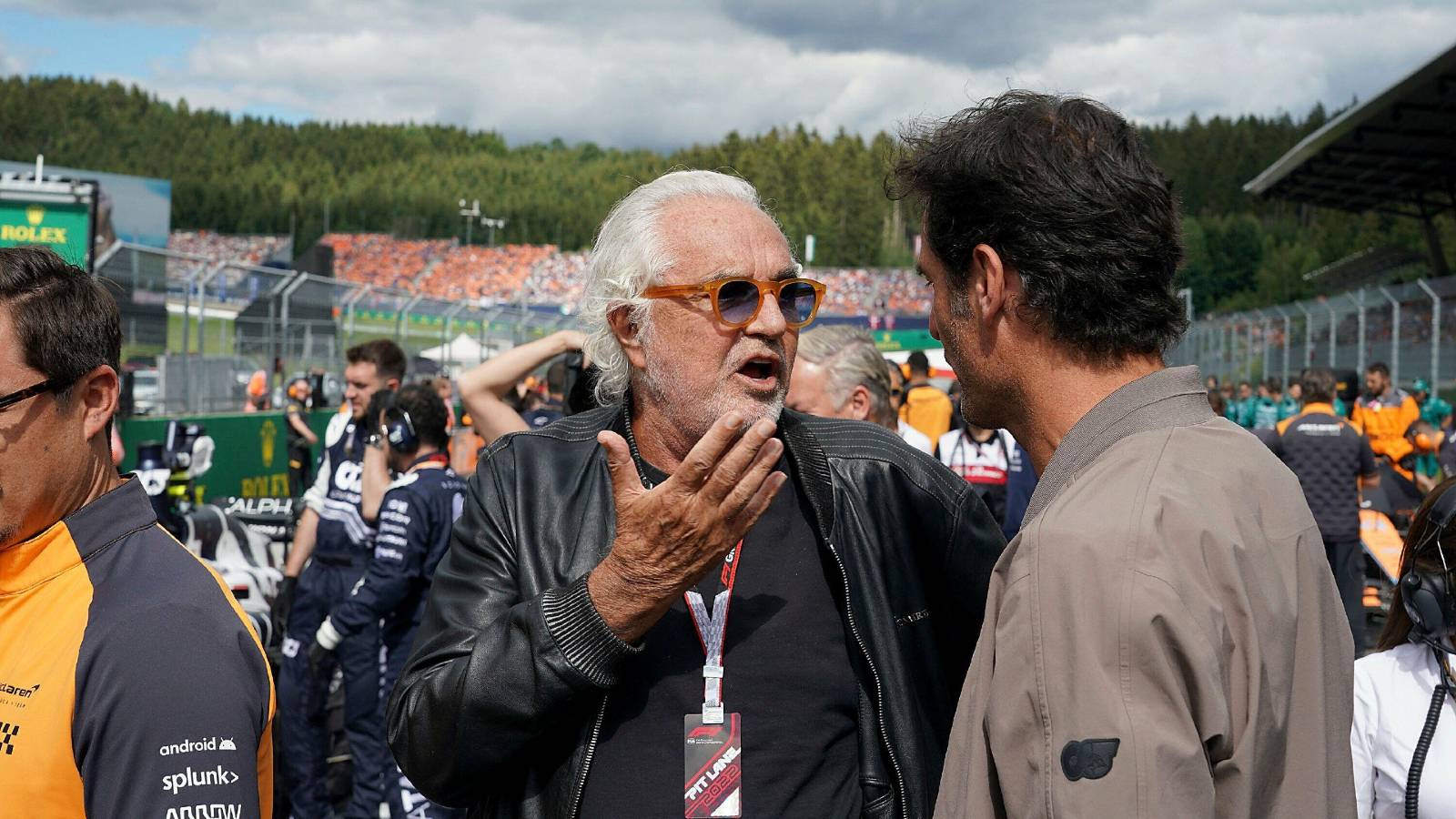 Much of Briatore's business portfolio these days is based around the restaurant industry.
"We have 1,300 employees worldwide," he explained. "Stefano asked me if I could bring my contacts and experience from my business life to the new Formula 1. I didn't hesitate for a second.
"I can bring all this experience and worldwide contacts. No matter if it's negotiations with new sponsors and race tracks or the special service of special guests.
"I do this for Stefano for fun. I've put managers everywhere in my businesses and I don't want to take care of everything myself anymore. I've done it long enough.
"I'm happy and delighted to be back in Formula 1 – it feels a bit like home."
Read more: The tricks F1 teams have used in years past to try and gain an edge