Briatore made 'same movie' with Alonso/Schumacher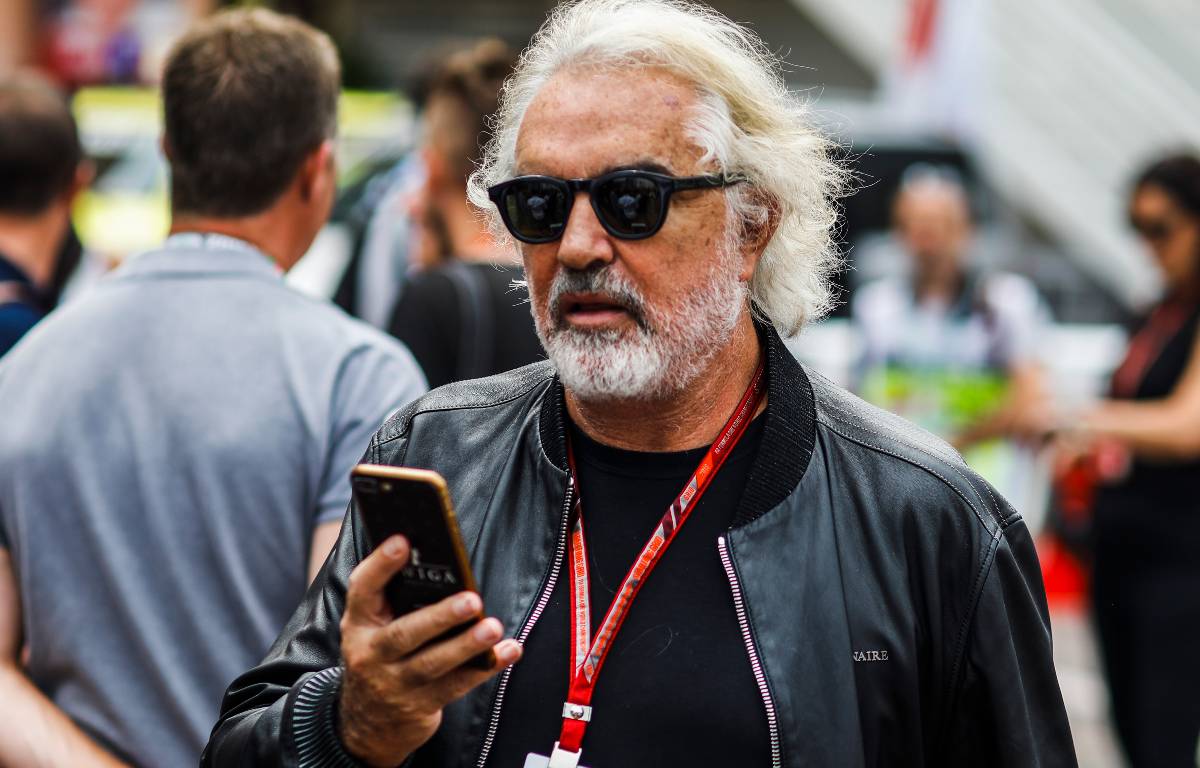 Ex-F1 team boss Flavio Briatore has explained how he was the director of the same "movie" with Fernando Alonso and Michael Schumacher.
The Italian businessman previously served as the managing director of the Benetton Formula 1 team, before returning to Formula 1 in 2000 after Renault's purchase of Benetton.
During both of those stints, Briatore played a key role in bringing two young prospects into Formula 1, whom these days are known as two of the greatest drivers to have ever raced in the sport.
First up was Schumacher, whom Briatore signed during the 1991 season, and later in his Renault days he brought Alonso into the fold. Both went on to World Championship glory.
So with both icons, Briatore was the director of the same "movie".
"It's like you're doing a movie with the same director, it was about the same," he said in an interview with Peter Windsor.
"Michael at the time was a kind of force market because Benetton had no credibility to hire people like Senna, like Prost, like Gerhard Berger. Because first we didn't have the money and second we see the reputation makes the T-shirts.
"In all these technical environments I remember Ron Dennis told me all the time the race is in your stomach. At the time, I needed someone to grow with the team. It's like in football now there are people who are 17 years old who play with the top teams and therefore we were looking for a younger promising driver for Formula 1.
"We looked into Group C, looking at Mercedes, looking for the team of Peter Sauber, and at the time the three more talented drivers were [Karl] Wendlinger, [Heinz-Harald] Frentzen and Michael.
"So everyone was pushing more or less for Frentzen because Frentzen was more promising, and in the end I decided to have Michael Schumacher in the team. And Schumi was sensational for us because he was very quick immediately, engineering he had incredible feedback for a very young driver and this gave us the possibility to have a large sponsor.
"We had Bitburger the beer as the first sponsor, so the team was very excited to have two drivers like that. Every race we went to we had two cars – normally we have only one car in Benetton. We beat with two cars what we were doing with one, but you don't need a genius to understand you didn't have two cars like everybody else so this was a little bit the story of Michael."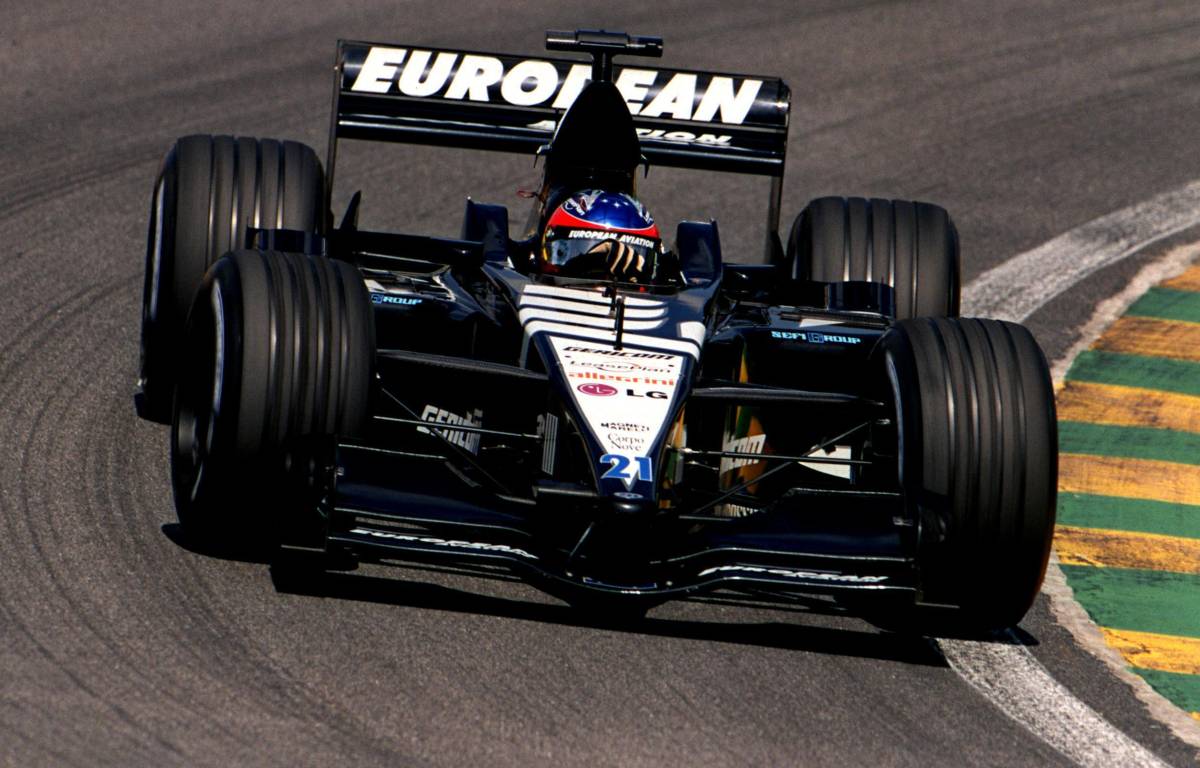 Driver and team face coverings are available now on the official Formula 1 store!
Schumacher won the World Championship with Benetton in 1994 and 1995 before leaving to join Ferrari, along with most of the Benetton crew who had engineered their rise to the top.
Once Briatore returned to the series he needed to find another future superstar, and he found that talent in Alonso. The Spaniard would later go on to win back-to-back World Championships with Renault in 2005 and 2006.
"He came in to see me. Fernando was a driver in Spain with the go-karts," Briatore explained.
"He was signed by Minardi. I talked with Giancarlo Minardi and at the time I was with Renault and the market Renault in Spain was very strong, I think Spain was a strong market after France for Renault.
"I talked with Giancarlo Minardi and Giancarlo told me the guy is very good and [Adrian] Campos, who just died a few weeks ago.
"I proposed to Fernando to be part of the team, to be part of the management as well because with the management you are controlling the driver, and at one point Fernando and Campos told me 'we will go back and we will think about'.
"I said 'no, you not go back, you're not thinking about it, you just sign'. So they both signed the agreement. After that, I called Minardi and I told Minardi to keep Fernando in the team. We gave a loan to Minardi to help Fernando and he immediately did very well at Minardi.
"Minardi was fighting for seventh/eighth position, he was a good fighter. So I believe I made the same movie with Michael and Renault with Fernando."
Follow us on Twitter @Planet_F1, like our Facebook page and join us on Instagram!