Briatore lined-up for F1 return as advisor – report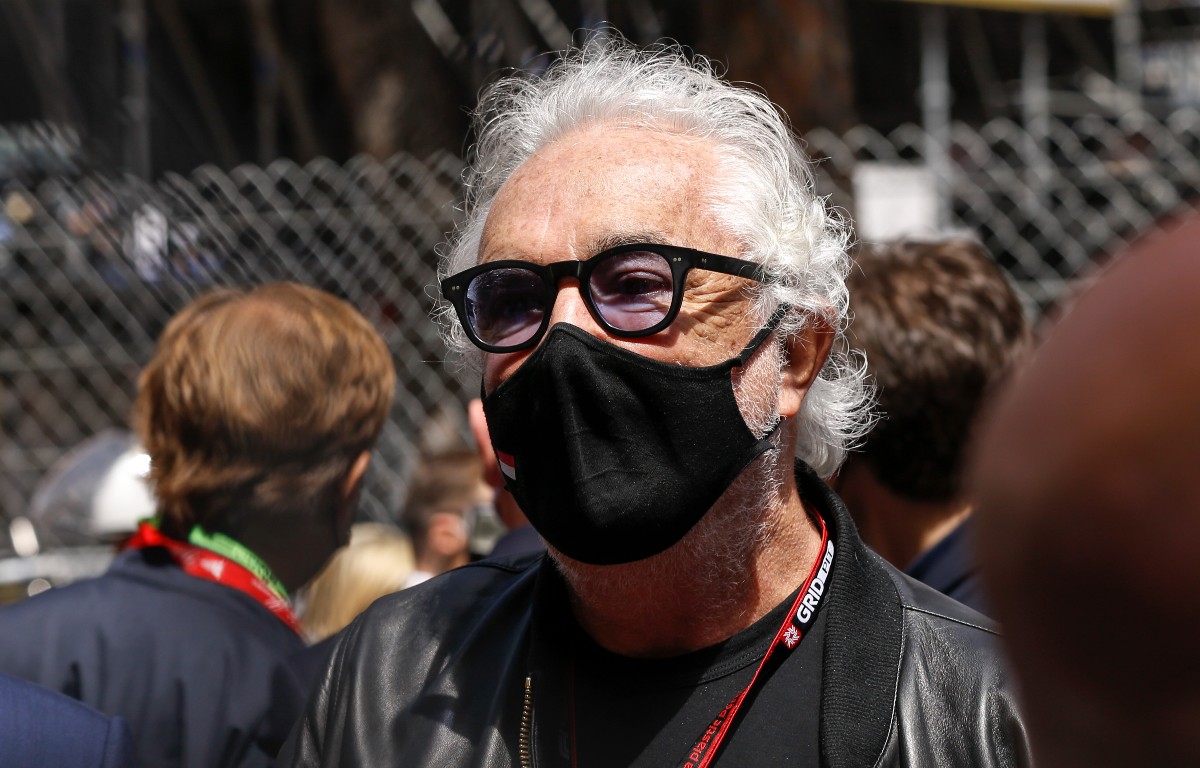 The return of Flavio Briatore to Formula 1 has seemingly moved closer, in what appears set to be an advisory role to the series' management.
Briatore is one off, if not the most controversial team bosses in the history of Formula 1, working with Benetton and Renault during his career.
His departure though back in 2009 came as a result of the 'crashgate' scandal, with former Renault driver Nelson Piquet Jr saying he had been ordered to crash deliberately at the 2008 Singapore Grand Prix to aid team-mate Fernando Alonso, who went on to win.
Briatore was issued with an indefinite ban from all FIA-sanctioned events, though that was later overturned in the courts.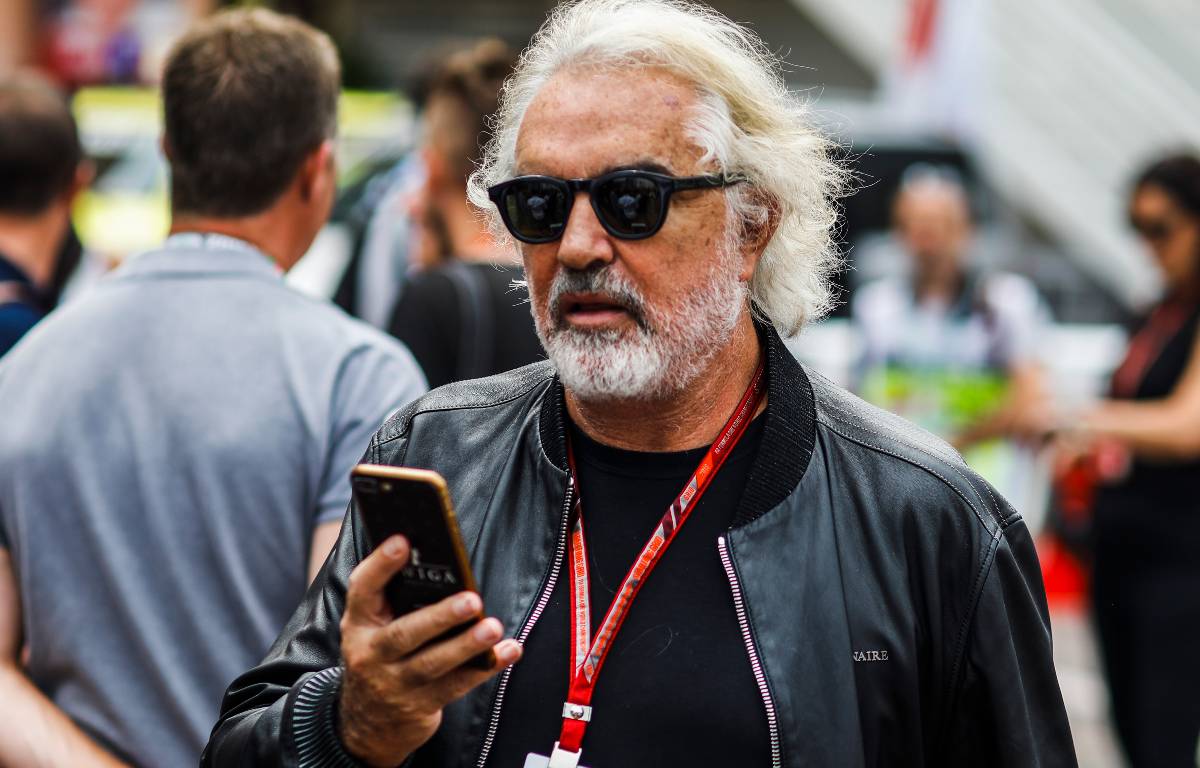 Reports for a Formula 1 return for Briatore have been circulating for some time now, but now that possibility has grown greatly after a spokesperson for Formula 1 outlined the role which Briatore would play upon making his comeback.
It appears that he is not going to link-up with any team, but instead will work with Formula 1's management team on maintaining and building new relationships with promoters, while also helping to drive commercial growth for the series.
The Formula 1 spokesperson told De Telegraaf: "In his capacity as a long-serving ambassador to Formula 1, Flavio Briatore will continue to support us in building our relationships with existing and potential promoters and partners and developing commercial and entertainment partnerships so we can continue to grow this incredible sport."
The Formula 1 teams are currently in Bahrain as they prepare for the start of official pre-season testing at the Bahrain International Circuit, taking place between March 10-12.
The series then remains in Bahrain for the Bahrain Grand Prix on March 20, which will act as the curtain-raiser to the 2022 season.
PlanetF1 Verdict
Briatore set to return to F1
Flavio Briatore is set to make a return to Formula One.