From flexi wings to flexi floors, FIA braced 'to intervene'
The FIA will "not hesitate" to intervene if teams are found to be using tricks to flex the floors of their all-new cars.
This season Formula 1 is introducing all-new cars based on ground effect aerodynamics.
That means the downforce is created underneath the car with Venturi tunnels on the underside of the floor directing the airflow.
As such the design of the floors have taken on more importance, raising concerns that teams could find ways to flex the edges of their cars' floors which would improve performance.
Nikolas Tombazis, the FIA's head of single-seater matters, says the FIA will be paying close attention to that.
"Regarding flexing the diffuser or the floor edges to go downwards," he said as per Autosport, "we will be always keeping an eye on any flexibility that takes place and we will be imposing, when necessary, tests to reduce such effects and so on.
"With the new regulation, it is inevitable that there may be some areas which were not properly predicted in terms of flexibility, and that may have to be enhanced as we go along.
"We will not hesitate to do that. The rules permit us to intervene if we find that some abuse is taking place in certain areas."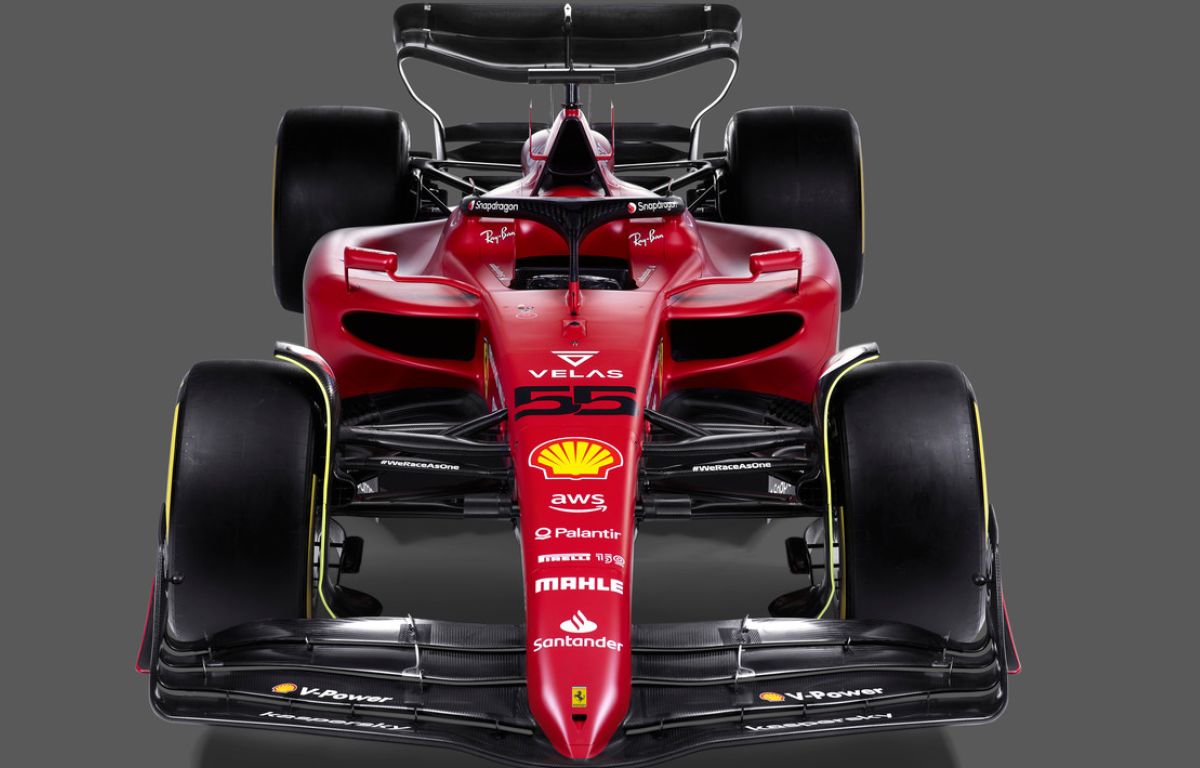 Last season it was the wings of the Formula 1 cars that created the headlines, Mercedes complaining about Red Bull's front wing and Red Bull raising concerns about Mercedes' rear.
In both instances the FIA introduced more stringent testing. While this forced some teams to strengthen their front wings in the first half of the season, the new rear wing test in the latter part did not reveal any concerns for the FIA.
As for concerns that the new design philosophy will mean stiffer suspensions, which could be tough for the drivers lap after lap, Tombazis says it is not a bad thing that the cars will be more difficult to drive.
"We are aware that cars, in order to perform need, need to run lower and closer to the ground," he said. "As a result they need to be kept a bit stiffer than the previous cars. Some of the previous cars were running with enormous rakes and that is probably a thing of the past.
"We think that the ride quality, and the characteristics of the car that make it more easily driveable, are not necessarily things that need to be maintained in F1.
"We want drivers to make the difference and we want cars to be also difficult to drive, not easy. It's never easy but you know what I mean. I think certain aspects to make cars a bit more aggressive to drive are quite important.
"It's a situation we'll be monitoring, but I don't think it is a cause for significant concern."
PlanetF1 Verdict
From flexi wings to flexi floors, FIA braced for next war
Nikolas Tombazis states that the FIA will watching the new cars for rule breaking.