Flying start for Verstappen in Austria could lay down the gauntlet for Hamilton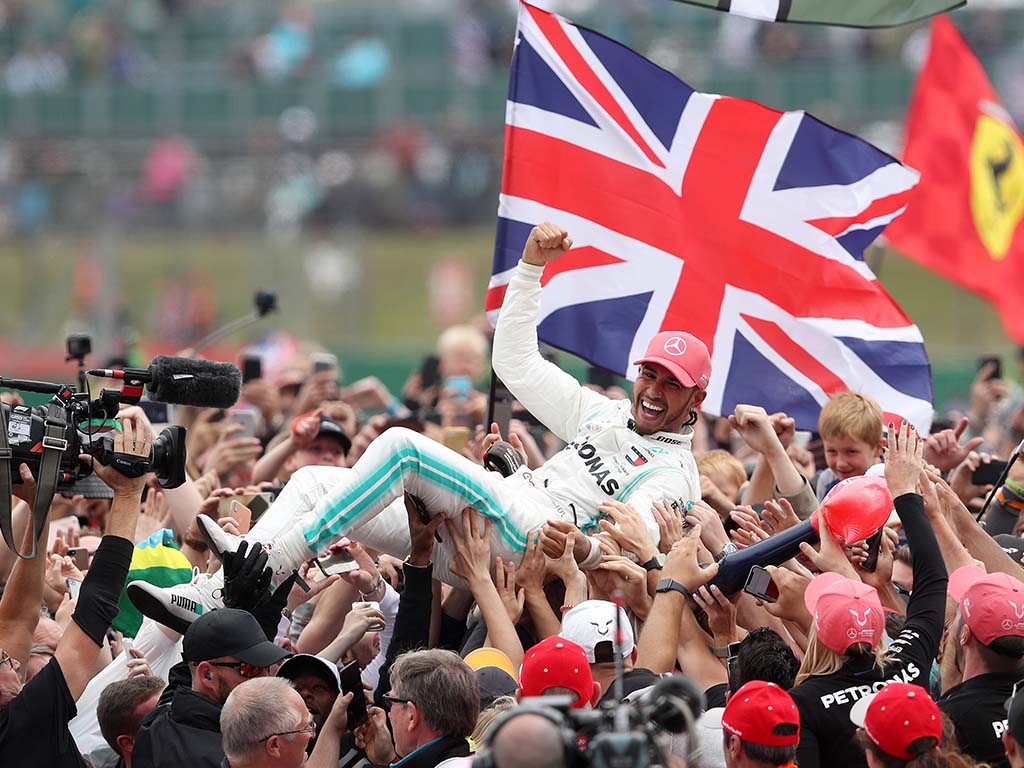 Ahead of what is clearly going to be an atypical Formula One season, all eyes are on Austria for the opening two races of the 2020 campaign.
Lewis Hamilton is understandably the clear favourite to defend his F1 crown, having won the championship three seasons running. However, there could be a strong challenge from Max Verstappen.
The 2020 F1 season begins with a double-header, given that both the Austrian Grand Prix and the Styrian Grand Prix will be hosted at the Red Bull Ring in Spielberg. This would appear to give Verstappen and his Red Bull team a strong home advantage in those two races, which Hamilton will need to overcome.
However, if the Honda engine that Red Bull is using is up to scratch, former F1 driver Mark Webber believes that Verstappen is more than capable of making a serious challenge this year. According to a recent report by the Express, Webber is of the view that if Verstappen and Red Bull can make the most of home advantage in the two Austrian races, it could make the championship battle with Hamilton and Mercedes all the more interesting.
Given that Hamilton is priced at 8/13 odds for the Drivers' Championship, few are expecting anything more than a fourth consecutive F1 title and yet more race wins for the British driver, who is chasing records that were set by track legend Michael Schumacher, during his exceptional career with Benetton and then Ferrari.
To match what Schumacher achieved, Hamilton requires just one more Drivers' Championship and seven Grand Prix wins. Anything beyond those would make him the greatest and most successful F1 driver of all time. For the moment, such achievements are something that Verstappen can only aspire towards, although beating Hamilton twice in Austria could really lay down the gauntlet for this season.
Soon… 😍😍😍 #DrivenByEachOther pic.twitter.com/Libv3bWRlq

— Mercedes-AMG F1 (@MercedesAMGF1) June 22, 2020
Meanwhile, as a former Red Bull driver himself, Webber is hopeful they will make a solid challenge for the Formula 1 Constructors' Championship, which Mercedes have dominated for six years running. Indeed, Webber regards Red Bull as the only genuine championship candidates, beyond Mercedes, having completely dismissed Ferrari and their hopes in 2020.
Whatever happens in Austria and beyond the predictions of pundits and former drivers, the proof in the pudding will be the results at the chequered flag. Nevertheless, it would make for exciting team and individual championships, if Verstappen and Red Bull are capable of pushing just a little beyond their current limits. Hamilton and Mercedes will certainly be taking nothing for granted and will be looking over their shoulders.