Football 'must tackle costs' like F1 to stop breakaways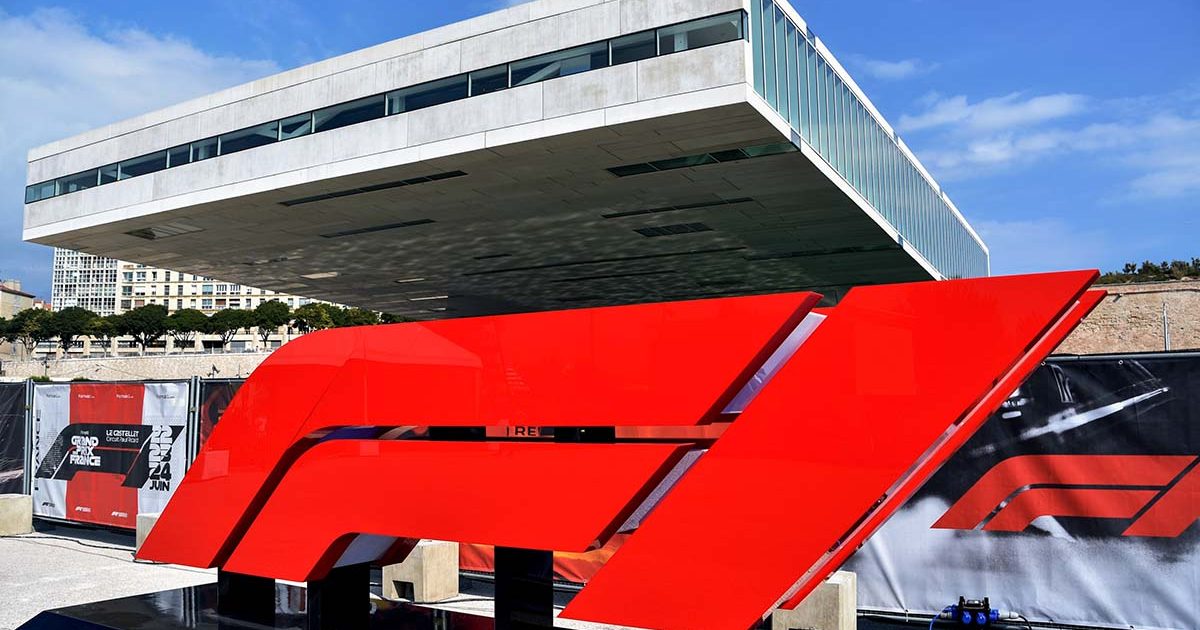 Stefano Domenicali thinks football needs to follow Formula 1's lead in order to stop the threat of breakaway leagues.
Six Premier League clubs – Manchester United, Liverpool, Arsenal, Chelsea, Manchester City and somehow Tottenham – announced their intention to join the European Super League as owners of those respective clubs, as well as Juventus, AC Milan, Inter Milan, Barcelona, Real Madrid and Atletico Madrid shamelessly attempted to line their own pockets with more money.
The deplorable plan lasted all of two days thanks to overwhelming pressure from fans and now it is back to the drawing board in terms of how football can reform itself at the highest level to stop other threats from materialising again in future.
Grand Theft Football 📸 pic.twitter.com/HGcCM6migk

— B/R Football (@brfootball) April 20, 2021
Check all the latest 2021 teamwear via the official Formula 1 store
The European Super League conjured up previous attempts of breakaway groups in Formula 1 and Domenicali was asked for his thoughts on the incredibly controversial plans.
"In Formula 1, we have already had a situation twice in which there was the risk of a breakaway championship to try to bring home [to the teams] more results from the point of view of income," Domenicali told Sky TG24.
"In F1 at the moment, we started with the opposite approach: of trying to control costs. It is no coincidence that this year is the first year of the budget cap, which gives a different dimension of financial sustainability to the teams.
"I think this is the first issue that the world of football, if I can say it, must tackle, and in a fairly rapid way."
Domenicali also discussed another wider topic of Formula 1 in the form of women racers joining the grid.
He thinks it will be difficult to achieve in the short term, but says the sport itself is not blocking any from making their way up through the ranks.
"Formula 1 is one of those sports platforms that gives men and women the opportunity to race in the same championship. There are no elements that block participation for women," he said.
"The automotive world is primarily male, but I see that there is also the desire on the part of the female world to be a protagonist.
"In the short term I think it is difficult, because to become an F1 driver you need to come up through an important path of growth. From the view of of diversity, which is one of the values ​​in which Formula 1 is working on, it would be really very nice."
Follow us on Twitter @Planet_F1, like our Facebook page and join us on Instagram!