Forbes rank Liberty Media assets' net worth, estimates F1's actual market value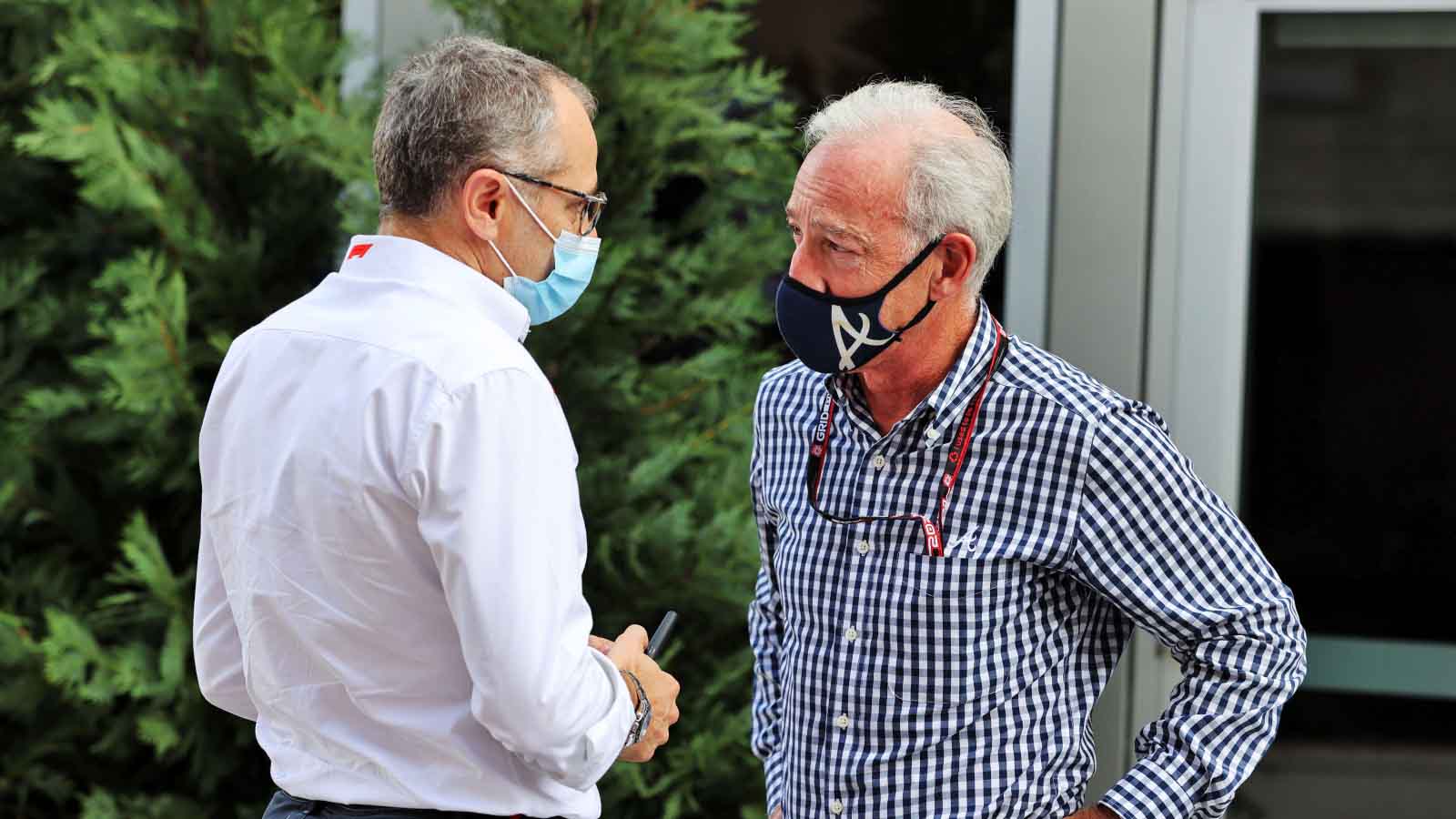 Forbes have listed Formula 1 owners Liberty Media as the 'World's Most Valuable Sports Empire' for 2023, valuing the company's sporting assets at almost $21 billion [£16.8bn].
The global business magazine unveiled its list of the 25 most valuable companies in the world of sport, and Liberty's ownership of Formula 1 among its other sporting interests puts its assets firmly at the top of the list, with Forbes listing F1's current market value at $17.1bn.
Liberty Media took on Formula 1 in 2017 and its value has purportedly quadrupled in that time from the price Liberty paid, with the success of Netflix docuseries Drive To Survive being credited as a big reason behind a growing audience in the United States and beyond.
With a reported $20bn bid for the sport from Saudi Arabia's Public Investment Fund having come in, and subsequently rejected, this represents a 15% increase on the Forbes valuation of Formula 1.
In its announcement of their rankings, Forbes wrote: "Formula 1 had a banner 2022, averaging 1.21 million viewers across the ESPN family of networks, the highest on record for the series, and signed a new television deal in June reportedly worth at least $75 million a year, 15 times its previous deal.
"No wonder Saudi Arabia's Sovereign Wealth Fund considered acquiring Formula 1 for $20 billion last year, according to Bloomberg."
PlanetF1.com recommends
F1 tyres explained: All the technical info and key Pirelli compounds
Is Fernando Alonso about to turn Aston Martin from nice losers into ugly winners?
Red Bull Ford partnership rumours escalate ahead of New York City launch
FIA president Mohammed Ben Sulayem drew criticism from Formula 1 itself for purportedly "overstepping" in his remit as head of the governing body by commenting on commercial matters, after reports of a bid from Saudi Arabia surfaced.
Forbes' top 10 Most Valuable Sports Empires 2023
(Selected owned companies appear in brackets)
1: Liberty Media (Formula 1, Atlanta Braves, Drone Racing League, Meyer Shank Racing) – $20.8bn
2: Kroenke Sports & Entertainment (Arsenal FC, Denver Nuggets, Colorado Rapids) – $12.75bn
3: Jerry Jones (Dallas Cowboys, The Star) – $11.32bn
4: Fenway Sports Group (Liverpool FC, Boston Red Sox, Pittsburgh Penguins) – $10.4bn
5: Madison Square Garden Sports (New York Knicks, New York Rangers) – $9.17bn
6: The Kraft Group (New England Patriots, New England Revolution) – $7.94bn
7: Yankee Global Enterprises (New York Yankees) – $7.64bn
8: Glazer Family (Manchester United, Tampa Bay Buccaneers) – $7.53bn
9: Paul G. Allen Trust (Seattle Seahawks, Portland Trail Blazers) – $7.41bn
10: Maple Leaf Sports & Entertainment (Toronto Raptors, Toronto Maple Leafs, Toronto FC) – $6.42bn